THE BEST NEW MUSIC AND TECH
IN THE COOLEST SPACES
Throughout Dublin Tech Week we'll be bringing you
the latest and greatest new artists on the scene
in the most unique and iconic buildings
across the city.
DTS attendees will get full access to all Encore events
curated by labels, publishers and your favourite brands!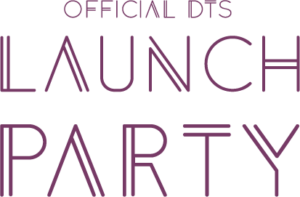 Join the outbreak of a revolutionary spirit!
Break the rules of sound and visual and tackle the boundaries of
technology in a free flow of creativity, marking a celebration of
liberation and extraordinary ideas.
The 'inmates' are finally breaking free!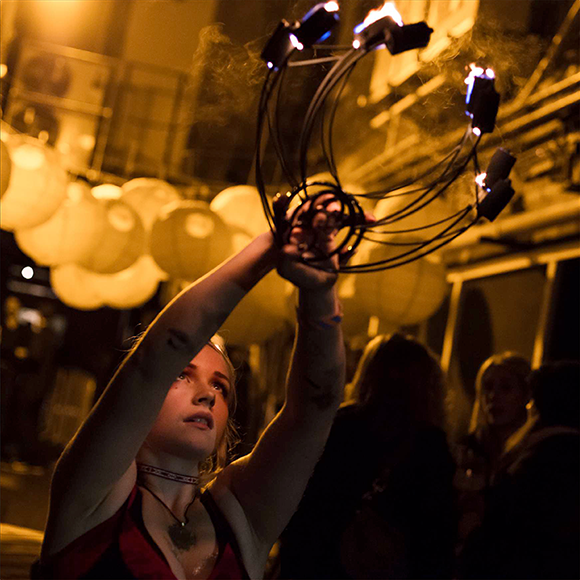 A FESTIVAL OF TECHNOLOGY, ARTS & SCIENCE
TAKING OVER DUBLIN CITY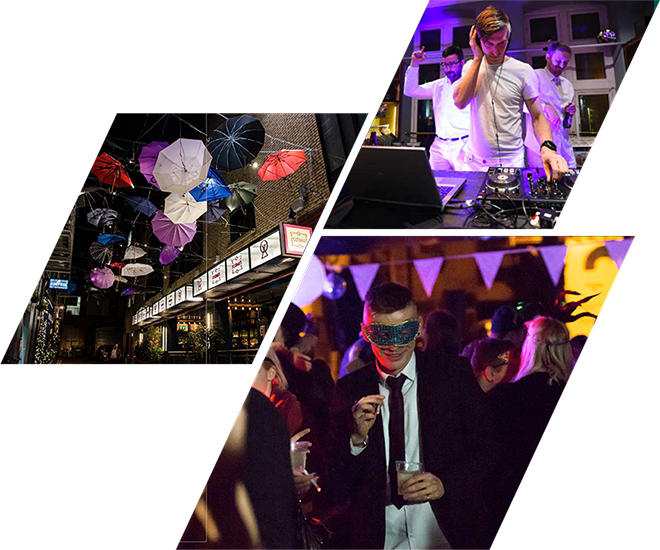 Whether you're an artist, label, venue or brand:
Take a stance, get on stage or curate your own showcase with us.
BE PART OF THE REVOLUTION!