GET THE INSIDE TRACK OF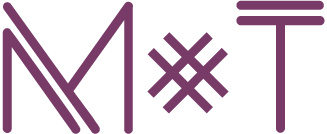 The world's top media will converge at beatvyne's Music x Tech Experience
to capture the future of the music industry.
Be part of this new extraordinary narrative emerging within one of the most exciting industries
and share your story of how you see the industry reshaping in front of our eyes.
Get to meet and speak with the world's biggest players, from the established Live Nation's
and Deezer's of the world to the new radicals of dotBlockchain, MXX Music and more
who are pushing the limits on where we're going next.