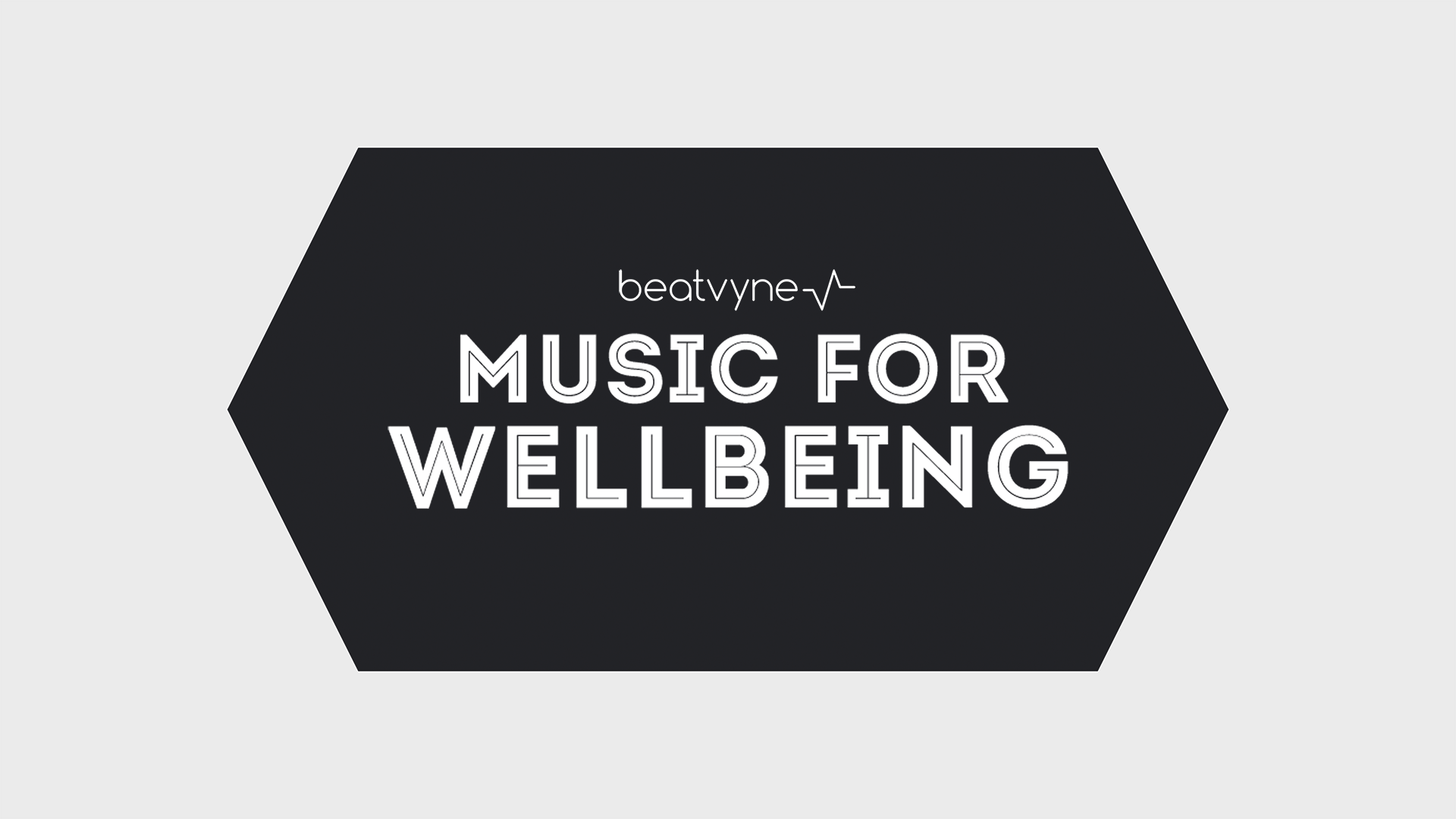 WHO ARE THE WORKSHOPS FOR?
Music for wellbeing is for all ages, abilities and walks of life.
There is no prerequisite to play an instrument or sing to take part.
WHERE ARE THE WORKSHOPS TAKING PLACE?
We deliver our workshops nationwide. We come to you, provide all the equipment and materials necessary, you provide the space.
WHO DELIVERS THE WORKSHOPS?
The workshops are facilitated by professional musicians, teachers and music therapists with many years of experience. When you get in touch we can send you info on who they are, what they have done and you can choose which facilitator best suits your needs.
WHAT HAPPENS IN A WORKSHOP?
Whether it is a one or two day duration, the workshops are carefully crafted to match the participants' level of musical knowledge, experience, background and requirements. Get in touch with us at [email protected] for a full breakdown of the structure and content involved.
HOW LONG IS A WORKSHOP?
Our workshops are either one or two day duration
but can be tailored to meet your needs.
HOW CAN I BOOK A WORKSHOP?