ICYMI: MERCURY PRIZE 2016 SHORTLIST ANNOUNCEDÂ 
ICYMI, last week the shortlist for the Mercury Prize 2016 has been announced.
Whittled down to 12 albums, here are the nominees: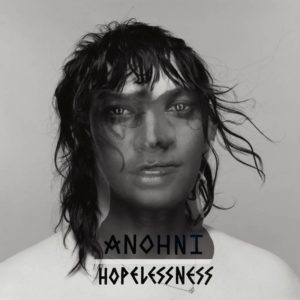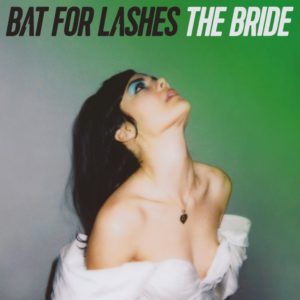 BAT FOR LASHES
'The Bride'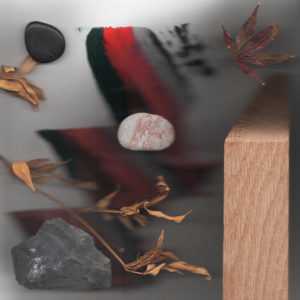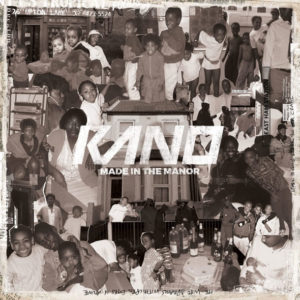 LAURA MVULA
'The Dreaming Room'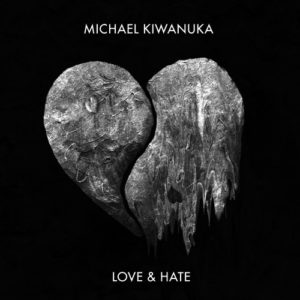 MICHAEL KIWANUKA
'Love & Hate'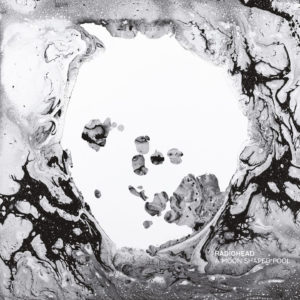 RADIOHEAD
'A Moon Shaped Pool'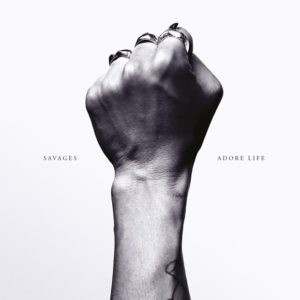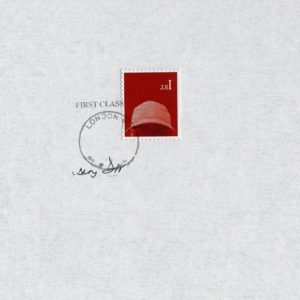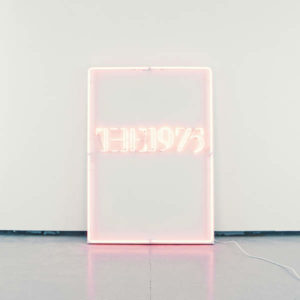 THE 1975
'I like it when you sleep, for you are so beautiful yet so unaware of it'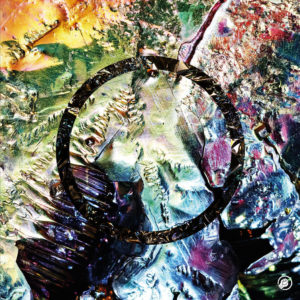 THE COMET IS COMING
'Channel the Spirits'
This year is the 25th anniversary of the awards so they have decided to change things up!For the first year the shortlist of 12 will be cut to 6 by a public vote so you can have your say on which album you think deserves the award by voting online ,however the final decision will be made by the judging panel which includes some high profile names including Irish born BBC radio one DJ Annie Mac, you can view the full judging panel here on the official website.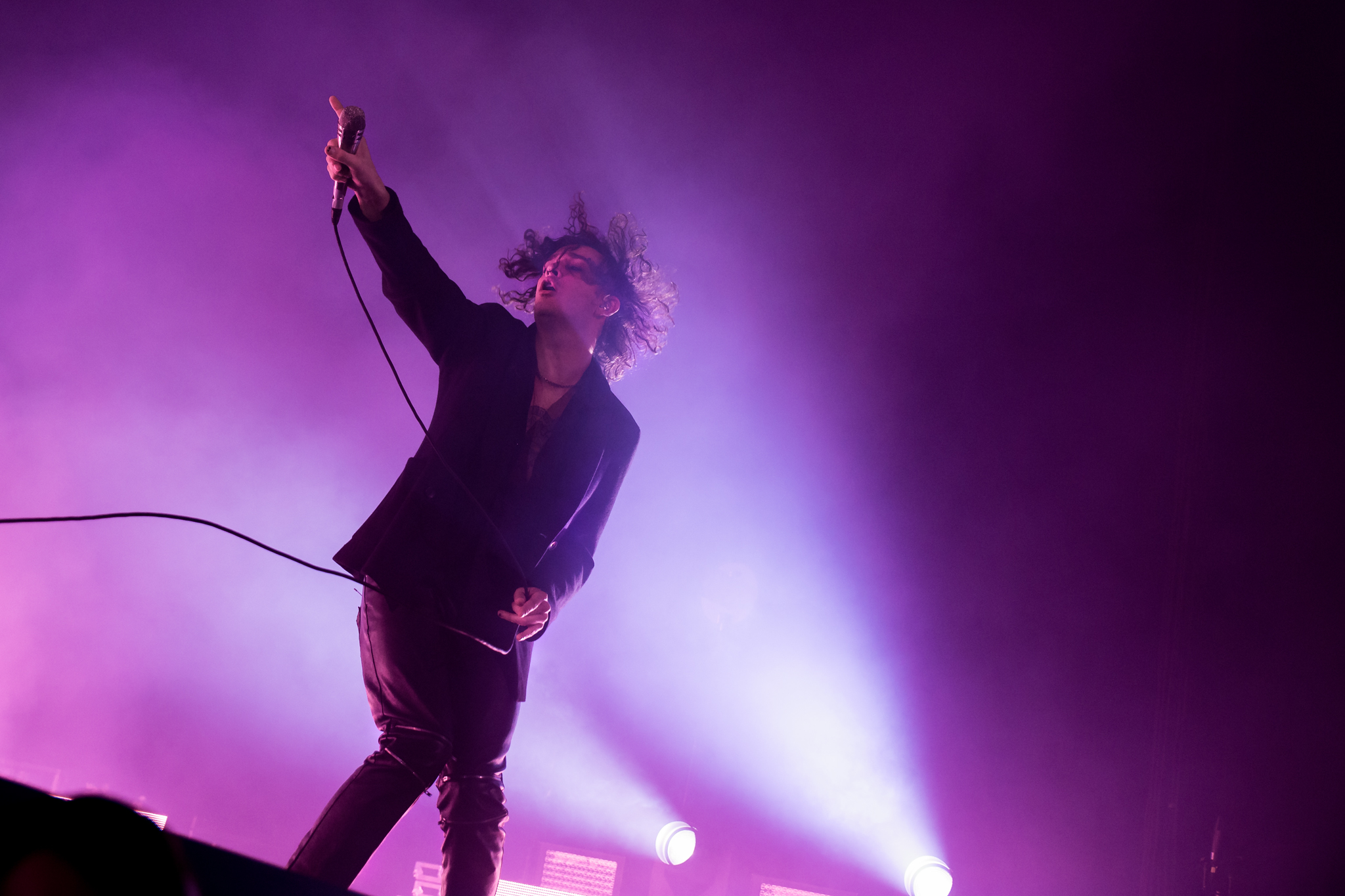 The best part about the mercury prize being there's no specific genre so the shortlist is an interesting mix, everything from David Bowie and Radiohead to Skepta! Although David Bowie's black star seems to be an obvious favourite, some awesome albums have made the shortlist that have a good chance at winning the prize.
Tune in to BBC4 at 9pm on the 15th of September to see the show at Hammersmith Apollo on September 15 where the winner will be announced!