Dublin, get ready to be rocked!
Our first wave of speakers is gonna blow your head off. With the world's top innovators and leading companies hitting Dublin next May 1-2, the Bealtaine fires have just got hotter!
Let's meet the speakers.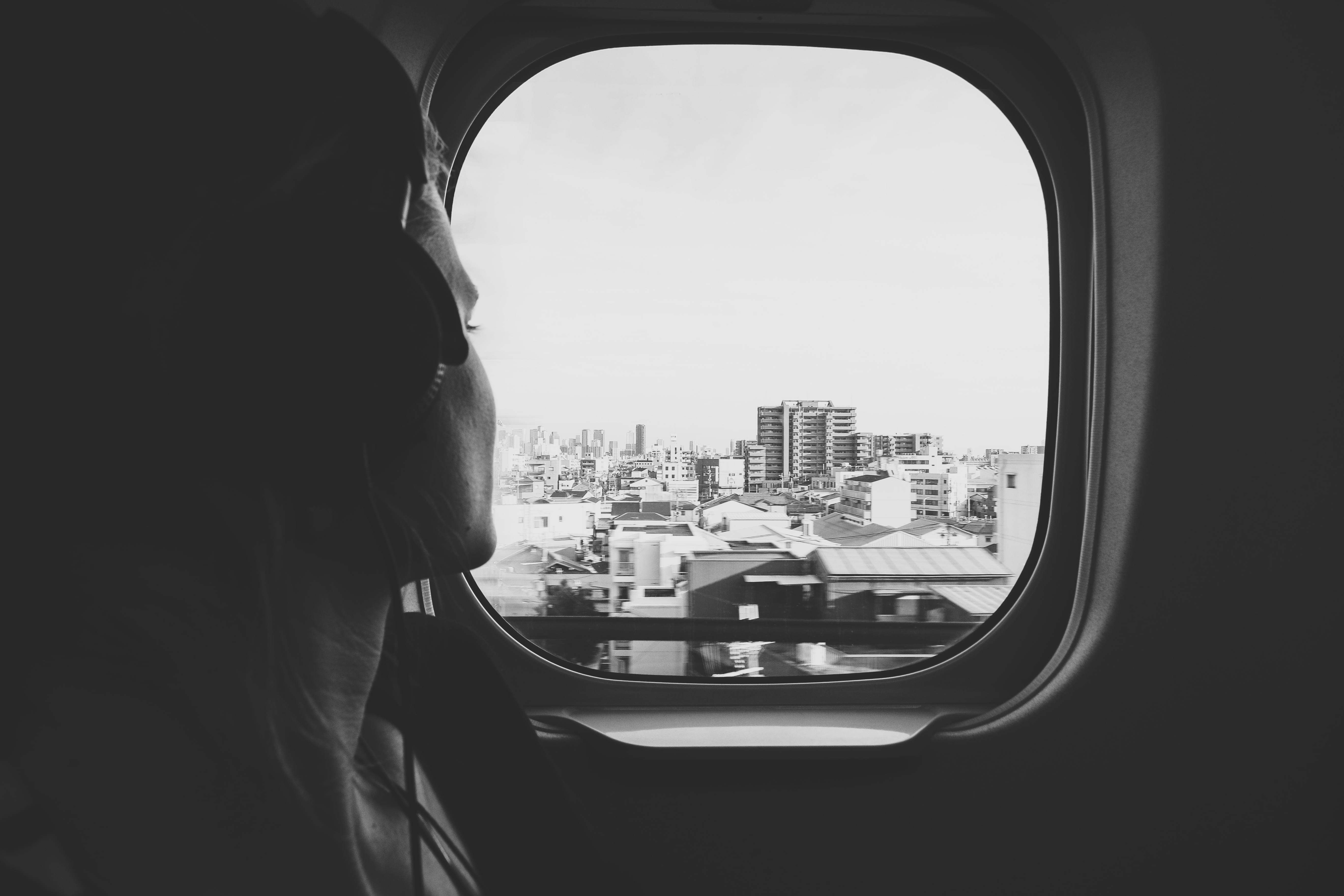 As CTO of Nokia and President of Nokia Bell Labs, Marcus Weldon is one of the luminaries in the tech industry known for his clarity, depth and breadth of his vision, and his track of picking the right technological disruptions and opportunities. He combines this vision with the power of Bell Labs, to create a unique innovation engine whose goal is to 'invent the future' of the networking and communications industry.
Marcus will deliver a killer keynote on the '5G & Extended Reality' Track.
With 5G on our doorstep, the future of immersive technology experiences are about to enter a new level. High speeds, massive bandwidth and super low latency open up unparalleled possibilities of creativity and freedom for technologists across all creative industries. Explore how 5G enables deeper, richer experiences in Extended Reality, IoT and Virtual Instruments to excite creators and reach audiences in whole new ways.
We're launching beatvyne's Music for Wellbeing, workshops using the power of music to enhance your life. Whether you're a company, educational institution or group that looks to enhance creativity, manage stress, improve memory and communication – get in touch with us at [email protected]
We hope you enjoy this intoxicating chat and are thirsty for more! Subscribe to our newsletter to get all the insights into the future of the music industry right into your inbox and the latest news on MxT2019.
Till next time,
The beatvyne crew 🙂