Europe's fastest growing music x tech festival.
May 1-2, 2019, Dublin Ireland.
beatvyne's Music x Tech Experience invites artists from all over the world to play and stay in the minds of the biggest players in the music, tech and multimedia industries, the world's media and savvy music fans.
Apply here. Closing date for applications is January 31st 2019.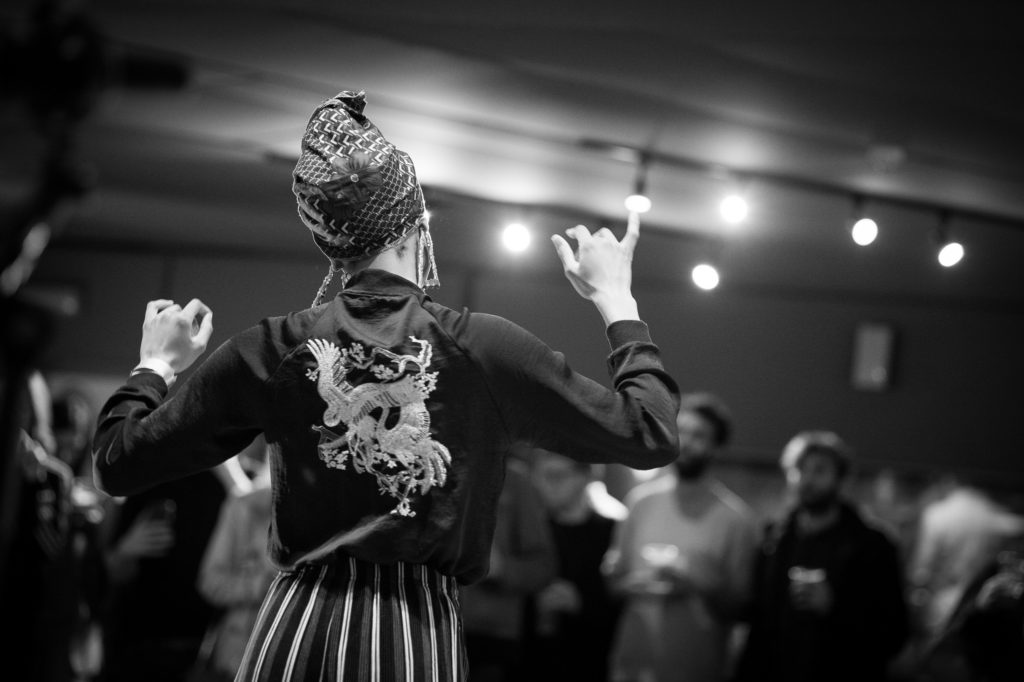 The Music x Tech Experience is a gathering of the world's leading experts, from the established to the radical, highlighting new technologies in a changing global music industry, with a focus on the fan experience.  
The Two-Day Festival will deliver a hands-on, immersive experience for 3,000 attendees with access to talks by top innovators – from the world's leading companies to startups -, live performances, the latest groundbreaking product and technology showcases in the Experience Hub as well as networking opportunities at intimate roundtable sessions, workshops and stellar side events across Dublin.
#MxT2019 explores how the dynamic between evolving consumer needs and the incorporation of the latest technological disruptions are continuously shaping the music industry of the future, encouraging interdisciplinary and cross-cultural collaborations to jointly enhance the entertainment industry for the better.
This is an opportunity for the music industry to keep on top of current developments that are redefining and influencing all sectors working with music and to find the next big breakthroughs by getting together with the leading technologists, entrepreneurs and creative professionals.
Artists can find inspiration and opportunities to expand their career and get a close up experience of cutting-edge tech to bring their music and performance to the next level.
With the central theme, 'Music is in everything', #MxT2019 highlights how music permeates through many facets of our lives, it's influence on our behaviour and its use across multiple disciplines, from video games, to sports, advertising, design, film and more!
Now in its second year, beatvyne's Music x Tech Experience has been acknowledged by involved speakers from companies such as Amazon, Live Nation, Abbey Road Studios and Deezer as well as contributing high-profile artists such as Gorillaz and Bjork Digital etc. as the missing link to today's technology and progressive step towards positive change.
The Music x Tech Experience is supported by Failte Ireland and the Global Diplomatic Council.

Good good with your application. If you have any questions please visit our FAQ's or get in touch with us directly if you can't find what you're looking for.
In the meantime check out some of the photos from MxT2018 with Le Galaxie, Kormac, Loah, David Keenan, Le Boom and more hitting the stage, and a video of Le Galaxie Secret Gig in their studio just for the fun!
Good luck and see you on the beat!