Kodaline Take Over
Clontarf Saint Anne's Park
Last Friday night Kodaline were on a mission. Landing in Clontarf's Saint Anne's Park, the northside band took over Dublin's newest music venue and captured the hearts and minds of 15,000 fans.    
Firstly, rising stars Flynn and Roe got the entertainment voyage started, with James Morrison keeping it going nicely as the energy continued to build for the night's highlight.
From start to finish, Steve, Mark, Vincent and Jason, were on a mission. It was clear the local lads had returned from their travels down under with fire in their bellies, determined to put on a show to remember. They did not disappoint!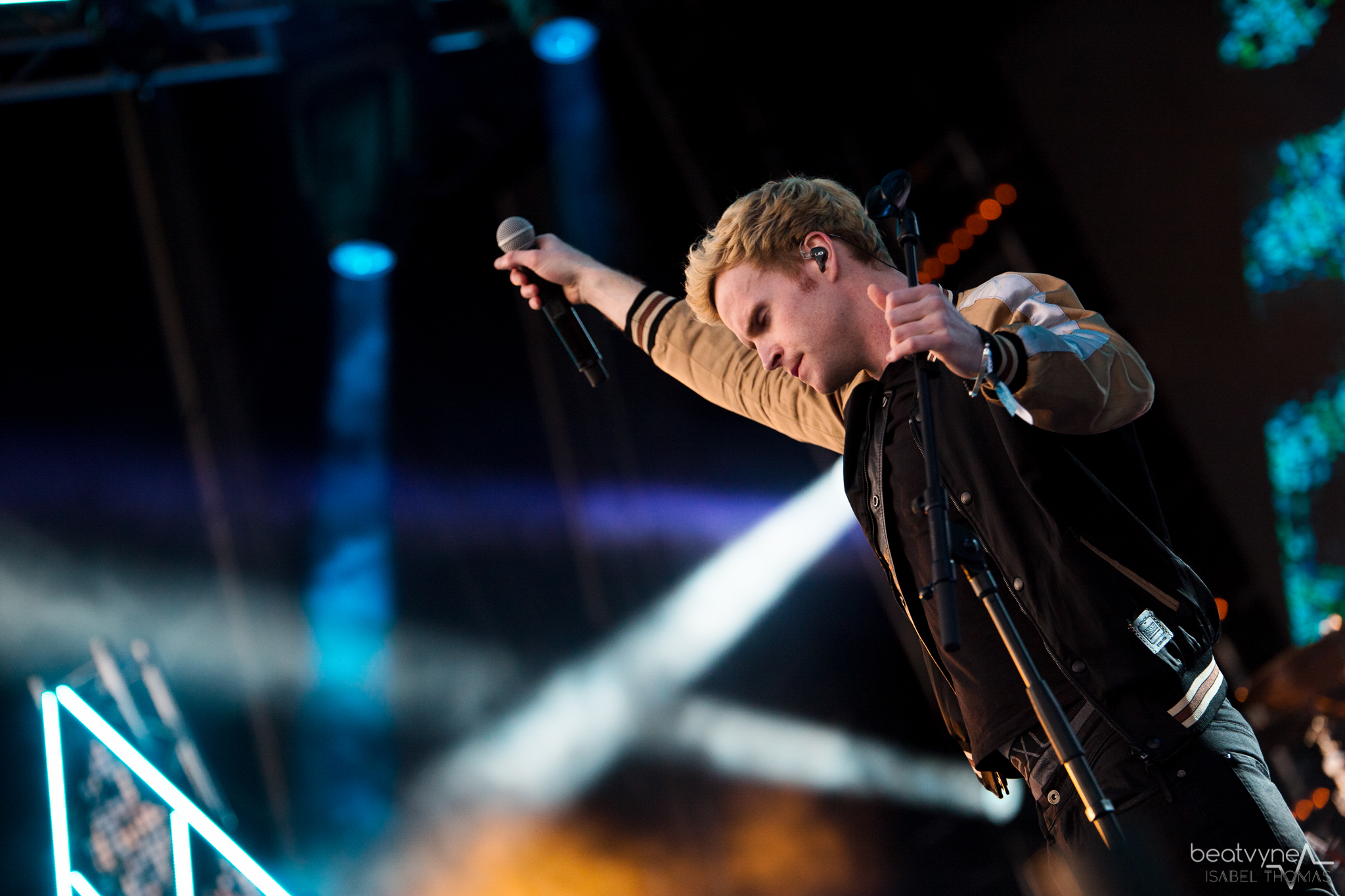 Whether it was methodically planned or one of life's happy accidents, who knows, but a hometown return gig in an ideal location such as Saint Anne's Park could not have worked out better.
As the second largest park in Dublin, it flanks both Raheny and Clontarf before spanning all the way down to the sea. Bull Island, a UNESCO natural reservation and home to a number of protected species sits next to it. On a normal Summer's day, it's not surprising to see an Owl, Fox, Brent Goose, a little Egret, and a Heron all within 100 metres from one another.  
On a Saturday, a humble farmers market sets itself up. No fuss! The ideal locale for residents to mingle over fresh brewed coffee. Adjacent to it is the Red Stables, originally home to the Ardilaun estate and owned by the Guinness family. In Victorian Sussex style, terracotta tiles and a courtyard format with a clock tower overarching proceedings, the location is steeped in history.
From the park's slightly perched position above sea level, and wide open expanse, you can see right across the bay for miles; the perfect view! You can almost imagine the horror of the locals as they would have stood transfixed watching helplessly as the Vikings' longships attacked the coastline.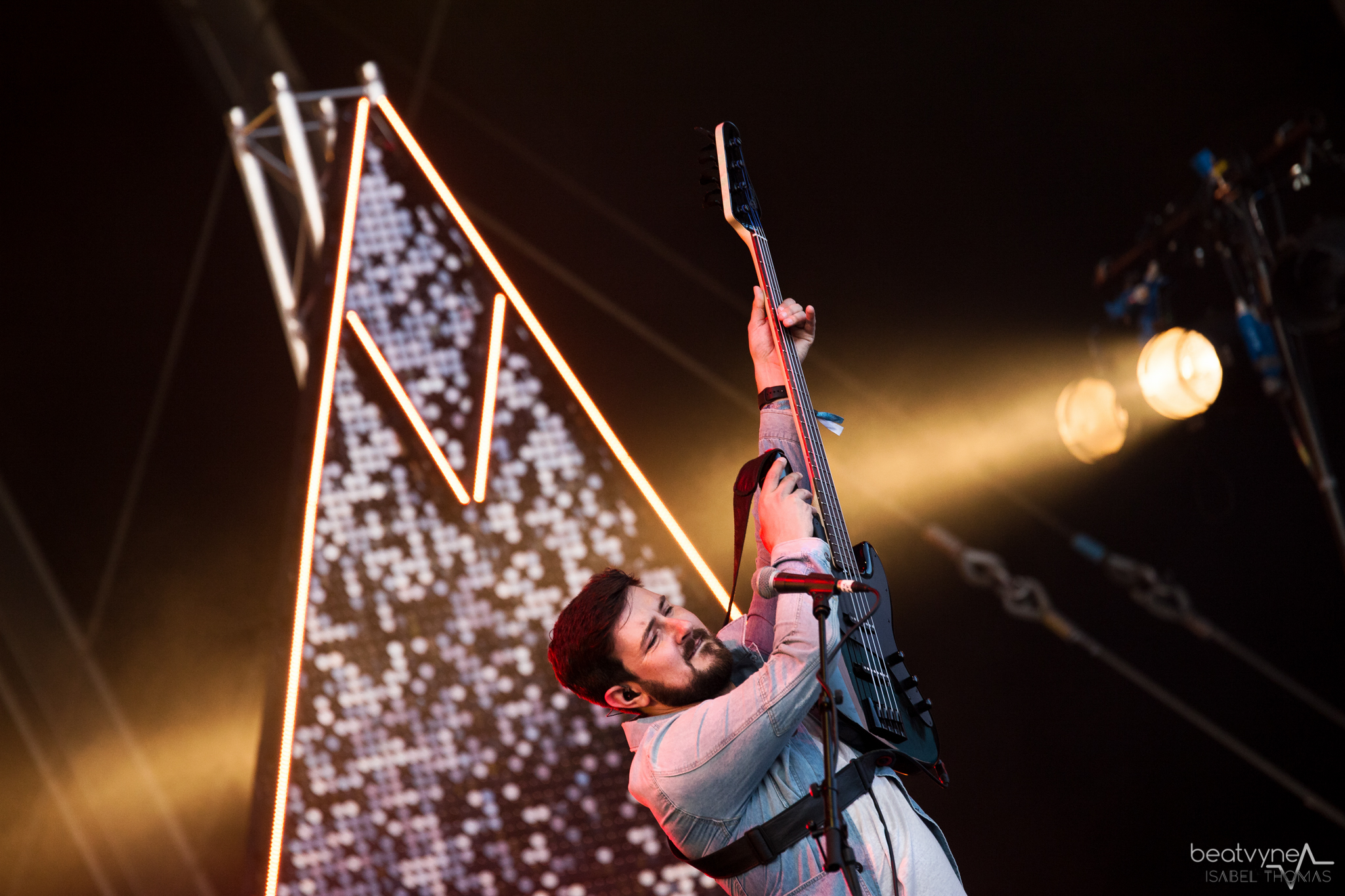 Last Friday night as both the northside artists and the 15,000 crowd, blasted 'High Hopes' into the Clontarf sky, it was almost as though the story of old and the present moment collided. The blood and glory of past and present, triumphs and defeats, loves and heartbreaks; all that life throws at us, coming together in unison, in song and memory.
Whether the audience or artists had any of that in mind, who knows, but what was evident, was the energy embodied by both band and fans. The Swords' band of musicians put on a highly memorable display – the stage production was significantly amped up and with a little help from the clontarf skyline the red lights of the stage burned brighter next to the backdrop of the blue evening.    
Chart hit after chart hit and a number of fan favourites, Kodaline's gigs provide plenty of singalong moments and shared experiences. But the band had something more up its proverbial sleeve. They wanted tonight's show to be remembered for something a bit more spectacular. A flash of light fires into the night's sky and for the remaining moments of the show the audience are transfixed watching an array of blue, green, red and gold fireworks.  
Overall, great music, unique space, powerful experience! A combination we'll explore at the Music x Tech Experience this October 11-12. Find out more about #MxT2019 here.