"A truly great book should be read in youth, again in maturity and once more in old age, as a fine building should be seen by morning light, at noon and by moonlight" Robertson Davies
As part of our CHIMES series, we're excited to announce one of our latest beatvyne Hosts, ICONIC OFFICES, the new kids on the co-working block that are not just making waves but in fact breaking down the walls of work.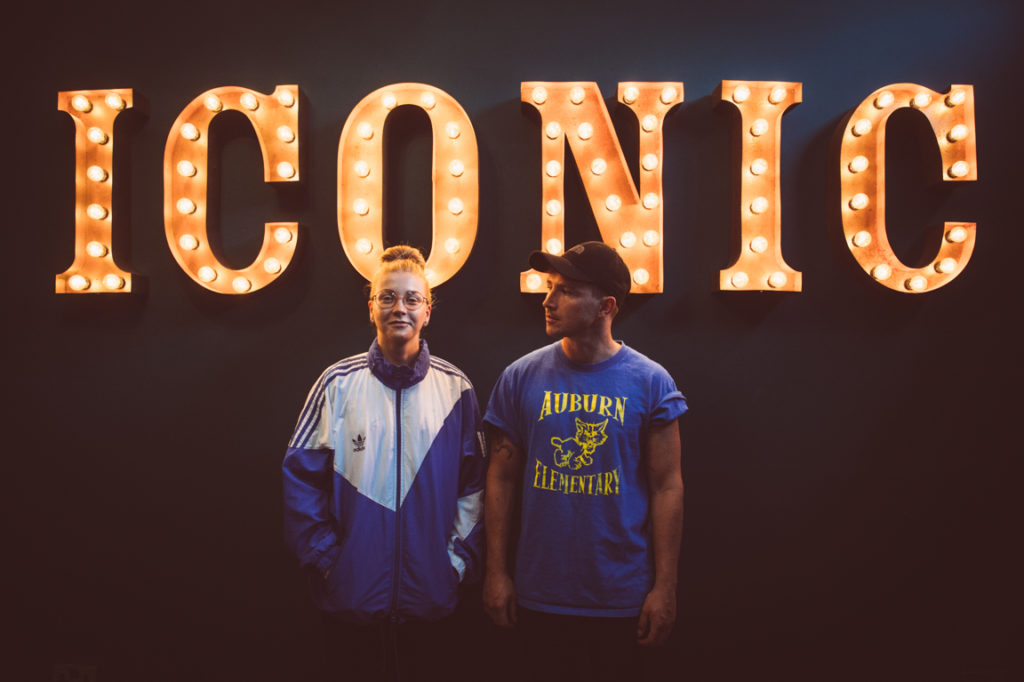 Aside from their rebellious nature and shaking things up which we admire, it is their belief that people need the right environment to do their very best work that attracts us the most. We're pretty sure you'll agree!
Ensuring that all their spaces are created with people and their business success in mind, they offer custom-built furniture to facilitate long hours of meetings, brainstorming and planning, while lighting and acoustics ensure optimum productivity.
Their sense of space is clear as you traverse their exquisitely designed office spaces across the city. From THE WILDE on Merrion Square, a homage to Ireland's radical playwrights to SOBO WORKS, a repurposed warehouse in Silicon Docks, with a fresh and edgy aesthetic, Iconic Offices are truly ones to watch in the world of amazing spaces.
They are music lovers too! Not long after joining our community, they jumped straight in and launched the ICONIC SECRET SESSIONS, a new hidden gig series for their lucky members only.
To get the party started, new festival favourites, LE BOOM, smashed it at their headquarters on Merrion Square South. Since forming in Summer of 2016, the band have brought their electro-indie-house-pop show to cities such as New York, Reykjavik, Cork, Belfast, Galway, their hometown of Dublin and festivals like Primavera, Latitude, Body&Soul, Electric Picnic Truck Festival, Castlepalooza and Independence.
Remarking that this is definitely the craziest gig they've ever played, the two artists gave it everything and in no time had transformed the underground kitchen/break out area of The Dog House into a pumping festival stage. The lucky intimate audience played their part too with enthusiasm, good vibes and some sneaky dance moves, spurring on the band to amp up their already explosive show even more!
An electric start to the ICONIC SECRET SESSIONS which is shaping up to be something pretty special. It's the perfect way to shake off any work stresses, meet new people, connect and share an experience as a community.
Find out how you can reimagine your music experience as a fan, artist or host on beatvyne!
For more stories pop this way.
Till next time,
The beatvyne crew!