You can always bank on music!

Bank of Ireland supporting Emerging Irish Artists.
Powered by beatvyne!
We live in turbulent times and there's not many things we can rely on in this world but we can always bank on music. It marks our every moment. From our first kiss to our first child, music is the backdrop to our life.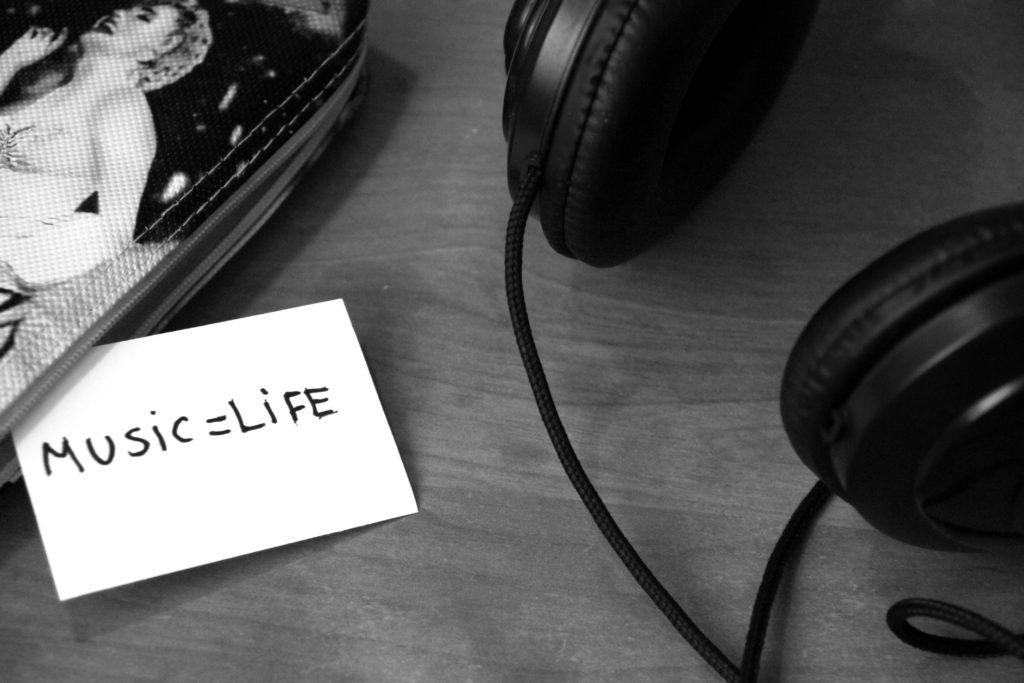 In every store and public space you walk into, it is there to uplift us, to inspire us, to relax us! It is part of our most precious occasions. We choose the music to enhance our experience, to define the moment we want to look back on.
There's no doubt about the significance music has on our lives. But sometimes this meaning is overlooked, not out of disrespect to music, but from a lack of understanding of what it means to be an artist.
You see, as an artist it takes a lot of resources to create the music that we as fans listen to. And sometimes as a fan we can underestimate the cost involved in making music. The digital age has compounded this issue! When it is possible to have free music or as much as you like for only €10 a month it is hard to have a sense of what the true value of music is.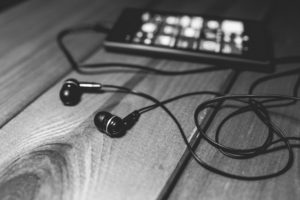 As a nation we are lucky to have as many gifted musicians as we have. We're known for it! Year on year our little island continues to punch above its weight when it comes to the music we produce. It attracts thousands of visitors to our shores and is a substantial contributor to the exchequer.
It makes not just cultural sense but economical sense to support our domestic musicians. In order to so though, support structures and resources need to be implemented from the government. But it's not just a political intervention that is required. It can equally and often times more effectively, come from the bottom up. This can be a people's movement! And all we got to do is support our homegrown heroes so they can continue to make the music we love to listen to.
There are other things too that can be done to support our local artists. We could be broadcasting their music in stores and public spaces, from the local bank to the shopping centre, to the petrol station to the hairdressers. Instead of solely playing established artists we could be giving our own musicians a chance to make some extra income and also get their music in front of more people.
You see everytime you hear a song from, for example Beyonce, in your local newsagent, Beyonce makes money from licensing. So, let's have our own musicians playing in your local newsagents and help them make some money instead. If you are a business owner and would like to be part of this project then get in touch with us and we'll set you up.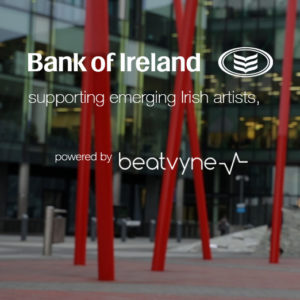 On Oct 7th we are delighted to say that for the first time ever you will be able to hear Emerging Irish Artists broadcasted in three Bank of Ireland branches across Dublin. The artists that have been selected include Mark Geary, Hail The Ghost, Tadgh, Buffalo Sunn and Fiach Moriarty.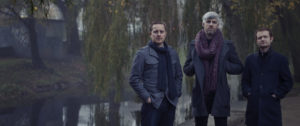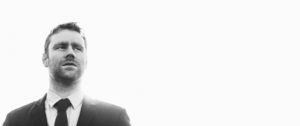 To kick off this exciting project there are live performances in BOI branch on Grand Canal Square on the 7th Oct from 5pm to 7pm.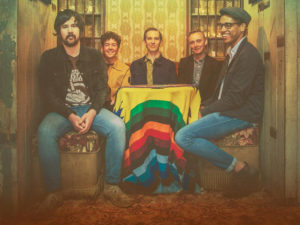 If this project is a success Bank of Ireland will continue to play Emerging Irish Artists in branches across the whole country. This will hopefully pave the way for other businesses and institutions to get behind Irish artists and support the music we all love to listen to.
After all you can always bank on music!
Merken
Merken
Merken
Merken
Merken
Merken