beatvyne artists at Electric Picnic 2017
Summer is just over, it's nearly back to school time! It can only mean one thing! Electric Picnic is just here and it's time for the adults to play.
While murmurs of discontent surround the lineup, thousands will nevertheless flock to Stradbally and be treated to a an audio and visual feast!
Headlining will be, The XX, A Tribe Called Quest, Duran Duran, and Elbow while a plethora of acts will grace the many stages over the three days!
We're also stoked about the number of beatvyne artists at this years Picnic that we've put together a little playlist with some of the bands you can catch at the festival.
Le Galaxie, Kila and Soule hit the main stage, while Too Fools, David Keenan, and Frankenstein Bolts, among others light up the Body & Soul tent!
The soaring vocals of Ailbhe Reddy and Katie Laffan play Other Voices as The Pale and Dr. MindFlip rock the Trailer Park.
The energetic Fontaines are on the Jerry Fish Electric Slideshow while over on the Global Green will see Sarah Buckley and I am Niamh.
Lastly, but by no means least, Apella, Rofi James, Fields, For Forresters and Kevyn will all Play the Picnic stage.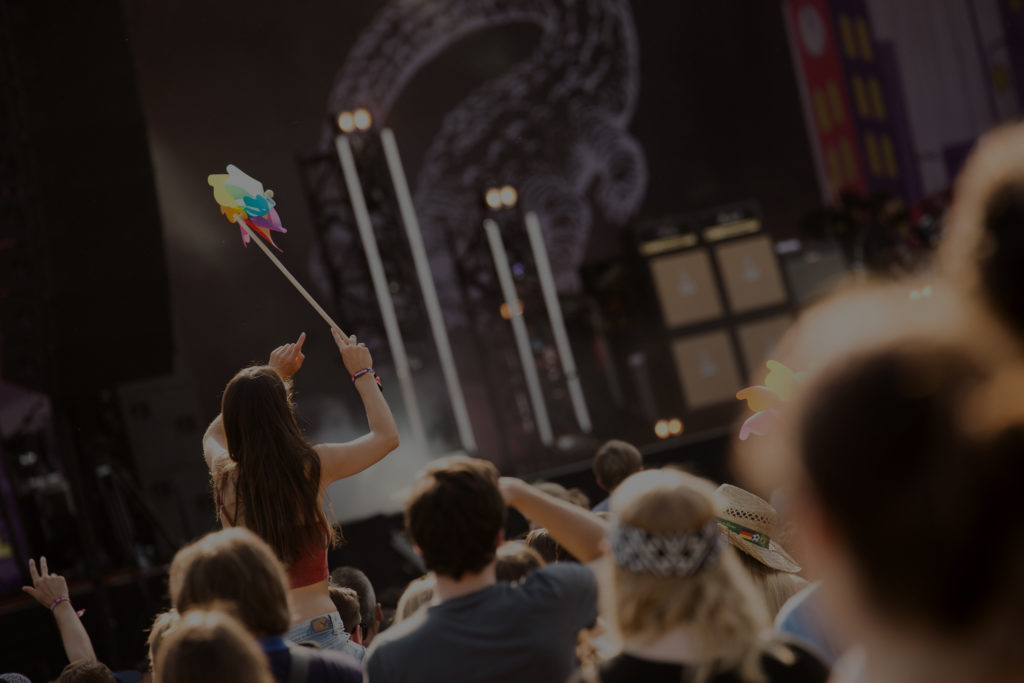 What a line up of beatvyne artists! We hope you catch some of them!
In the meantime, if you wanna see some of these amazing bands play amazing new music spaces throughout the year, then create your fan account on www.beatvyne.com and access the coolest gigs near you!
You can also sign up as a host and bring live music into your life or as an artist and play new music spaces.
Until then, enjoy the music and hAppy Listening!
Merken