Boutique music festival Body & Soul have launched their first wave of artists to play this summer with Modeselektor, The Blaze and Santigold headlining.
The 10th edition which runs over the weekend of June 21st-23rd at Ballinlough Castle, in Co Westmeath, features a plethora of artists including an Irish contingency made up of Talos, Wyvern Lingo, Murder Capital and more.
Fans can also enjoy performances from Kate Tempest, Dream Wife, Soak, Princess Nokia, Dream Wife, Coely, Princess Nokia, Kruder & Dorfmeister, Mano Le Tough, Laoise, Thumper, Whenyoung, the Drifter, Niamh Reagan, Monolink, the Clockworks, Oshun, Kiddy Smile,  Tulla Céilé Band and Lil' Dave. We're excited to see a bunch of beatvyne artists hitting the stages too!
More artists will be added to the Body & Soul 2019 festival line up over the coming months. For more information on this year's festival visit bodyandsoul.ie.
Body & Soul also promises hidden art installations, immersive theatre experiences and impromptu spoken-word performances, plus political discussions and workshops – not to mention "masseuses, yogis, sound healers and classical overtures", seaweed baths, wood-fired hot tubs and Balinese steam treatments. The festival says its eco-campsite option, Us & You, which operates a leave-no-trace policy, is doubling in size year on year.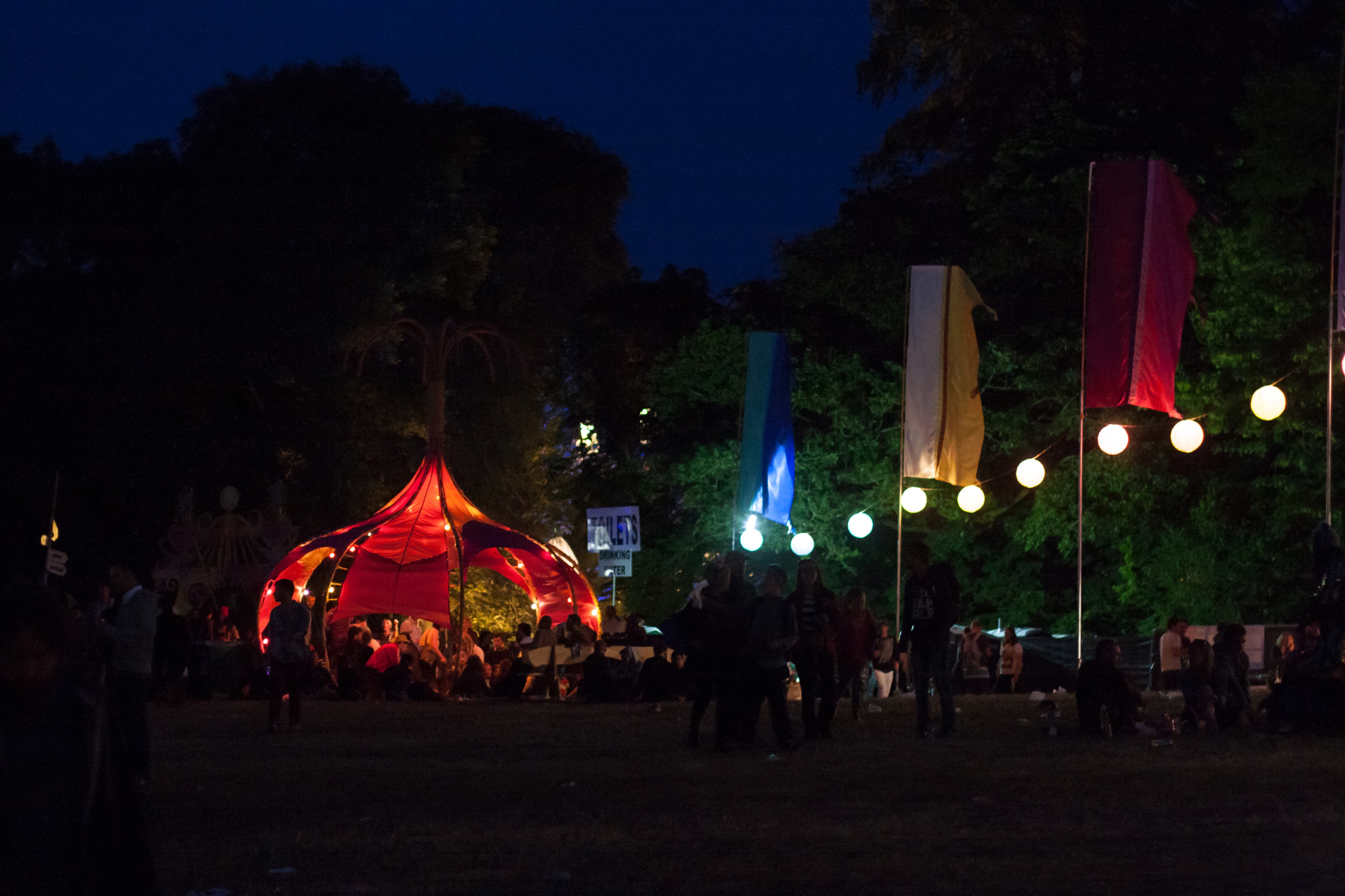 Spring-release adult weekend tickets, for people aged 20 and over, cost €199.50 plus booking fee from bodyandsoul.ie. Children aged 12 or under are free but must be accompanied by a parent or legal guardian. Nobody aged 13-19 is allowed at the festival. Family tickets, for one adult and two children aged 12 or under, are available for the family campsite. Adults without children are not permitted in the family campsite. Camper-van passes cost €70.