Last year All Together Now set off on it's maiden voyage. With the sad loss of it's Captain, John Reynolds, in October of 2018, the masterminds behind Ireland's most loved festival experiences such as Electric Picnic and Forbidden Fruit, the crew of ATN will set sail once again.
Set across
16 stages
, featuring
natural amphitheatres
,
secret woodland stage
s 
and more, ATN nestles itself into 
Curraghmore Estate's 3000 acres, providing the perfect and majestic setting for music,
art, friendship and camaraderie.
Following the announcement of the critically acclaimed headliners THE NATIONAL, we are super excited to reveal some more incredible artists who will be joining the August Bank Holiday weekend for the second chapter of All Together Now.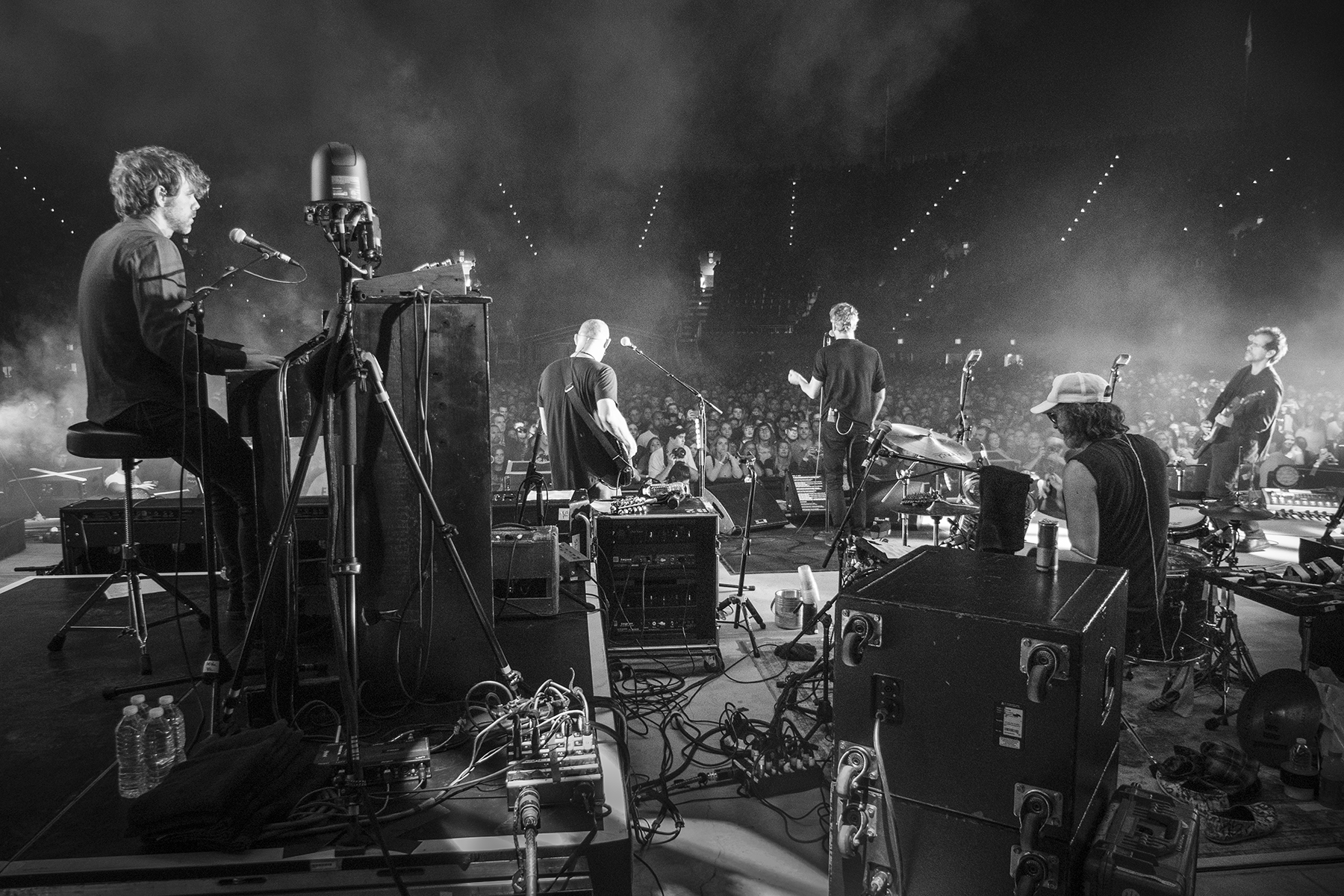 The seminal and legendary poet and punk rock artiste PATTI SMITH whose 2018 show with Nick Cave at RHK sold out within minutes and was one of the concerts of 2018, will grace the ATN main stage. Smith's debut LP Horses was the beginning of a long musical career that resonates even greater today.  The album has achieved many notable recognitions over the years and included on many all-time best album lists.  It has been followed by another nine albums of original material, books of poetry and a best-selling memoir, Just Kids; world tours and personal appearances, as well as induction into the Rock and Roll Hall of Fame.
UK indie-electro kings HOT CHIP will be performing live. The band have released six studio albums with their last album Why Make Sense, hitting the Top 5 in the Irish Album Charts. Not only have the band been nominated for a Mercury Music Prize for their album The Warning but they have also been nominated for a Grammy with their belter of a track Ready For The Floor. Known for their jaw-dropping live sets – the UK electronic quintet are not to be missed!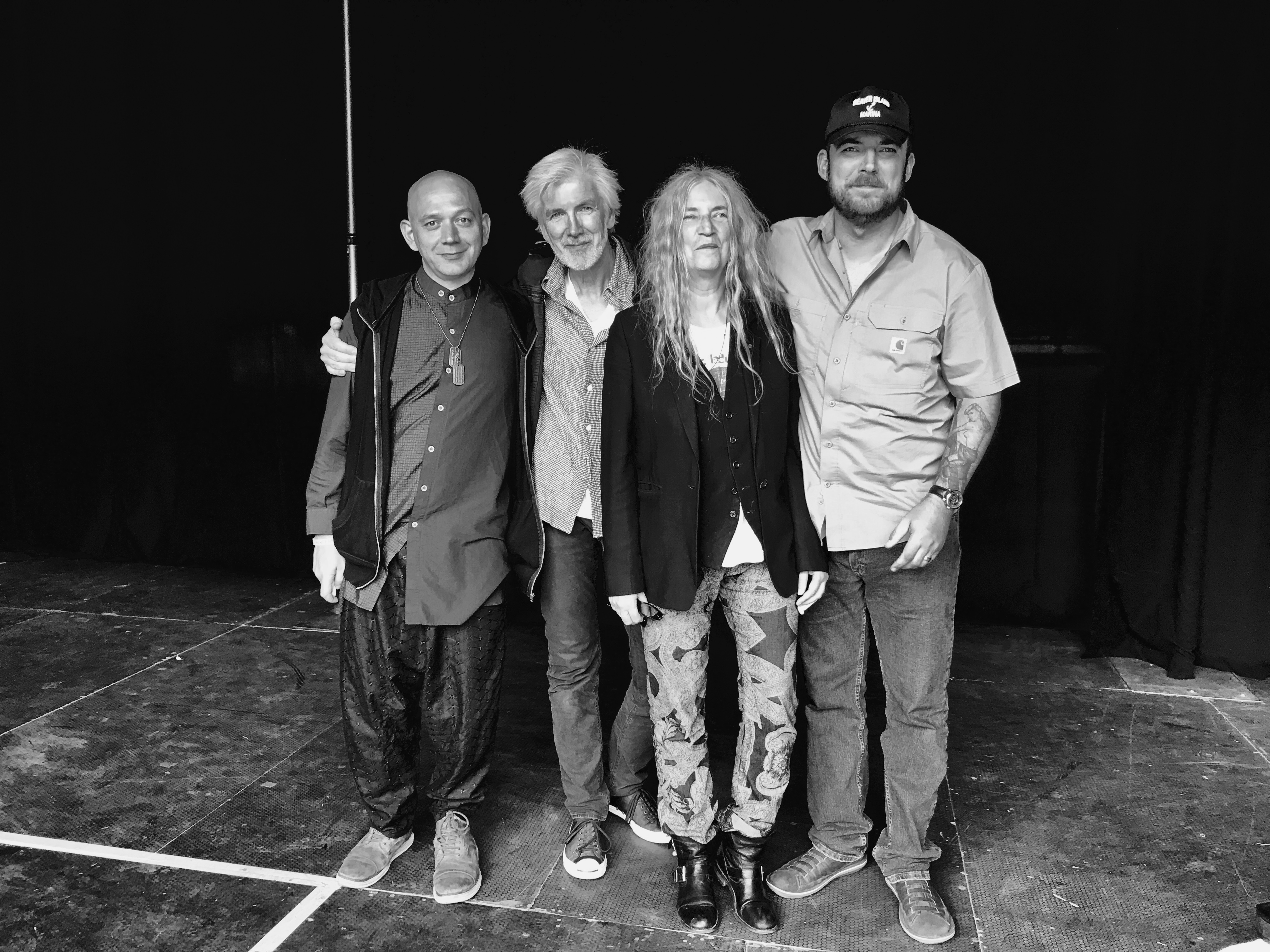 Josh Tillman is the singular voice of FATHER JOHN MISTY. This man has many strings to his bow, including singer-songwriter, drummer, guitarist and all round witty, satirical lyricist. Most notably, Tillman started out as the drummer with Fleet Foxes and since going solo under the alter ego of Father John Misty has produced his breakout album 'I Love You, Honeybear' which received widespread acclaim from critics, followed by his Grammy award winning album 'Pure Comedy' and his latest studio album God's Favourite Customer. His solo work has seen him collaborate with Beyonce and Lady Gaga.
Damon Albarn fronted supergroup THE GOOD, THE BAD & THE QUEEN, which also includes legends Paul Simonon, Tony Allen and Simon Tong, will take to our stage fresh from the release of their universally acclaimed Merrie Land which was produced by the band alongside Tony Visconti. The Good, The Bad & The Queen began life as the acclaimed 2007 album of the same name, a heartfelt tribute to London described by The Observer in a 5 star review as –"One of the most surprising and magical records for which Damon Albarn has ever been responsible". The record traced a journey from the English music hall tradition to West Africa and Afrobeat, zigzagging through the West Indies and its reggae and dub, back to England and London's punk scene, all the while taking in a strand of British beat music from the '50s right through to Britpop.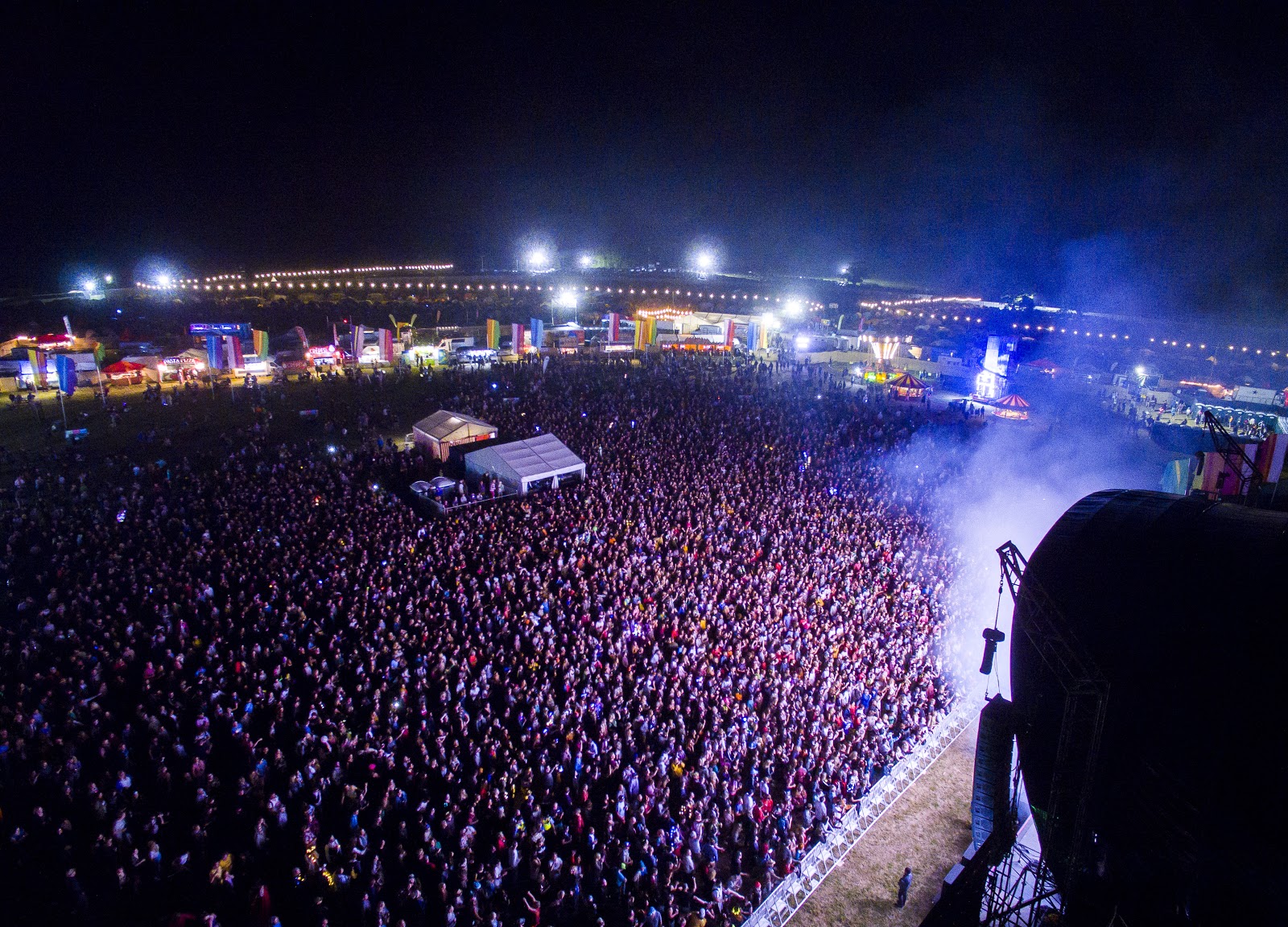 It gets even better….Chapter Two brings you the awesome LEFTFIELD (DJ SET) – one of electronic music's all time greatest acts, the incredible harmonies and melodies of LITTLE GREEN CARS, the honey voiced, classically inspired JOSE GONZALEZ, band FONTAINES D.C. have been taking the world by storm – and will be at All Together Now for their only Irish festival date this year. Prepare to be soothed by the cool, smooth, jazz vibes from musician/producer KAMAAL WILLIAMS, who's joining the party for his Irish festival debut.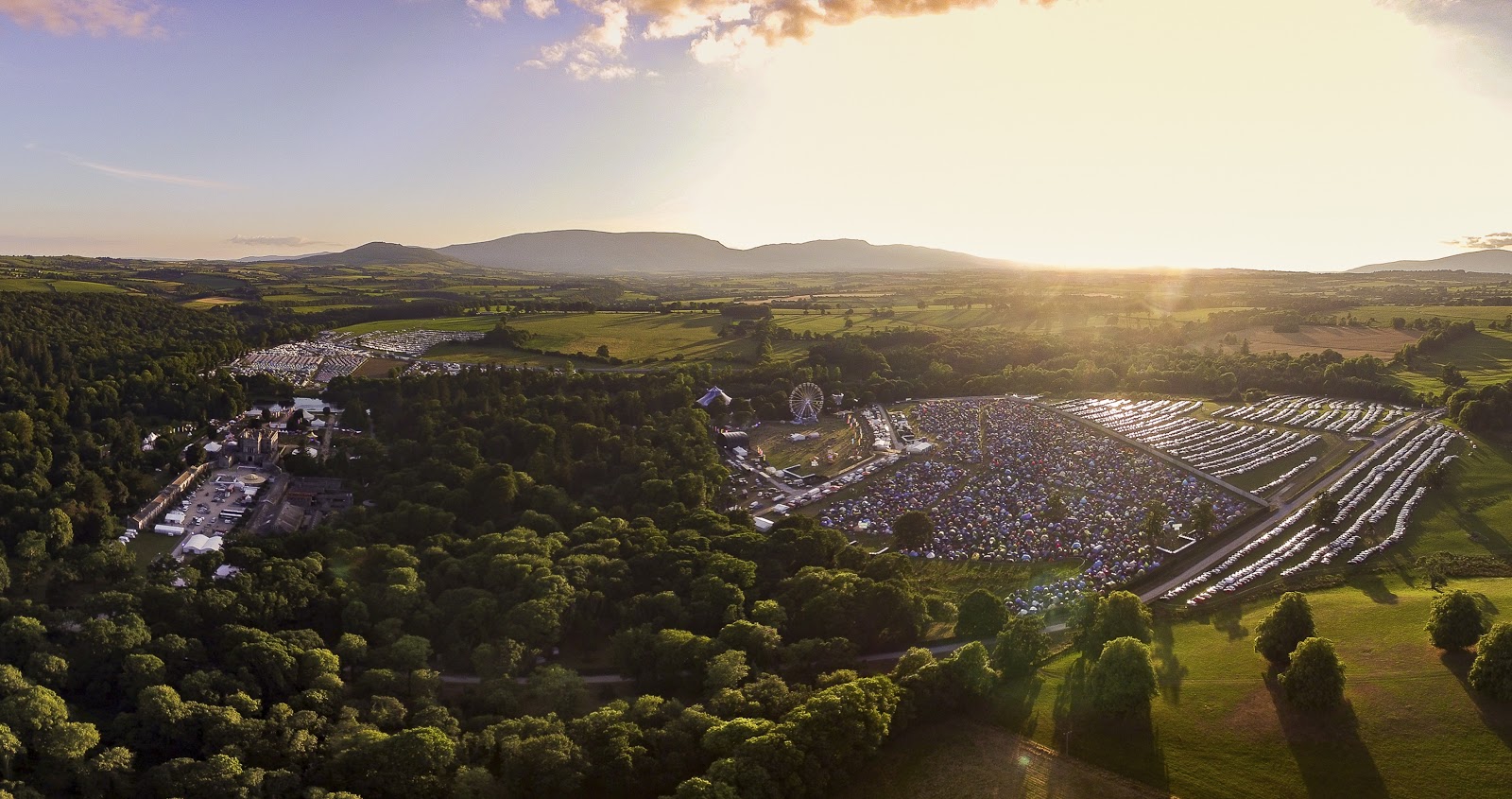 All Together Now is also uniquely family friendly and is even host to a Family Camping Area, an independent space for parents to retreat with their little ones.
Unfortunately, campervan tickets are sold out but weekend tickets and family tickets are still available and on sale now.
Weekend passes are priced at €208.50 and can be purchased at www.alltogethernow.ie/tickets but hurry as there is a limited amount available.
Check out the full line up below.