Following the success of their show at the Underground in December, VULPYNES have announced a bigger headline show at the Academy 2 on Saturday 20th April 2019, Tickets on sale Now!
Don't let looks deceive you, for a 2 piece band Vulpynes make serious noise. Expect a fusion of heavy and melodic hooks, snarling vocals and a visceral rhythm section.
Vulpynes have spent the last 2 years unapologetically tearing up venues and festivals with their fiery and relentless wall of sound. Vulpynes are in your face Garage Punk at its finest, stamped with a fierce rawness that remains inimitably their own.
In 2018 they released their debut EP 'Vulpynes' on UK label Headcheck Records to critical acclaim – supported Marmozets, Deap Vally & DOYLE(Misfits), blazed a trail across the UK festival circuit, made their German gig debut and released their gritty, impassioned track 2 Cents.
With new Music on the horizon and tours & festival slots filling up their diary for 2019, Vulpynes promise they are only getting started.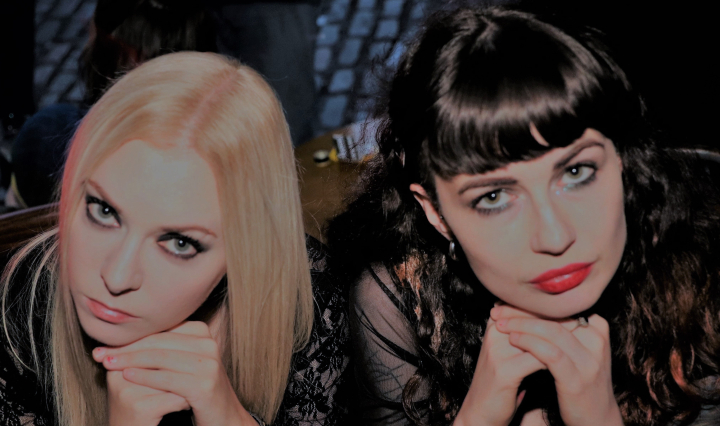 'One of the best and loudest live acts in the country' – Hot Press Magazine
 'Raging with a seething energy, sublime raw power and punk-fuelled riffs' – Get in Her Ears
'Drawing on the pair's influences in Punk and '90s Alternative rock, Vulpynes are a blast to experience live' – Golden Plec
'Savage guitar and drum intensity, strident vocals, and self-belief; on the evidence here, 2019 is theirs for the taking!' – Louder Than War
'They've come from almost nowhere but are heading somewhere at breakneck speed. This looks like the start of something big' – Devolution Magazine
  V u l p y n e s