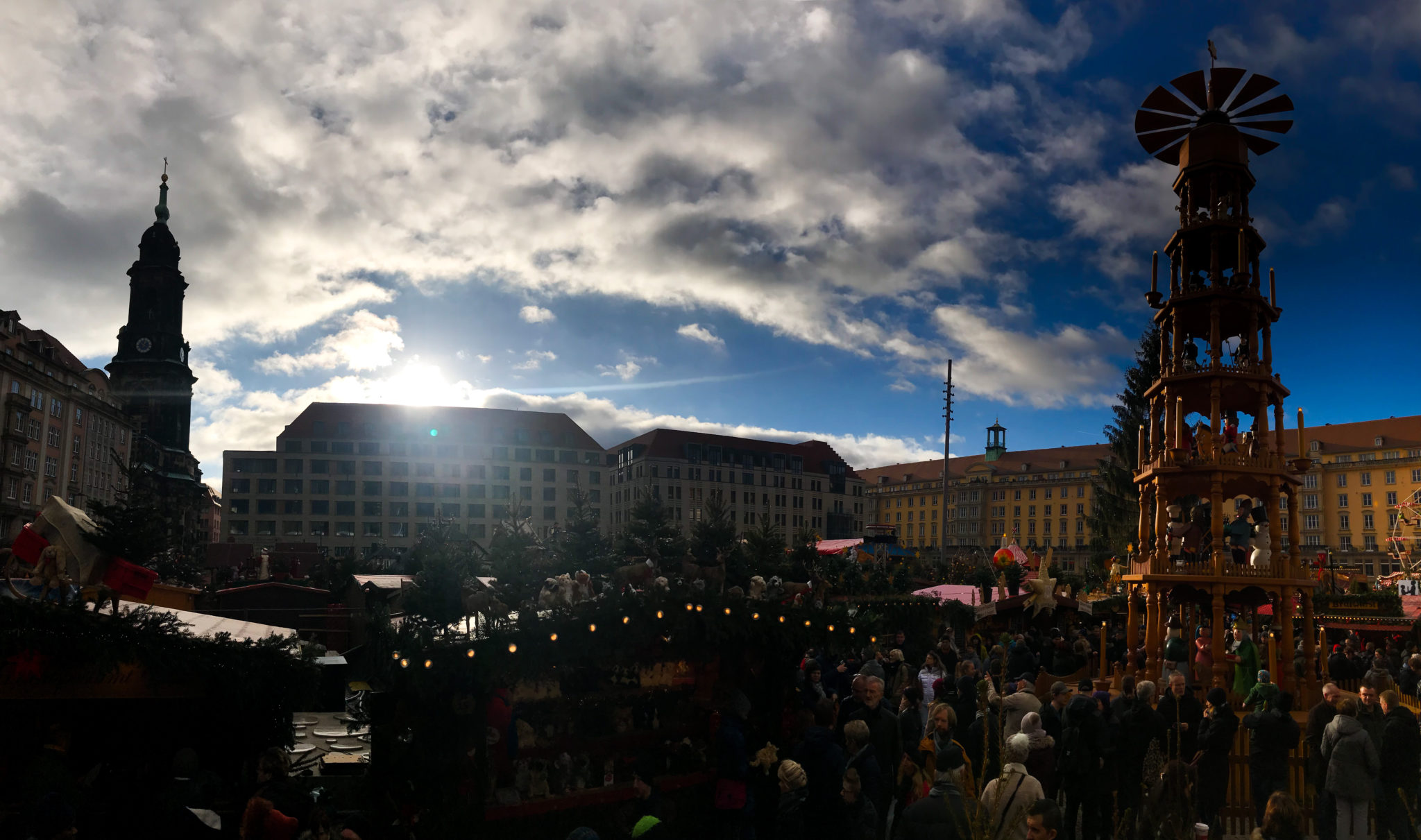 It's beginning to look a lot like christmas!
This month's 'Sounds of' captures the magic of the Holidays. With oldies and newbies combined we invite you to journey with us through the ages.
Sip on your mulled wine over Christmas classics from greats like Bing Crosby, Ella FitzGerald, Frank Sinatra and more! Add in some offbeat spice with a little of She & Him and a splash of  The Beach Boys and The Temptations and this playlist is really starting to spin.
Every Christmas playlist must feature U2's 'Christmas please come home' and John Lennon's 'War is over' and of course possibly the greatest Christmas song ever, 'Fairy tail of NewYork' by The Pogues and we don't disappoint.
Continuing with the Irish spirit, Sounds of December also includes Irish singer songwriter, Ryan Sheridan's magical version of 'Walking in the air' and Monster Monster's, 'Christmas in Liverpool', as well as top tunes from Delorentos, Hudson Taylor and Declan O'Rourke's wonderful 'Galileo'.
We hope you enjoy this Christmas musical journey. There's plenty more songs out there we could have added and of course still can, so if there's any song you think we should include let us know and we'll pop it on the digital turntable.
PS, the pic above is of the medieval city of Dresden, Germany. It's the oldest Christmas market in Europe! 📷 by Kenn Davis.  
Want more beatvyne stories, head this way.
Happy Christmas from the beatvyne crew!