Exploring the experiences of music artists with emerging technologies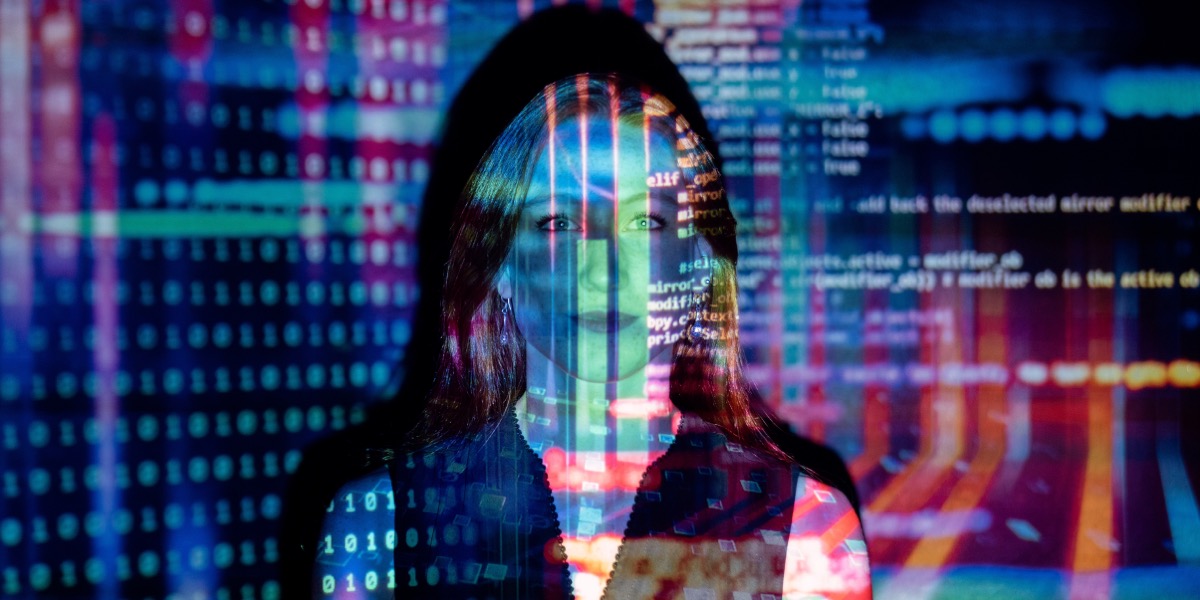 'Music itself is going to become like running water or electricity' 
David Bowie (1999)
Bowie, of course was referring to the digital age when he made this observation. Since then, the accelerated development of emerging technologies in recent years has changed the entire music landscape.
It is this change that has inspired our co-founder, Isabel Thomas' postgraduate research to shine a light on the different attitudes and motivations musicians have towards technology and its impact on their career. It also aims to highlight different perceptions of its impact on artist identity and legacy.
We invite you to have your say in your future!
Your participation in this research gives you the opportunity to discuss your experience and to help to ensure artists wellbeing and opportunities in this new environment.
This study is being conducted in partial fulfilment of a postgraduate degree at Trinity College Dublin and was approved by the School of Languages, Literatures and Cultural Studies Research Ethics Committee.