CALL FOR IMMEDIATE GOVERNMENT ACTION
TO SECURE THE FUTURE OF IRELAND'S LIVE EVENTS SECTOR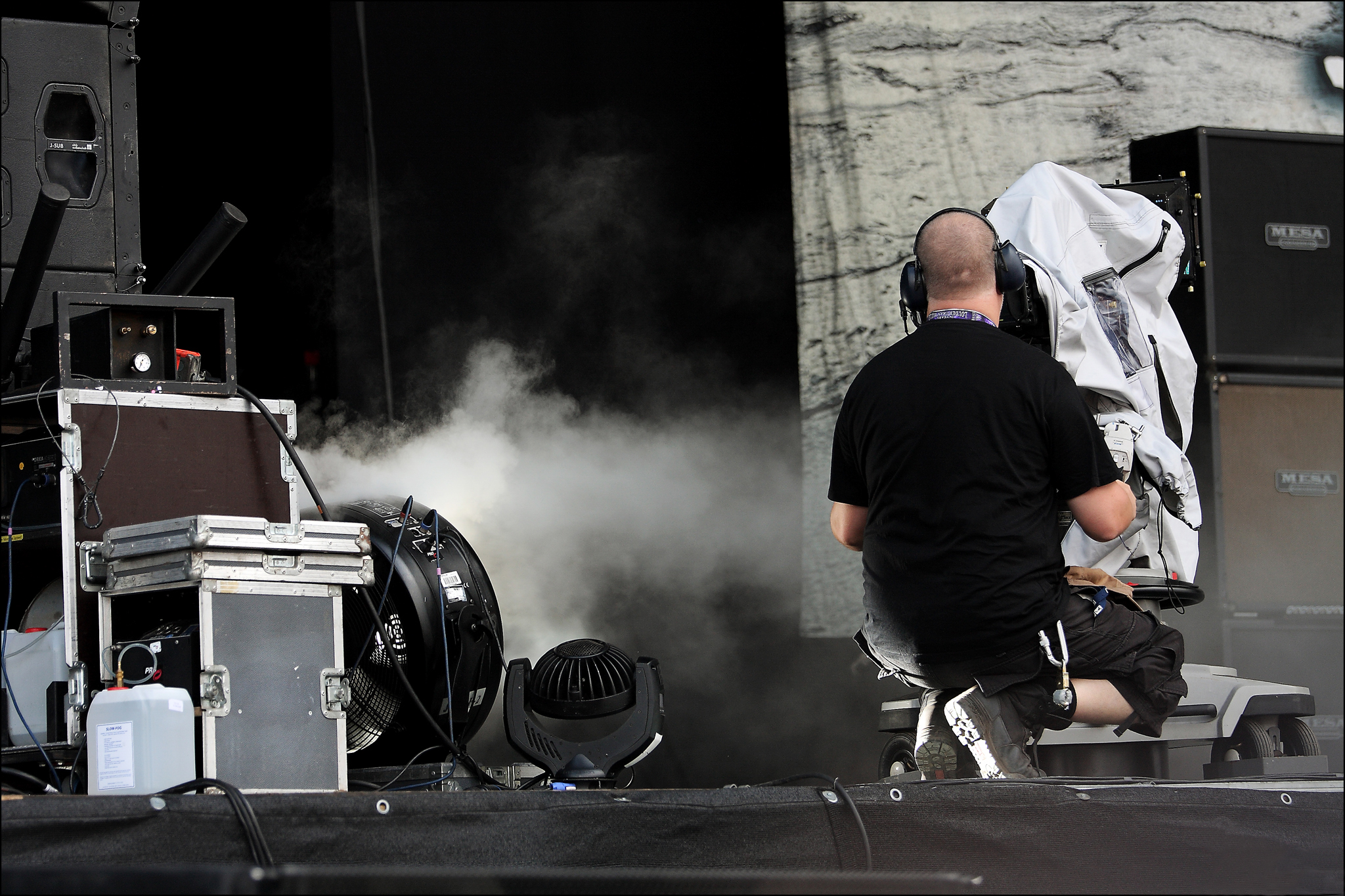 The Irish Live Events industry has been decimated by the restrictions placed on mass gatherings and the need for social distancing on foot of the Covid-19 health crisis. For more than 3,500 full-time  Live Events & Arts workers across Ireland, employment and revenue streams are now non-existent, with no real indication or guidance on when live events will return.
In response to the Covid-19 crisis in the Irish live events industry, the working group EPIC (Event Production Industry Covid-19) has been formed to represent the interests and concerns of the 3,500 individuals and businesses involved full time and the 15,000 people part-time in producing live events.
'Never, in the history of staging live performance and events, has there been such a sudden and total stop to work, as happened on the 12th of March 2020. Live events continue through wars, they raise money for famine, they raise the spirits of a nation in times of need, and provide a focus in times of celebration. But now the stages are dark and the festival fields are empty and we as an industry need help to get through to the time, when once again, we will raise the curtain, light up the stage and turn on the sound to entertain Ireland and the world.'
Sophie Ridley, Chair of EPIC
When we think of live events, that in 2017 had almost 3.5 million attendees with 12% of these coming from abroad, we rarely consider the workers behind the scenes who guide the journey of live events from an idea to an experience. These workers are the backstage crews, the small, independent contractors, the family businesses, the events professionals who form a dynamic, self-sustaining ecosystem of specialist skills and trades that are crucial to the presentation of all live events. Live Events and Arts workers bring to life concerts, festivals, sports, spectacles and community gatherings of myriad shape and size, audience and genre. They are the Production teams, the Sound Engineers, Riggers, Lighting and Pyrotechnics experts, Safety Officers, Event Controllers, Tour Managers, Venue owners and workers, Logistics, Security and so many more. Also, we rarely think of the 1.3bn in additional revenue generated by these events with every one euro spend results in an additional €6.06 being generated in the rest of Irish economy*.
The busiest period for the live events workforce is May to September, with over half the residents of the Republic of Ireland purchasing a ticket to a live music event and over 400,000 overseas visitors attending our live events*. In 2020, this work has been lost in its entirety. It is estimated that this year will see a 90% + drop in revenue* within the Live Events industry, with 92% of Event and Arts workers incomes impacted.* The Events and Arts industry is worth 1.7 Billion Euro to Ireland each year.* While many other sectors begin their recovery, Live Events & Arts workers have no clear indication or guidance as to when their work can recommence. Many will be forced out of the industry and losing the workforce that facilitates the production and exposition of events will be catastrophic for multiple sectors, including arts, culture, tourism and hospitality.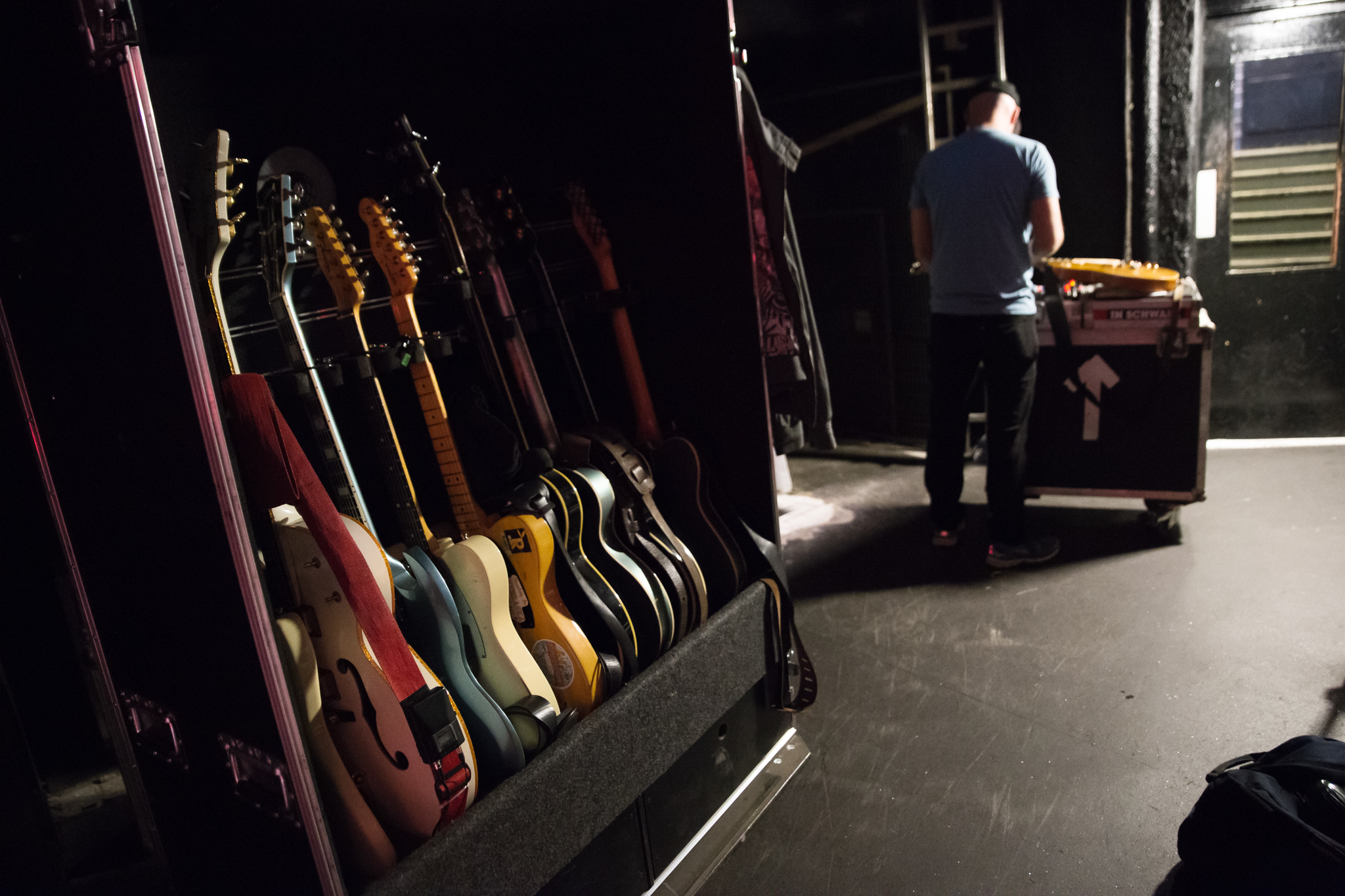 Ireland's Live Event industry is a thriving, viable sector which can recover but requires Government investment to do so. When mass gatherings are reinstated it is vital that this highly-skilled, specialist workforce will still exist, ready to power up the thousands of events that take place in cities, towns and villages across Ireland. The live events industry is embedded in the cultural fabric of Ireland. Live Events & Arts workers are the glue that binds an ecosystem of thousands more, from artists and arts organisations to traders and vendors, local communities and national movements across the gamut of society from arts, entertainment, sports and business to education, environment, tourism and hospitality.
Live Event experiences bring joy to our citizens, create work for our people, enrich local economies and infrastructures, contribute to the national economy, drive tourism and hospitality, and are integral to the international perception of Ireland as a great place to live, work, visit and do business. It is crucial that the government moves to protect it now before it is too late. They say the show must go on, but there will be no show without live events workers.
See www.epicwg.com for more information.
EPIC have also secured access for Live Events and Arts workers to the health and wellbeing resources made available to artists and performers through the Minding Creative Minds (MCM) initiative. See www.mindingcreativeminds.ie
Facebook: www.facebook.com/eventproductionindustrycovid19/
Twitter: @EPIC2020_Group
Insta: @epic_workinggroup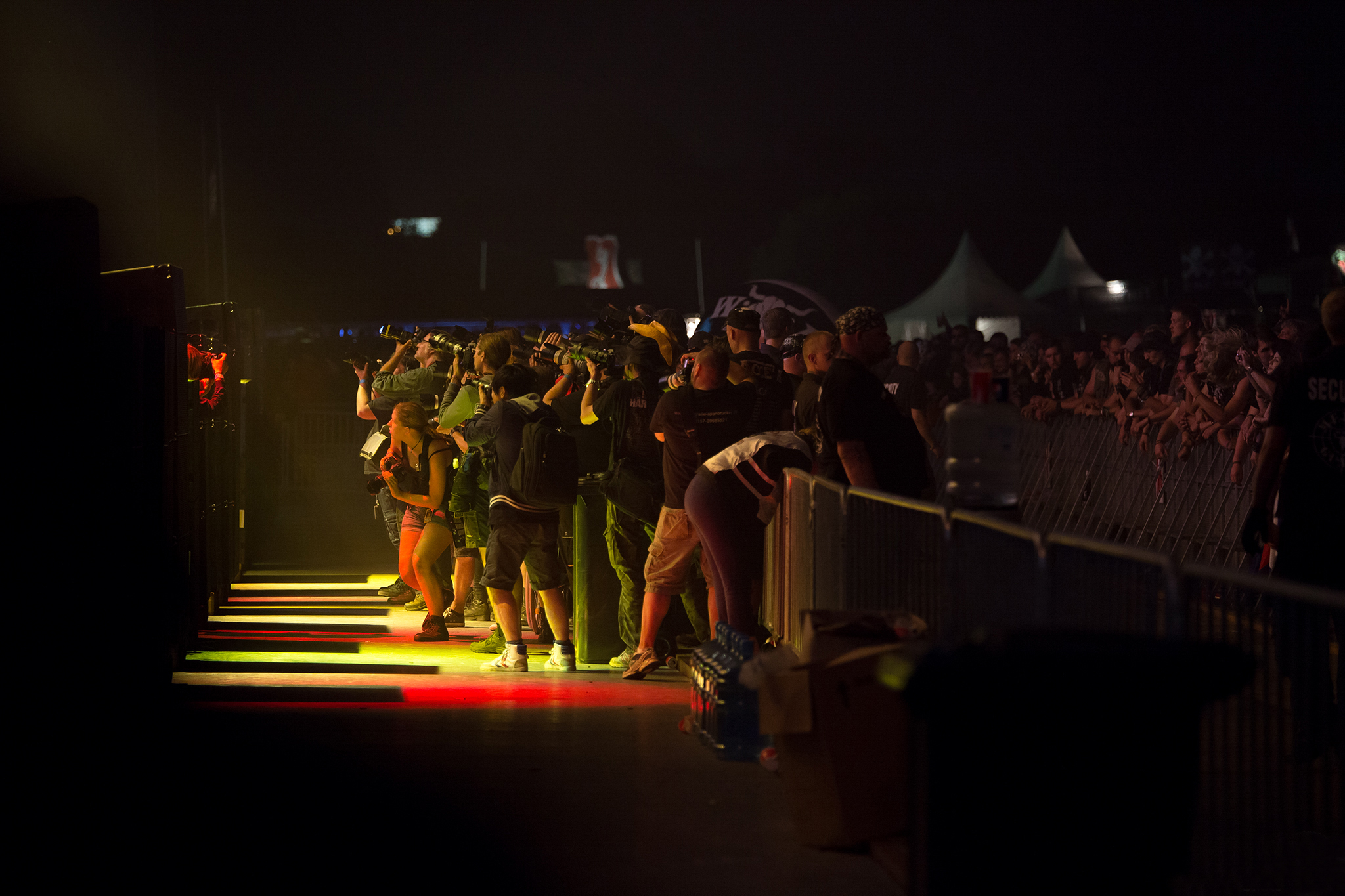 beatvyne connects fans and artists in unique spaces. Join the community here.
For us story is everything. Deep-dive into beatvyne's world of amazing spaces, the latest music,
cutting-edge technologies and unique experiences. Check our stories here.
Till next time,
The beatvyne crew