Switch on your Cultural Night!
This Culture Night 2017 we're working with some of our most outstanding Hosts and Artists across the country to offer audiences the cultural experience of the year.
The aim is to give audiences a front row seat and first hand experience of our Host's story, where they will be immersed in the sound of the space, to highlight what they're all about.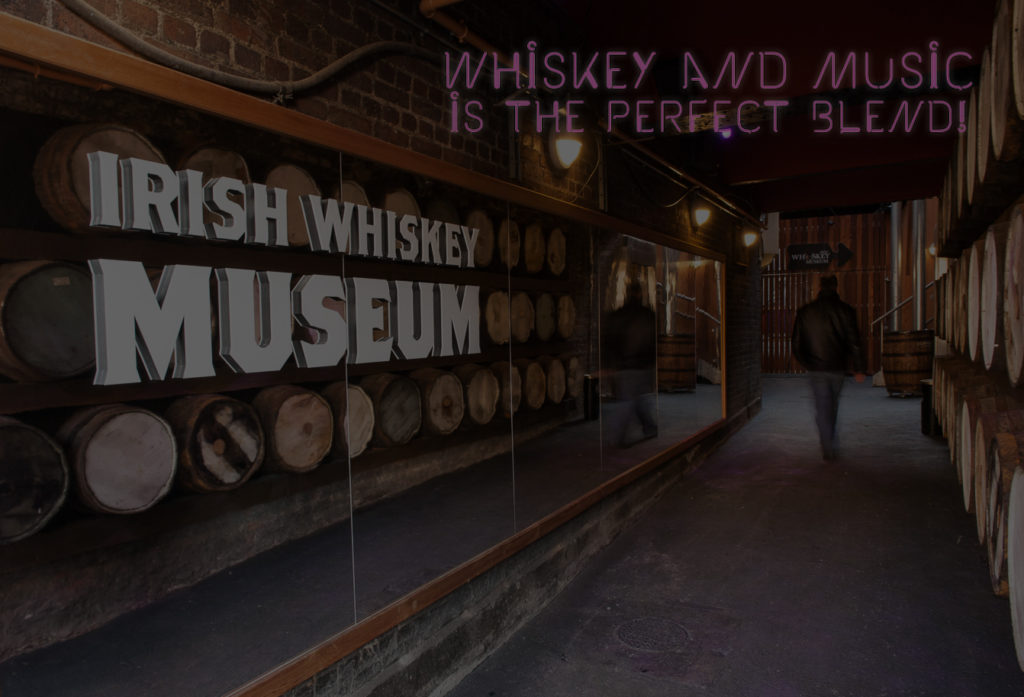 Whiskey and music is the perfect blend so we are bringing the finest notes this country has to offer to the Irish Whiskey Museum. This interactive ultra-modern experience offers a WOW factor unlike any other of its kind in Dublin, taking audiences back through time to discover the intriguing tale of Irish whiskey, its unique origins, its rise to glory, dramatic fall and current revival.
Sun Studios will open their doors to the public for one night only to offer a unique glimpse into a live studio recording session. As a music lover you'll witness first hand all the creative and technical minutiae that goes into your favourite records. Stand in the live room with the artists & see what goes into getting the perfect take as Sun's producers work with the acts to capture all the nuance & intricate details of a great performance. Using a format similar to a Silent Disco participants will have their own set of headphones for a true fly on the wall studio experience.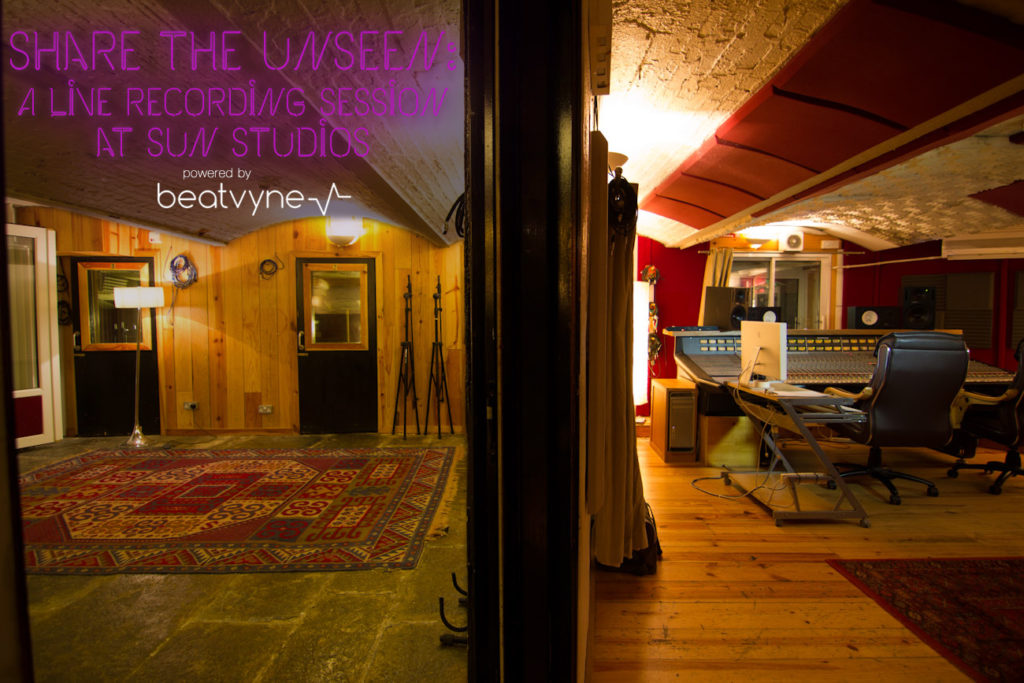 Charleville Castle presents the best in Traditional Music, Song, Dance and Storytelling in the majestic ballroom of Ireland's finest Gothic Castle, while Life Time Lab at Old Cork Waterworks Experience are just a tip of the cultural iceberg thats on display.
And now that our Artists are getting ready for a cultural extravaganza we're inviting Hosts of all kinds to register their interest to get the chance to open their space to audiences eager for new experiences.
We are also calling Artists to come on board and make this a night to remember!
See you on the beat!
Merken