at


is coming!
Disrupt, get heard & make a change!
Join us for Jailbreak, beatvyne's Music x Tech Experience stage at Dublin Tech Summit 2018!
#MxT2018 will explore how technology is positively changing the current music landscape and how we can use music experiences to enhance our lives, putting the fan experience center-stage.
Join the world's leading experts, including Avery Wang of Shazam, Tim Miles of Warner Music, Jackie Wilgar of Live Nation, Patrick Clifton of Amazon Music alongside latest innovations from Landmrk and DotblockchainMedia among others, to discuss how Mixed, Augmented and Virtual Reality, Blockchain, Sync and new immersive live experiences can be incorporated by artists and the industry in new ways.
Discover the influence it has on our behaviour, the rise of Artificial Intelligence and the next generation of instruments. The rise of technology has liberated us and shaken up the old system, but is the machine now taking over by playing into our psychology?
It's now time to shake off the shackles and take control of our own experiences.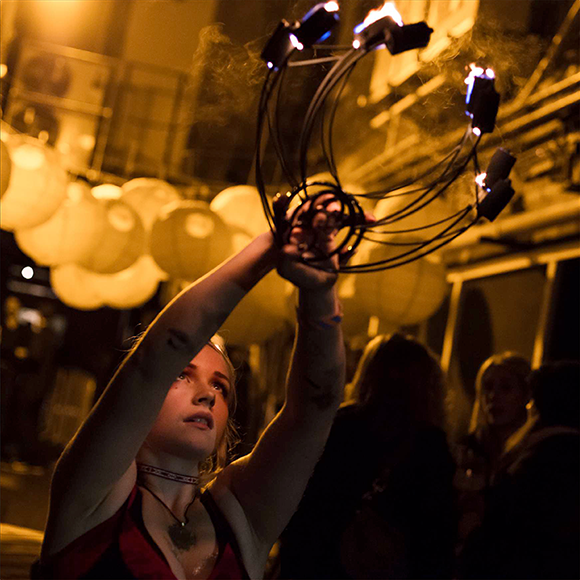 Photos: Isabel Thomas
And as the sun goes down, Encore rises, series of night events in the most unique spaces across the city! Come celebrate the official opening of Dublin Tech Summit at the iconic Windmill Lane Recording Studios on the 17th April with the best live music, interactive exhibitions and experiences highlighting the coolest, most innovative and inspiring music tech on the scene.
For more info and to get your ticket shoot this way! Or be in the know and get the inside track on all that's happening at #MxT2018.
Until next time,
the beatvyne crew 🙂