Technology is disrupting the music industry. Both artists and labels have to navigate a new landscape that balances between a collapse of music revenue generation as we know it and newly emerging opportunities to substitute old models. Instead of record sales, live performances are now the lifeblood of the industry. The fan is playing a central role in this shift: personal expectation, proximity and price for the consumer are setting trends such as customisation and more immersive dynamic experiences.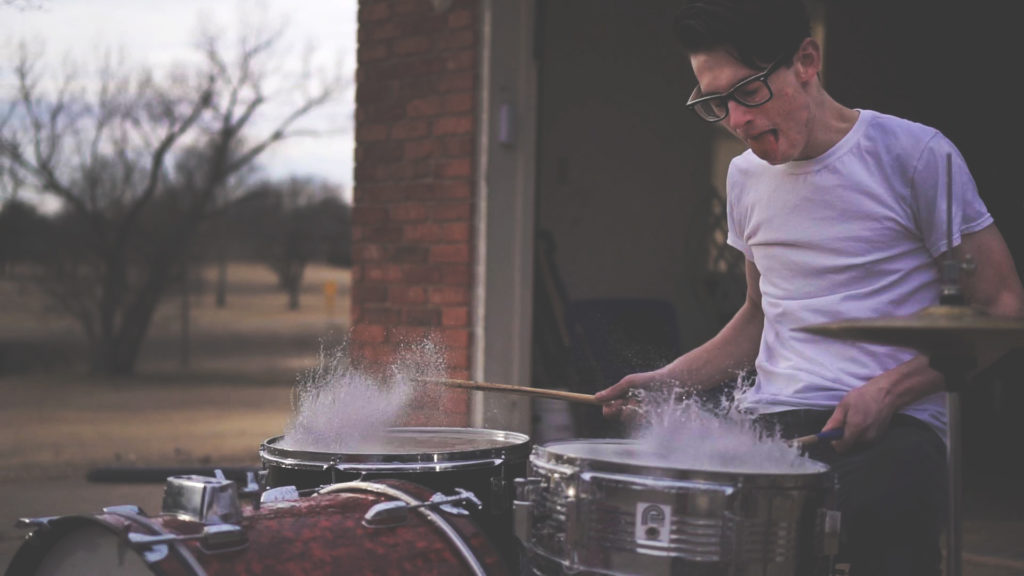 Oisin has been working in the creative and technology industries for over 25 years. First as part of the Bristol / Dublin Hip-Hop collective "Marxman" who had a UK top 30 hit, collaborations with Gangstarr & Sinead O'Connor, and supported Depeche Mode & U2 live before disbanding. Since then Oisin has released music as "Firstborn", including the club hit "The Mood Club", and composed music for films such as After The Dance, Men Of Arlington, 50 Shades of Gay, The Mean Machine and Human Traffic as well as various TV and advert commissions.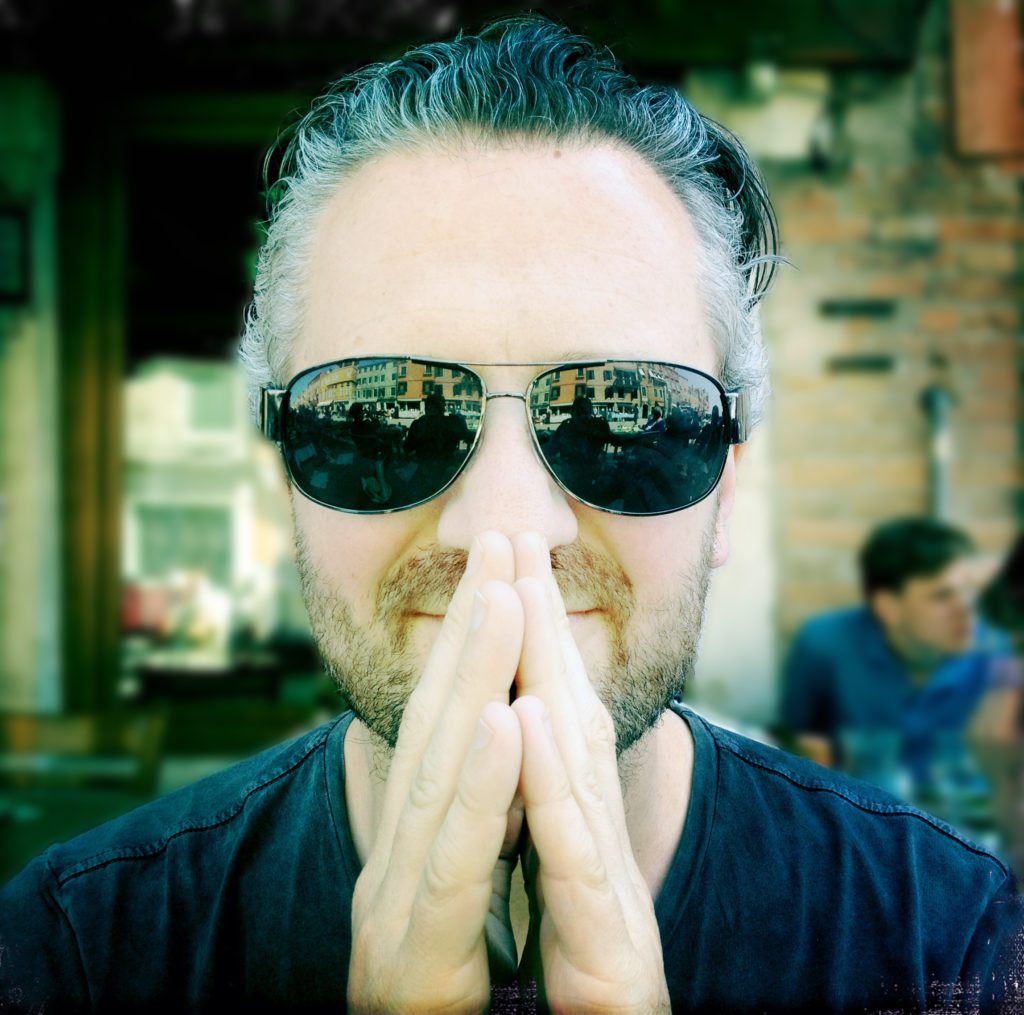 Oisin's background in technology includes roles as UK Managing Director for the world's largest social space for teens, and Global CDN Product Manager for Media Services at Europe's largest network operator. Today Oisin is Chief Evangelist at OpenMarket, helping the biggest brands in the world use mobile messaging to connect with their customers in the moments when it counts.
Oisin in action at his recent TEDxRapidCity talk about Empathetic Connection in a Digital Age.
Oisin speaks and moderates at conferences globally, maintaining a parallel profile as film composer, producer, and DJ. Oisin has spoken at over 180 conferences, contributes to The Guardian and Digital Doughnut, is the music editor of PHOENIX Magazine, sits on advisory boards for SXSW and The Economist Big Think, and was named the #5 most engaged marketer in the UK by LinkedIn.
beatvyne's MUSIC x TECH Experience at Dublin Tech Summit will take place on 18th & 19th April at the Convention Centre Dublin. For more info go this way!
See you at #MxT2018
The beatvyne crew