For decades, the music industry has imprisoned both fans' and artists' experience of music.
For decades, the industry has controlled who gets heard, where gigs happen and who 'makes it'. The shackles have stifled creativity, crushed enjoyment and hampered fulfillment.
The rise of technology has liberated us and shaken up the old system, but is the machine now taking over by playing into our psychology?
It's now time to break free from the chains and take control of our own experiences!
With this fundamental issue at the heart of the MUSICxTECH Experience at Dublin Tech Summit '18, beatvyne brought a gathering of the world's leading experts to Dublin, including Amazon Music, Live Nation, Deezer and all major labels alongside latest innovations from Landmrk, dotBlockchain and Volareo among others, to explore how technology is disrupting the music industry.
The MxT stage highlighted new technologies in a changing global music industry, with a focus on the fan experience, exploring how new technologies such as Mixed, Augmented and Virtual Reality, Artificial Intelligence, Virtual Instruments, Blockchain and new immersive live experiences are positively changing the current music landscape and how these technologies can be incorporated by artists and the industry in new ways.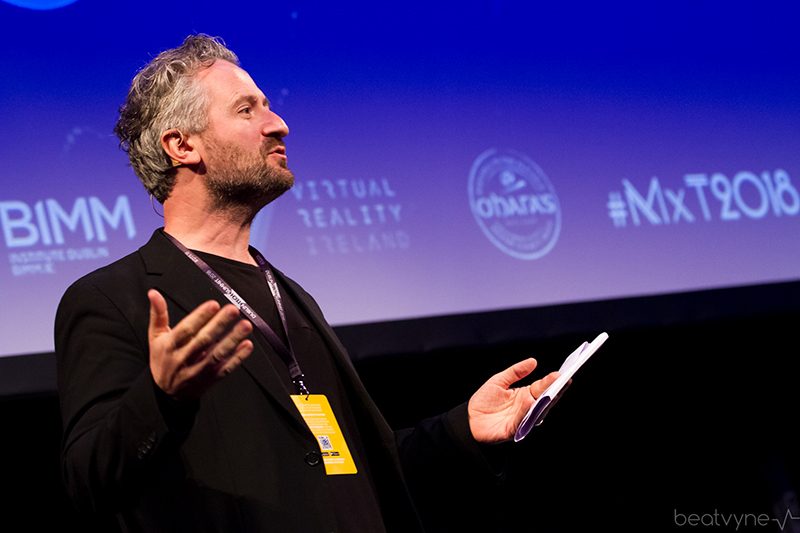 One of the key findings from a jam packed, fast paced and highly informative two days is that the music industry isn't broken as Scott Cohen, VP International of The Orchard already pointed out at his Slush talk last year, but what we are seeing is a new narrative taking place.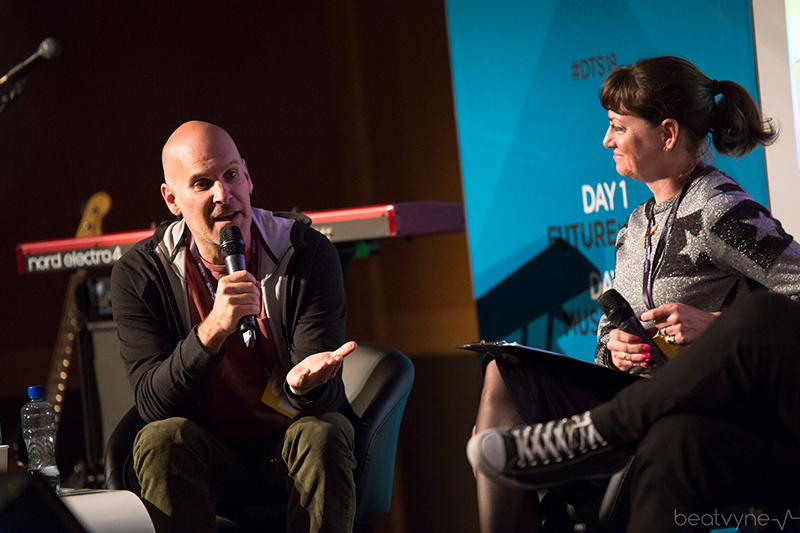 In fact the Future of Music Revenue is bright!
We're seeing expansion in new markets and we "haven't even got started yet" according to Simon Wheeler of Beggars Group. There's been global growth over the last several years and embracing platforms like Spotify, YouTube etc. and new technologies helps to maximise artists' opportunities.
Golan Shaked, CCO of Deezer, spoke about how music streaming brings users the ability to access nearly all of the world's music, no matter where they are. He also explained the role of streaming platforms to help drive transformation in the overall music industry and how they have become key partners in growing and promoting new and emerging artists.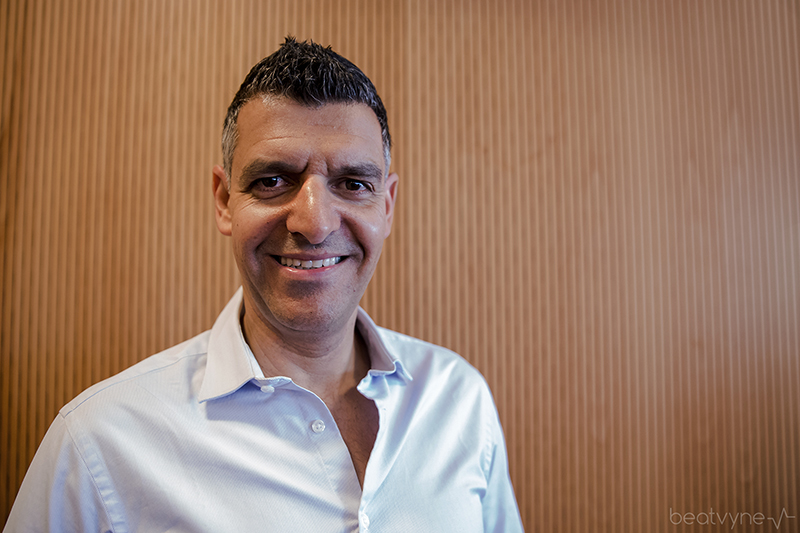 Jackie Wilgar, SVP Marketing – International of Live Nation gave insights into how the world's leading promoter deals with people recalibrating reality based on information overload and an increasingly digitized world, searching for deep human connection, emotion, and sensation in live music experiences while also appreciating some nifty digital tools.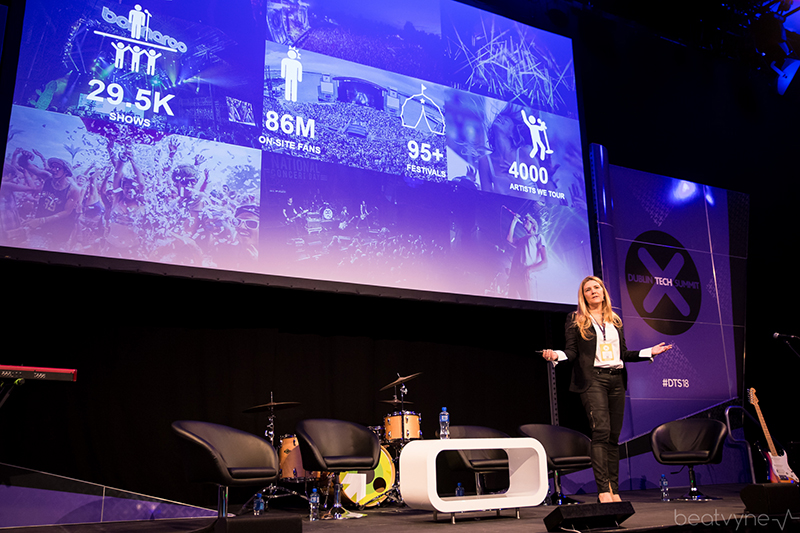 Niamh Byrne shared her role in developing the first virtual band, Gorillaz, and discussed together with Davor Krvavac of B-Reel and Seth Jackson of Landmrk how technologies such as Virtual and Augmented Reality can expand the narrative and deliver more engaged experiences for the fans.

NIAMH BYRNE
Founder | ELEVEN MANAGEMENT (GORILLAZ, BLUR)
In case you missed anything on our stage we'll be publishing all the cool and exciting findings on the future of the music industry over the next weeks.
Have a look at the talks on our schedule.
  Stay tuned for the blog or join beatvyne via the MxT newsletter to get the panels delivered right to your inbox.