Continuing with the build up to the Music x Tech Experience 2019, we are excited to bring you more news, insights and discoveries from MxT2018.
Over the next several months we will be featuring a series of podcasts, videos and articles from our panelists and keynote speakers that rocked the stage.
We'll explore how the dynamic between evolving consumer needs and the incorporation of the latest technological disruptions are continuously shaping the music industry of the future.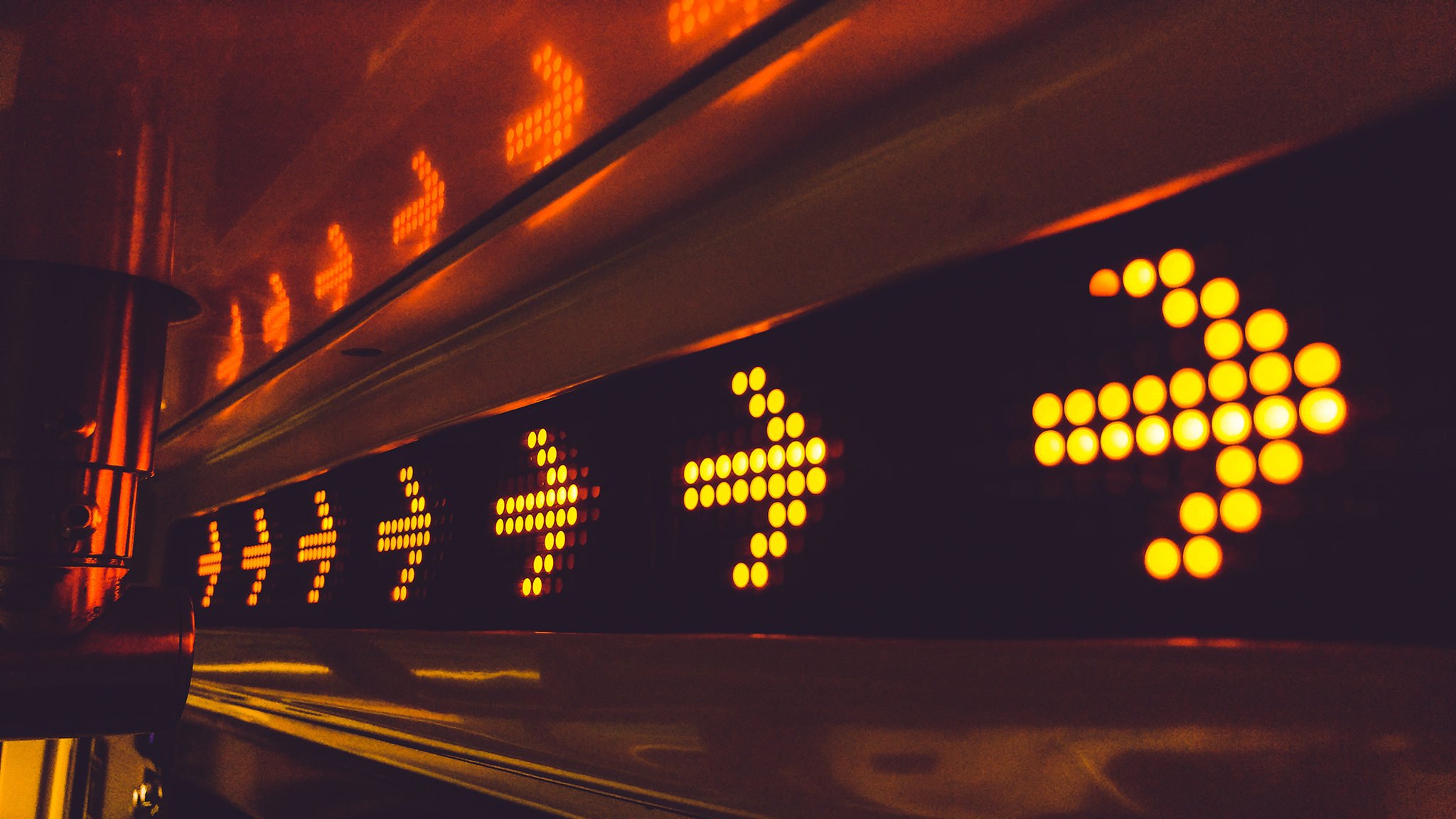 To keep the party going, Episode Two of our Podcast Series is a mind blowing, head first jump into the world of New Legislation in the Digital Age, featuring a fascinating In-Conversation with Emerald De Leeuw of EuroComply and Oisin Lunny of OpenMarket.
From the hot topic of GDPR to data protection, this is a must listen, if you need to be data compliant. Find out the what to do's and what not to do's and make sure you're not being creepy with your fans' or customers' data!
We hope you enjoy this riveting chat and are thirsty for more! Subscribe to our newsletter to get all the insights into the future of the music industry right into your inbox and the latest news on MxT2019.
Till next time,
The beatvyne crew 🙂