To mark International Women's Day 2020, we wanted to celebrate the amazing women in music. From solo artists to female lead bands and everything in between, the industry is indebted to the artistry, creativity and business acumen that women bring to the table.
Of course the music industry is made up of more than artists. And at beatvyne, we're lucky to have worked with some of the most outstanding women behind the scenes turning the wheels, helping to make the magic happen. From photographers, festival producers, engineers, to technologists, marketeers and promoters, we'd like to take this opportunity to tip our hat to the awesome women in music.
In fact, all photos in this article are taken by our very own Co-founder and CMO/COO Isabel Thomas.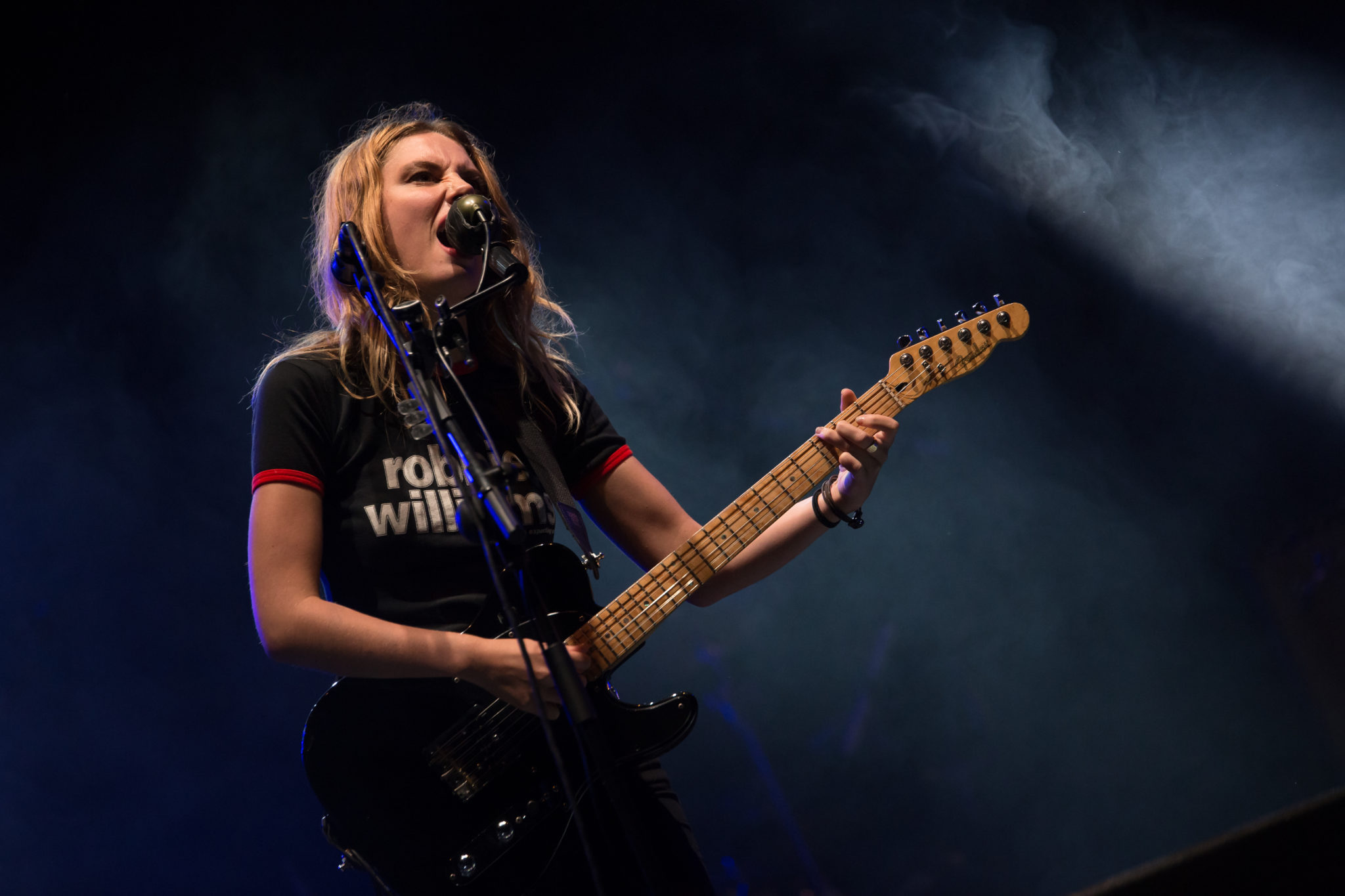 Photo of Wolf Alice by Isabel Thomas
To kick things off, we've put together a playlist of emerging and established female artists from across the globe for you to enjoy. Featuring music from the likes of Pillow Queens, First Aid Kit, Maija Sofia, Lykke Li and many more, we've got you covered with over six hours of acoustic, lo-fi, electronica, post-punk and much more.
However, it's not all rosy! In it's default state, the music industry, it could be said is inherently misogynistic. It may not intend to be, nor in fact know it is, but that doesn't mean it isn't. Similar to racism, as South London rapper, Dave sang in his freestyle performance of his song "Black" at this year's Brits Awards, "It is racist, whether or not it feels racist, the truth is our prime minister's a real racist / They say – 'you should be grateful, we're the least racist'/ I say the least racist is still racist", sexism is sexism, whether it is meant or not.
While we have moved along ways from the 1950's-style-advertisement world of 'Madmen', that discriminates against women so candidly and blatantly that would be laughed at today – it is so ridiculous -there is still much to do to correct issues of diversity, gender gap pay and harassment.
 Recent world events also tell us, such as Brexit, the rise of nationalism, Trumponian-1984-style governance, or coronavirus doomsday scenarios, we're never too far from slipping into mass hysteria and dark-ages-kind-of-thought, and should remain vigilant and ready to fight against all types of prejudice, stereotyping, or discrimination, if we are to triumph and evolve as a species.
But let's not get the pitchforks out just yet. Things have improved a lot, and today, the music industry is full of extraordinary women doing amazing things. To mark the day that's in it, we're shining a light on just some of of the outstanding women in music and the roles they're in.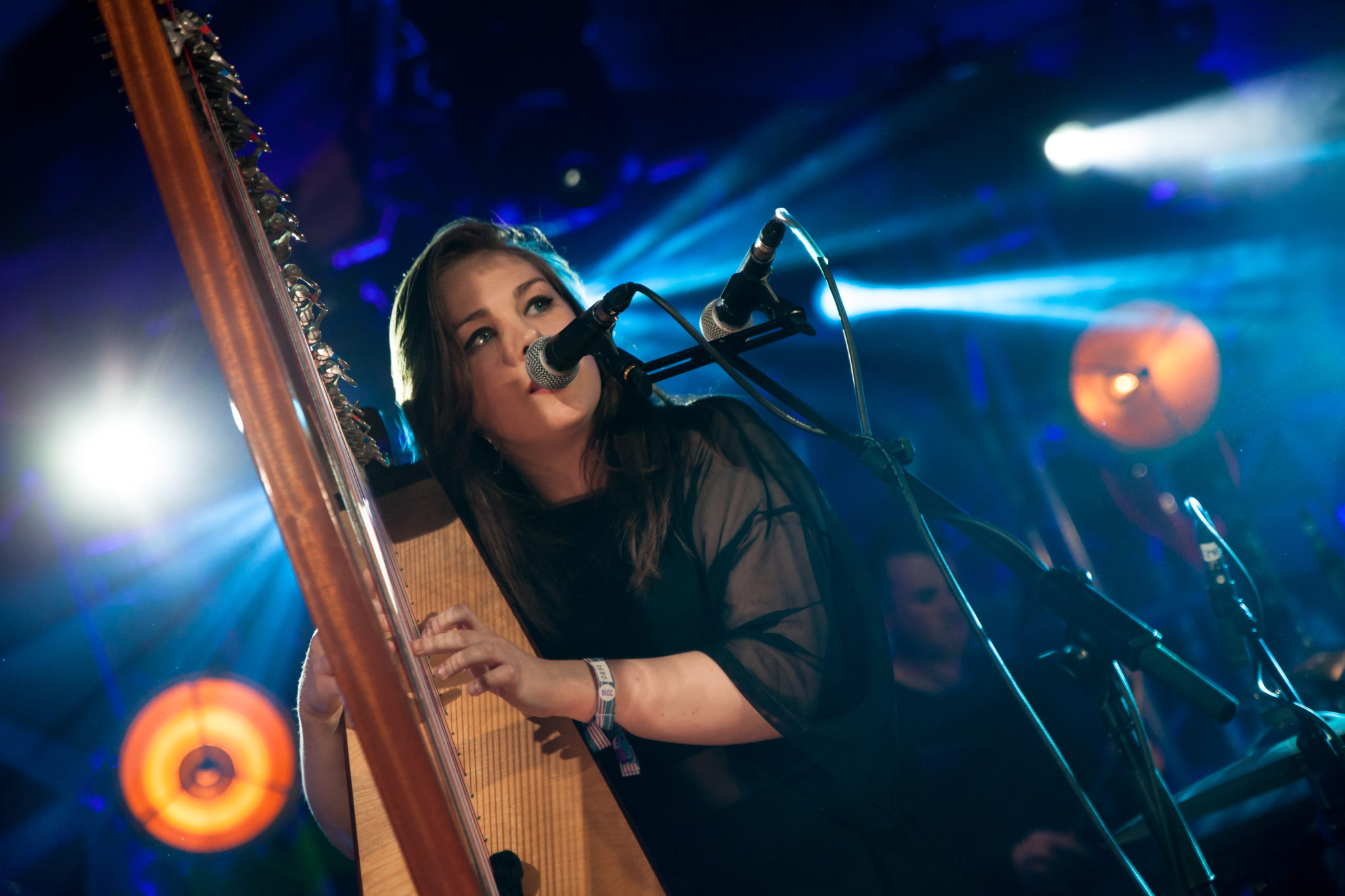 Photo of Saint Sister by Isabel Thomas
Fruzsina Szep – Festival Director Lollapalooza Berlin
Desiree Perez – COO, Roc Nation
Caroline Duke – Production Manager Vicar Street
Michelle Whitehead – PR Manager, Aiken Promotions
Katina Bynum – Executive vp East Coast labels, ­Universal Music Enterprises
Melissa Thomas – Senior vp international marketing, Columbia Records, Epic Records
Oana Ruxandra – Executive vp new business channels/chief acquisition officer, Warner Music Group
Alison Davis – UKI Lead Telcom, Media & Entertainment
Vickie Nauman – CrossBorderWorks Consulting

Nicole d'Avis – Senior Director Berkelee College of Music, Open Music Initiative
Susse Sonderby Jensen – Experience Designer, Adobe
Traci Adams – Executive vp promotion, Epic Records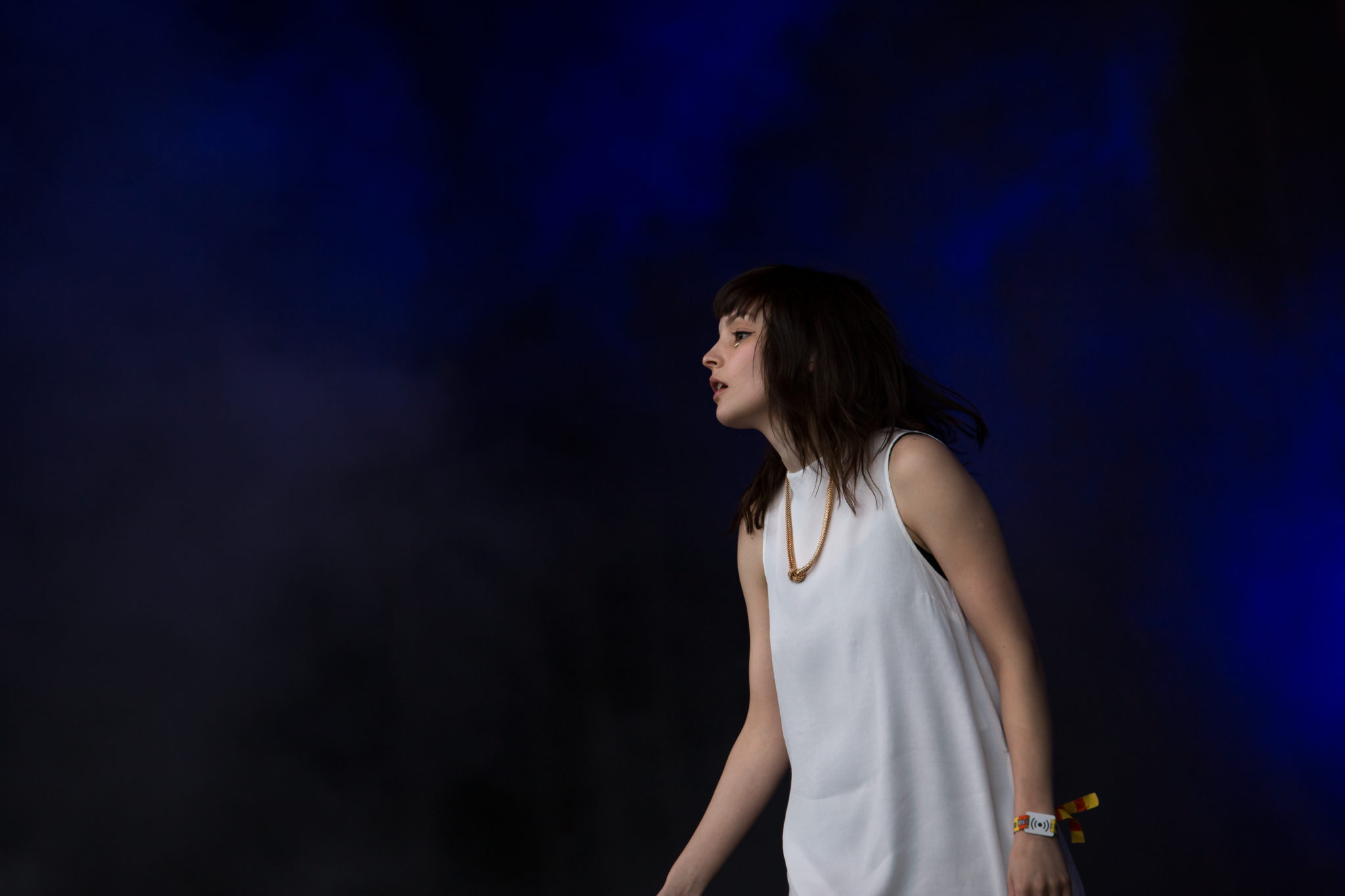 Photo of Chvrches by Isabel Thomas
Maria Fernandez – Executive vp/COO, Sony Music Latin Iberia
Lanre Gaba – GM/senior vp urban A&R, Atlantic Records
Michelle Jubelirer – COO, Capitol Music Group
Cris Lacy – Executive vp A&R, Warner Music Nashville
Jessie Maldonado – VP promotion operations, RCA Records
Michele Nadelman – CFO, Warner Records
Colleen Theis – COO, The Orchard
Lisa Barbaris – Owner, So What Management
Ann Edelblute – Owner, The HQ
Kerri Edwards – President, KP Entertainment
Rebeca León – Founder/CEO, Lionfish Entertainment
Joyce Smyth – Manager, The Rolling Stones
Sas Metcalfe – Chief creative officer, Kobalt
Molly Neuman – President, Songtrust
Mary Megan Peer – Deputy CEO, peermusic
Elizabeth Matthews – CEO, ASCAP
Anjula Singh – Executive vp/CFO, SoundExchange
Tami Hurwitz – VP global marketing, Amazon Music
Vivien Lewit – Global head of artist services, YouTube
Dawn Ostroff – Chief content officer, Spotify
Lizzie Widhelm – Senior vp ad innovation, Pandora
Marissa Morris – Senior vp artist relations, iHeartMedia
Lisa Alter – Founding partner, Alter Kendrick & Baron
Poppy Crum – Chief Scientist, Dolby Laboratories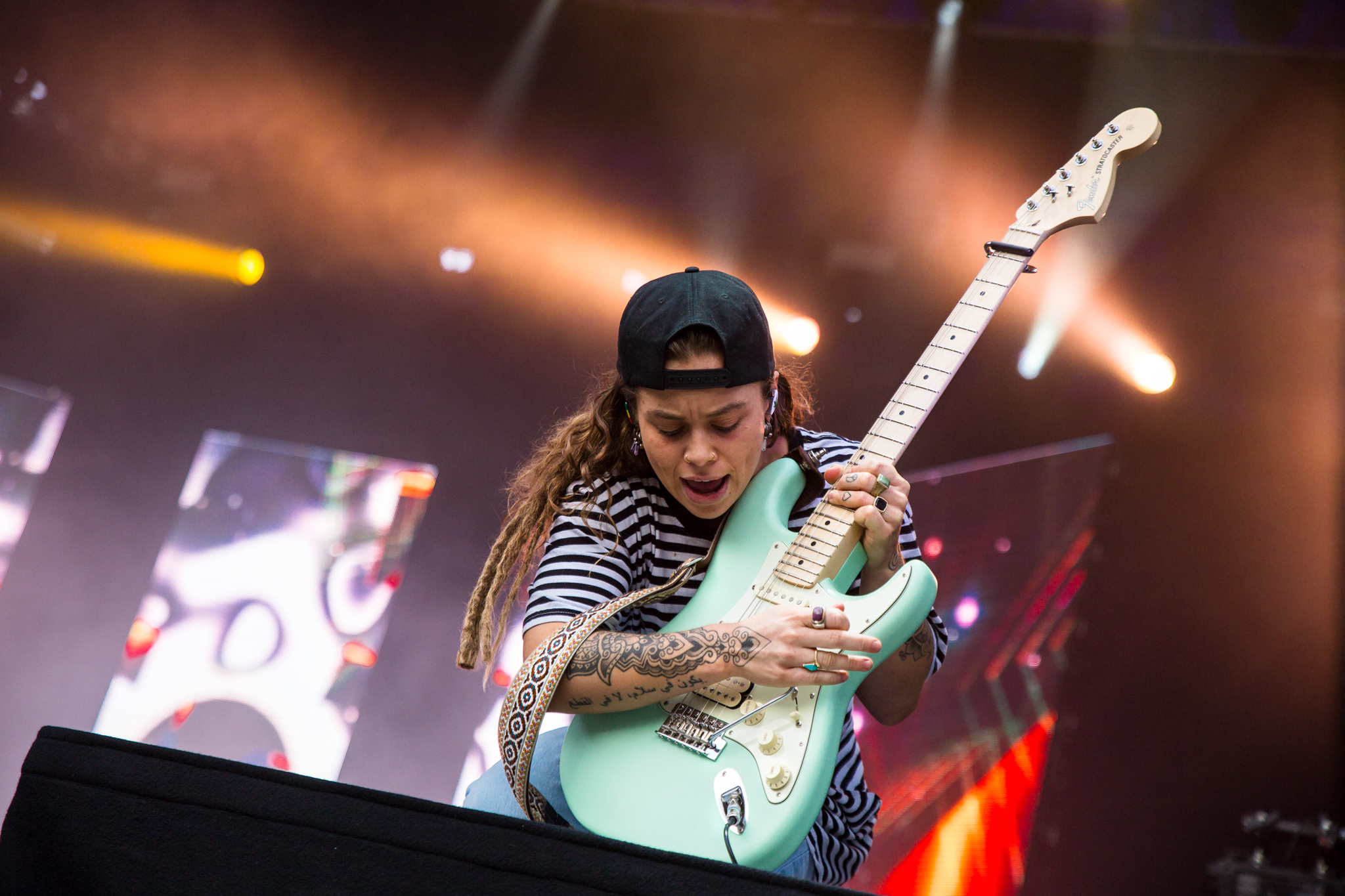 Photo of Tash Sultana by Isabel Thomas
Sarah Hopper – Creative Director, Sigur Rós
Beatie Wolfe – Artist, Innovator
Rebecca Sandiford – Commissioner, BBC Music Day
Isabel Garvey – Managing Director, Abbey Road Studios

Niamh Byrne – Manager Gorillaz, Blur
Jackie Wilgar – SVP Marketing International, Live Nation
Carlotta De Ninni – Head of Research, Mycelia
Sophie Goosens – Counsel, Reed Smith
Megan Best – Senior Consultant Native Events
Aoife Ahern – Tour Manager, Production Manager
Elaine Doyle – Managing Director, Youtube Ireland 
Mia Tinari – Global Head of Marketing, TAIT
Sofia Brazzola – User Experience Manager, Sennheiser
Carrie Davenport – Photographer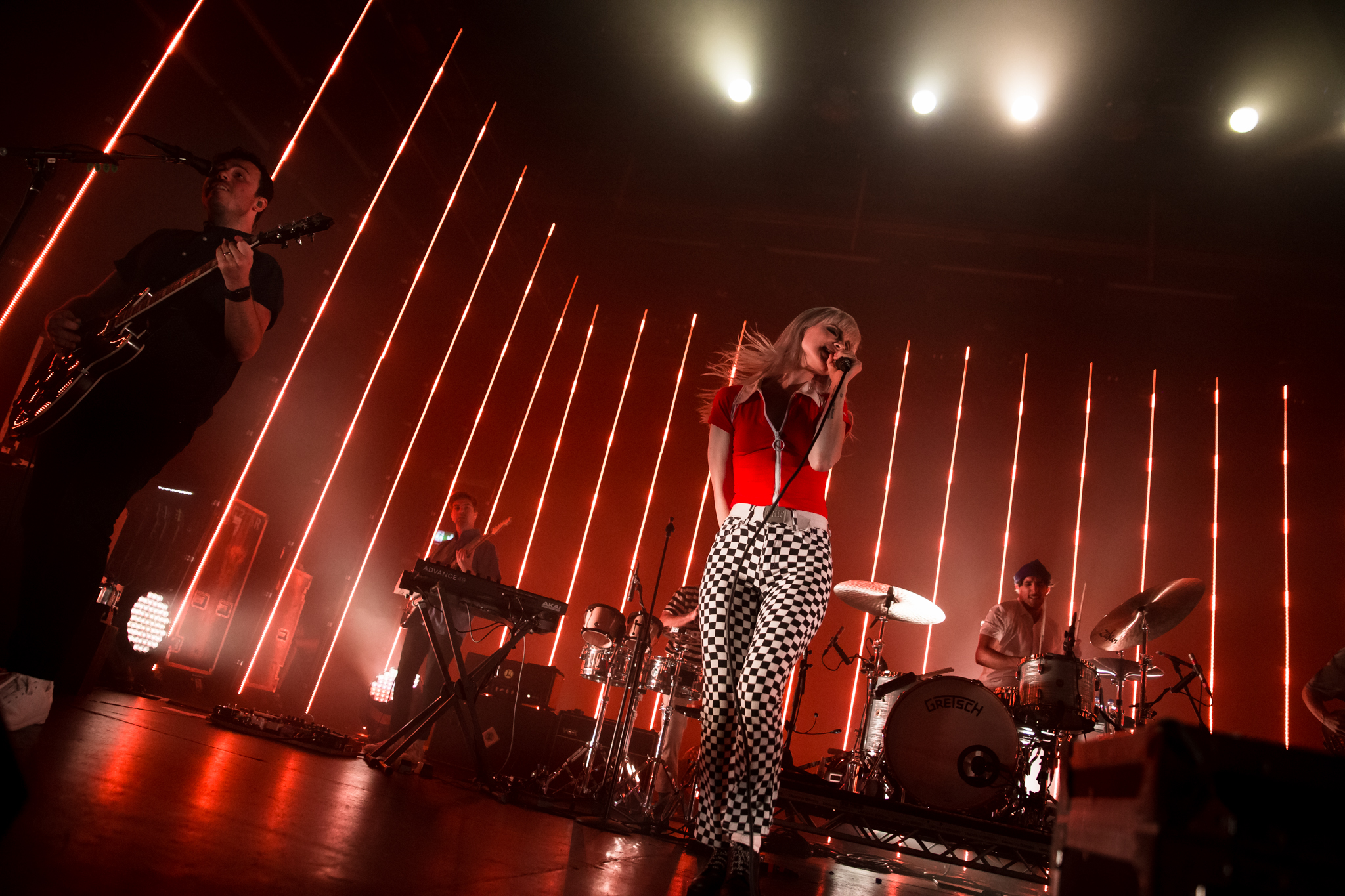 Photo of Paramore by Isabel Thomas
Kathrin Baumbach – Photographer
Leah Carroll – Photographer
Anamaria Mei – Photographer
Lucy Foster – Photographer
Ruth Medjber – Photographer
Donna DiBenedetto – VP global touring, AEG Presents
Ali Harnell – President/chief strategy officer, global, Women Nation/Live Nation ­Entertainment
Jenna Adler – Agent, Creative Artists Agency
Sara Bollwinkel – Agent, Paradigm Talent Agency
Lucy Dickins – Head of U.K. Music, WME
Amy Cranford – VP publishing administration, Sony/ATV
Maria Egan – President/head of creative, Pulse ­Music Group
Carianne Marshall – Co-Chair/COO, Warner Chappell Music
Dahlia Ambach Caplin – Senior vp A&R, Verve/Impulse!
Rayna Bass – Senior vp marketing, 300 Entertainment
Sharon Dastur – Senior vp promotion, Republic Records
Catherine Downey – Manager, Hozier
Angela Dorgan – Director, First Music Contact
Sinead Troy – CEO, Yangaroo Music
Phylicia Fant – Co-head of urban music, Columbia Records
Nicki Farag – Executive vp promotions, Def Jam Recordings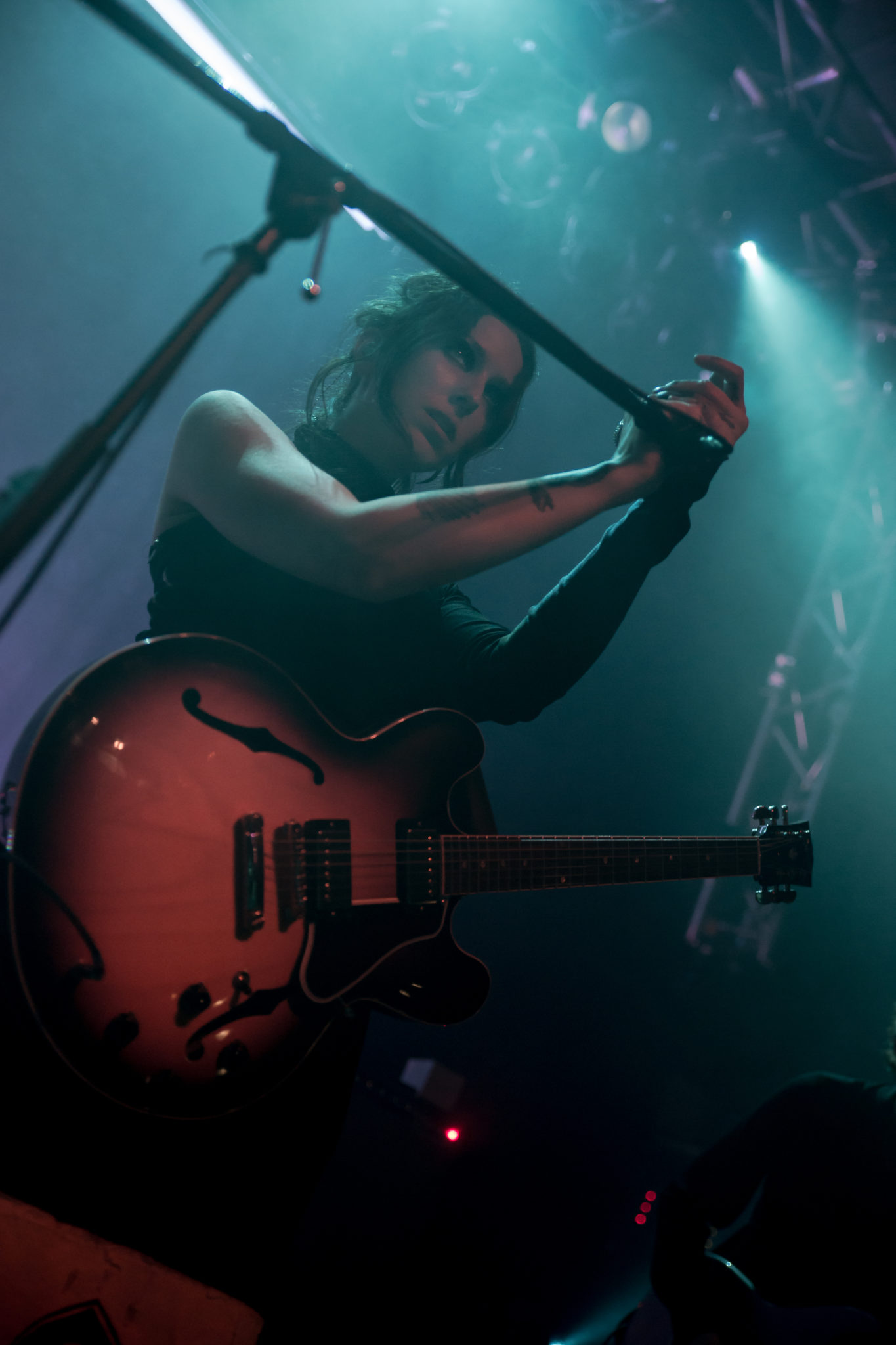 Photo of Chelsea Wolfe by Isabel Thomas
beatvyne connects fans and artists in unique spaces. Join the community here.
For us story is everything. Deep-dive into beatvyne's world of amazing spaces, the latest music,
cutting-edge technologies and unique experiences. Check our stories here.
Till next time,
The beatvyne crew