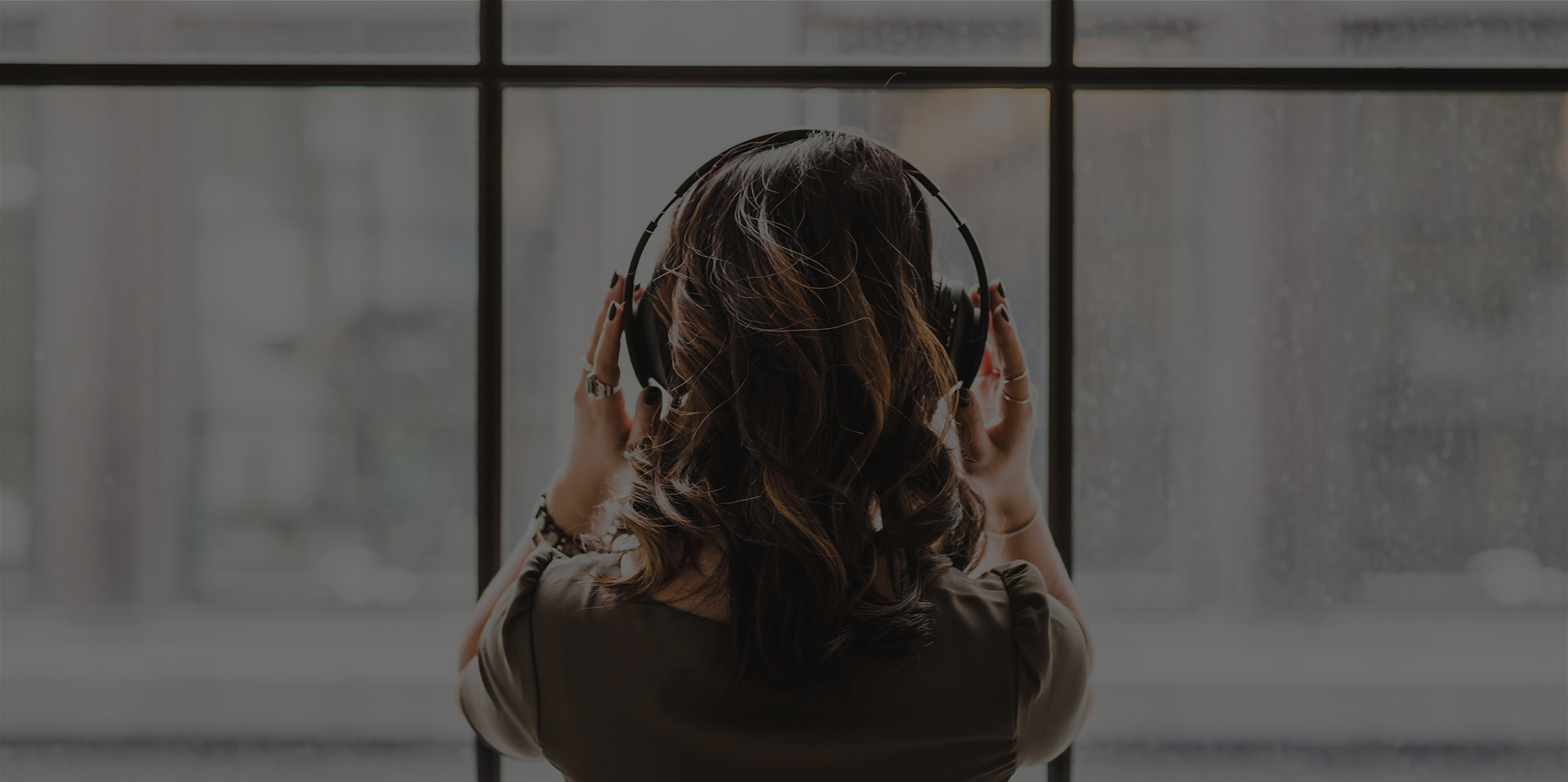 From the dawn of humanity we have lived as a collective. Our strength in numbers drove us forward as we evolved as a species. Today is no different. In fact, we are at a time that requires us to be more collective than ever. 
As COVID-19 spreads throughout the world, we have an obligation to be more mindful of one another and play our part for the greater good. Now is not the time to be selfish. 
Our communities are at risk of losing the elderly and the most vulnerable among us. They are not strangers. They are our family, parents, grandparents, friends and colleagues. They are our loved ones, and they are many! 
Those of us who are healthy and not in the 'high risk' category have the power to protect our loved ones who need help right now. They are relying on us to follow the rules from the HSE / NHS and W.H.O. and think of others. 
This may be the biggest responsibility we ever have. So let's make sure we play our part by:  
Staying at home,
Washing our hands more,
Avoiding large gatherings,
Avoiding pubs and nightclubs,
Avoiding House parties/Hen Parties/Stag Parties, Playdates
Our hearts go out to our friends in Italy who have bound together through song to keep 
lift their spirits. 
In times like these it's important that we band together to get through it. Music is one of those things that brings us closer, eases the mind and entertains us as we ride these waves. So we've put together a mix of tunes for you to discover and enjoy. 
We'll beat this thing as a community, a shared common goal. Just follow the rules and together we will get through this.
Love from,
The beatvyne crew!