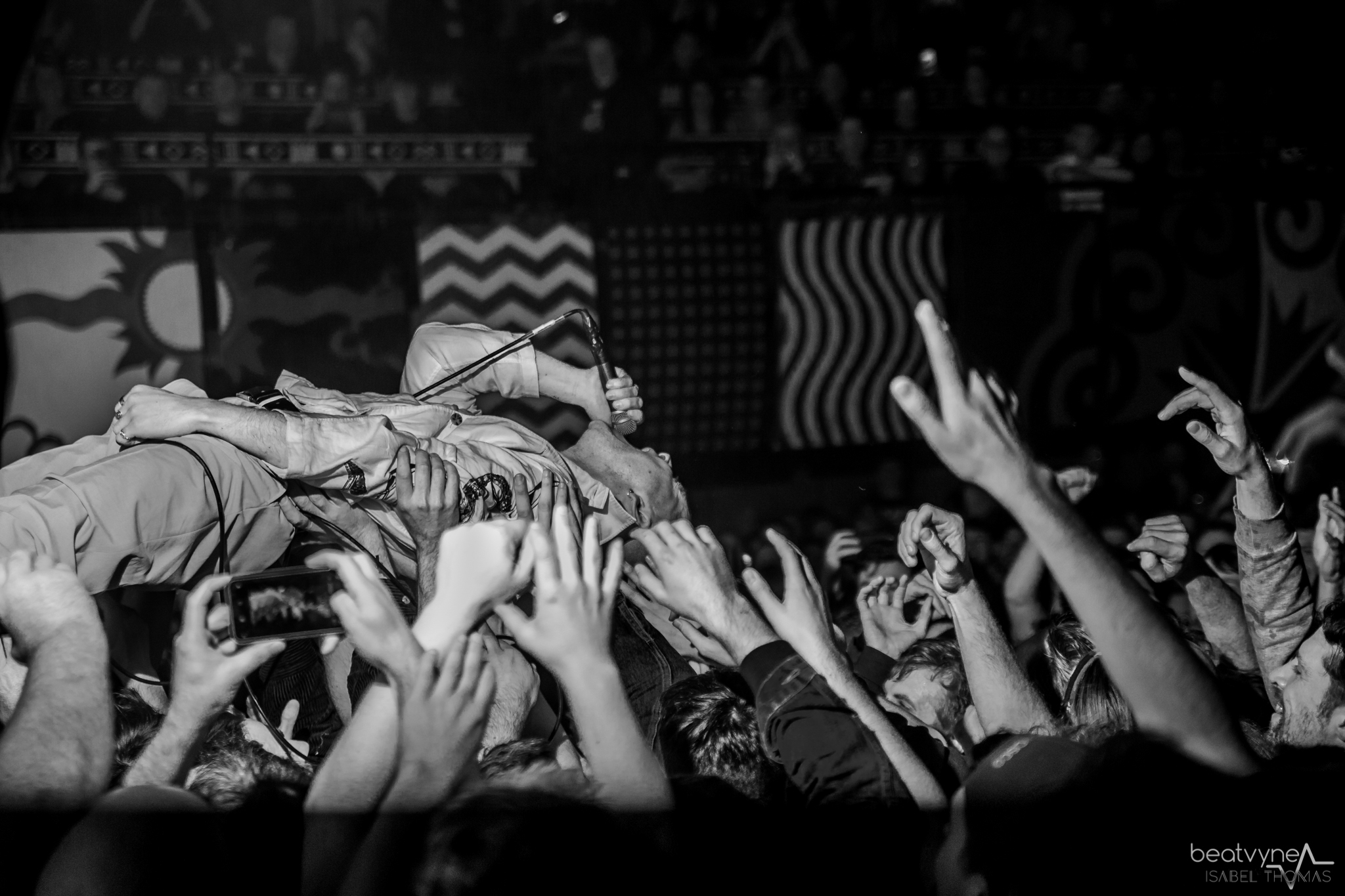 While we are all super grateful for our health workers who are battling against the COVID-19 virus to protect us and our loved ones, lockdown is posing unique challenges for everyone in these unprecedented times. 
With revenue dried up completely from no gigs, many artists and music businesses are having to pivot a little to survive. Live stream events are a buzz at the minute. Others are turning their hand to offering online classes, podcasts, merch and much more. If content was king, it is now emperor! 
Whichever way you do find yourself re-navigating to keep afloat, whether it's writing more, up-skilling in production, marketing or refocusing your business strategy, make sure you also set some time aside to look after yourself and calm the mind.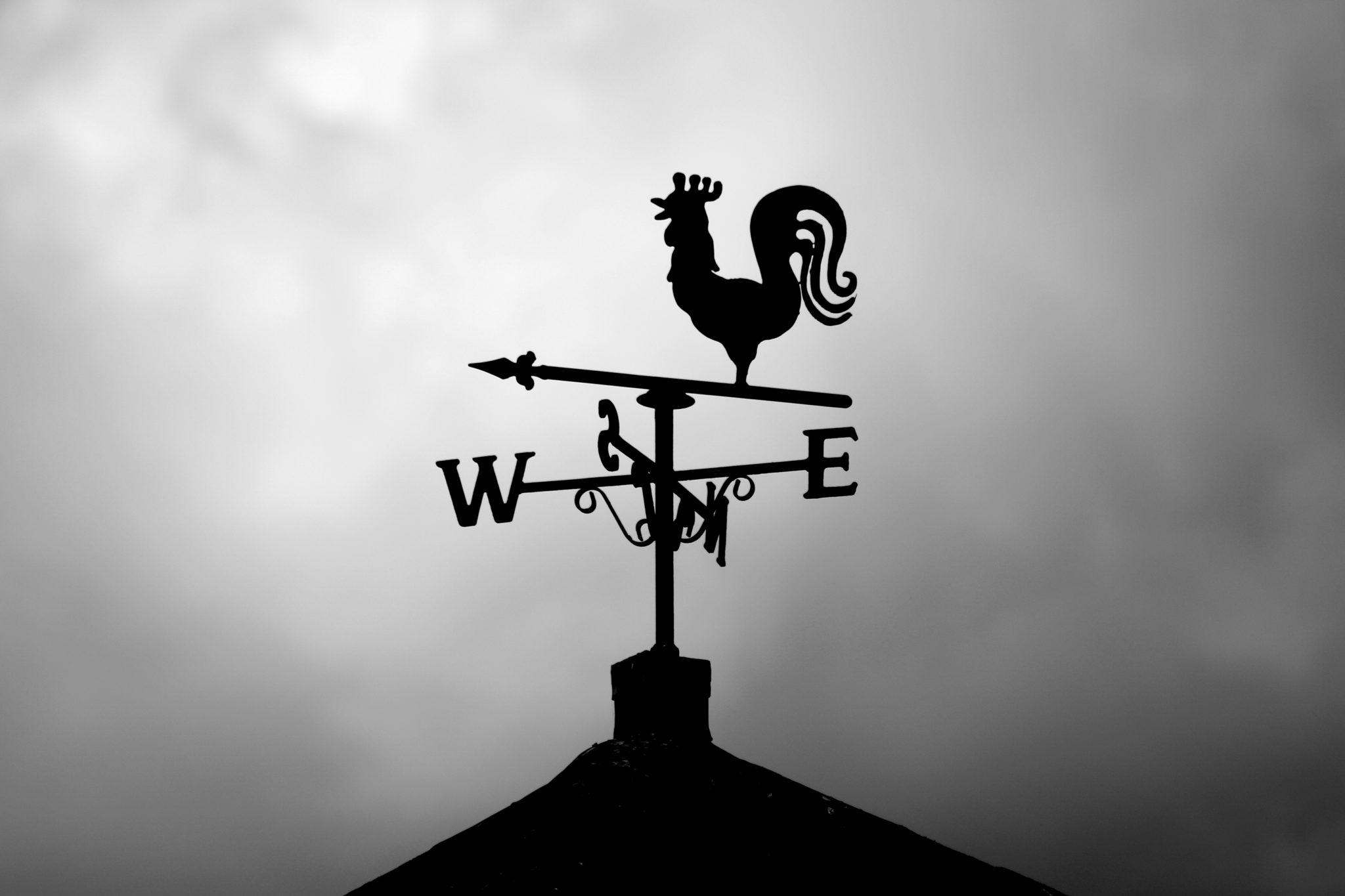 To play our part a little and help you navigate your way through these uncharted waters, we have compiled a list of resources. – from free software, financial supports to health tips, which we hope will make life a little easier.
You can access the list here. Please share it far and wide to make sure as many people benefit as possible. It's a live google doc so if you know of other supports, or you or your organisation has any offers available, you can add it to the list. 
Together we will get through this!    
In times like these it's important that we band together to get through it. Music is one of those things that brings us closer, eases the mind and entertains us as we ride these waves. So we've put together a mix of tunes for music lovers to discover and enjoy. 
If you're an artist/band and would like to be featured just register here and we'll make sure to add you.
Live events may be paused for now. But you can play back some special moments browsing through the photos from our Co-founder's new website. Just click here https://bellateoma.com
We'd love as many people as possible to see the photos, so please feel free to share the link on to anyone you think is missing live events.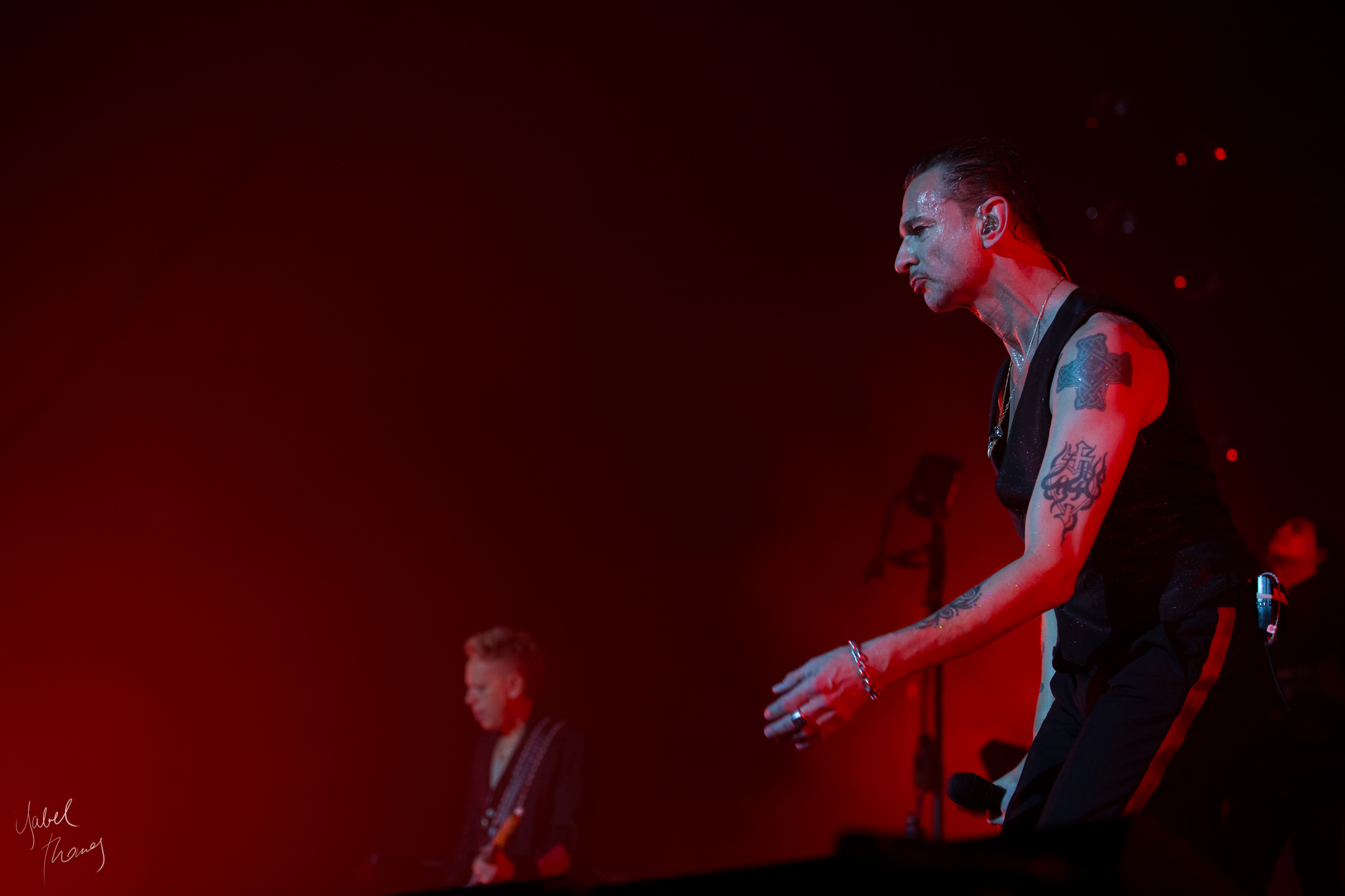 We hope this message finds you and your loved ones safe and healthy. Remember to keep practising social distancing and washing those hands and we look forward to seeing you back in the real world soon.
beatvyne connects fans and artists in unique spaces. Join the community here.
For us story is everything. Deep-dive into beatvyne's world of amazing spaces, the latest music,
cutting-edge technologies and unique experiences. Check our stories here.
Till next time,
The beatvyne crew