releases new E.P 'A Different Light'
Derry based Indie-folk artist Reevah grew up surrounded by music and art – her mother is an artist and her father, a musician. Her latest single 'You Said, Tell Me' is released today, Friday 24th April along with her E.P 'A Different Light'. 
Speaking about the E.P Reevah says "'A Different Light' marks the next stage in music for me. The EP encompasses so much, it marks a change in many ways. The writing and creating of the tracks was a cathartic process. They speak the truth and mark various transitional stages throughout the past few years of my life".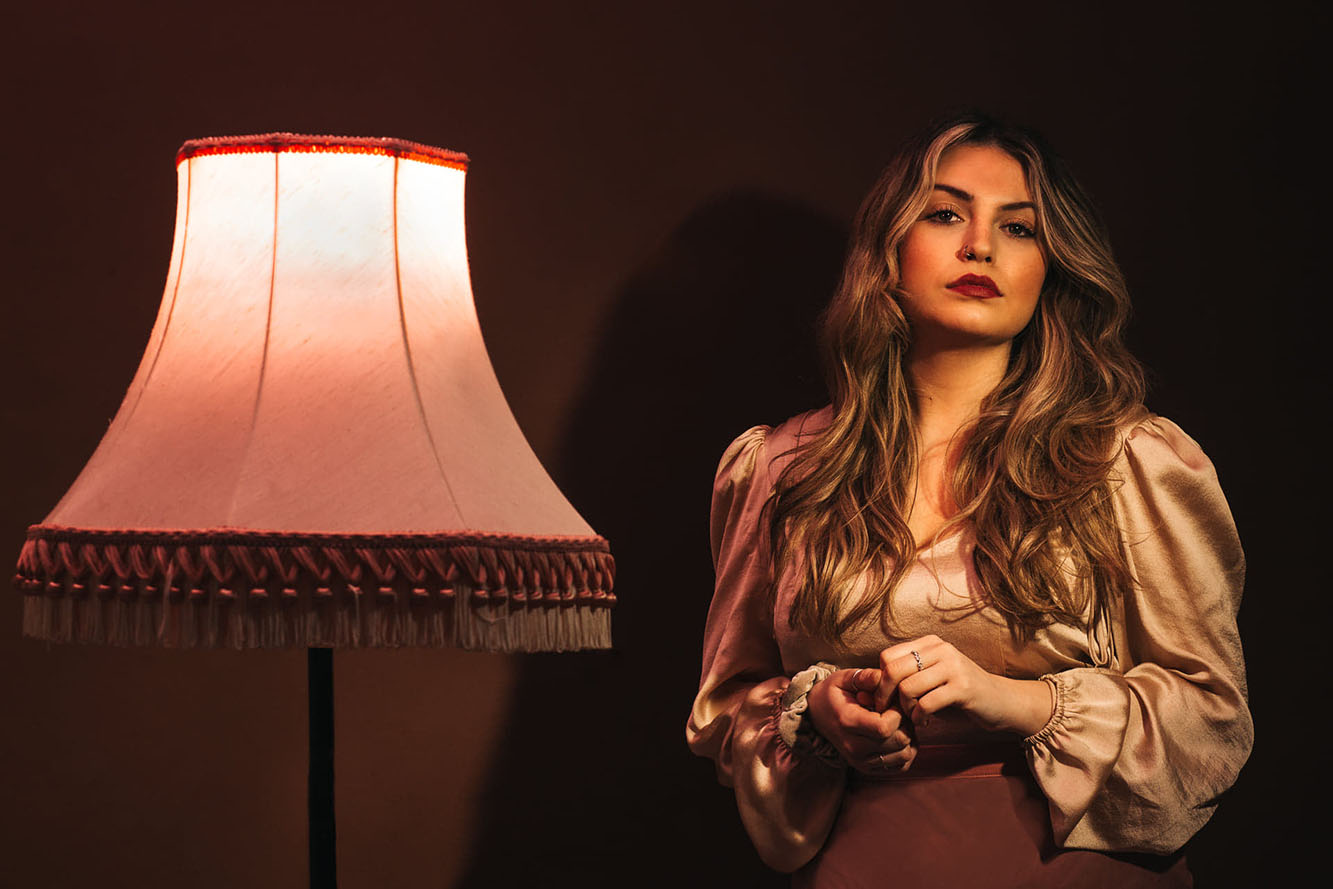 "The tracks display and explore an array of musical styles and emotions. I feel like each song has been a journey and has had its own interesting and creative process. Each one gives the listener an insight into my life and mind. Releasing this body of work is really exciting. I can't wait for everyone to hear it". 
We had the pleasure of hearing Reevah perform at the MxT2019 launch party in Windmill Lane Recording Studios last October. As soon as life returns to 'normal' we'd encourage you to get along to see the Derry artist in action.
Until then Reveeh's E.P can be purchased here.
In the midst of a global pandemic, the title 'A Different Light' captures the new world we find ourselves in. "All of the tracks", Reevah exclaims, "thematically interlink, with change and growth being the backbone of the EP. It marks both a transition into the next stage of not only my music but my life" – a sentiment that could extend to everyone during these challenging times. 
beatvyne connects fans and artists in unique spaces. Join the community here.
For us story is everything. Deep-dive into beatvyne's world of amazing spaces, the latest music,
cutting-edge technologies and unique experiences. Check our stories here.
Till next time,
The beatvyne crew