The Music x Tech Experience is returning 2019!
As part of the build up to the next edition, we're excited to bring you all the news, insights and discoveries from MxT2018. Over the next several months we will be featuring a series of podcasts, videos and articles from our panelists and keynote speakers that rocked the stage.
We'll explore how the dynamic between evolving consumer needs and the incorporation of the latest technological disruptions are continuously shaping the music industry of the future.
To get the party started, episode one of our podcast series is a deep dive into the Psychology of Music, a panel featuring Drew Young, music strategist for Southern Comfort, Syd Lawrence, CEO of The Bot Platform and Damian McGarrigle, Digital Account & Playlist Manager at Sony Music, moderated by Oisin Lunny of OpenMarket and contributor to Forbes, The Guardian and Phoenix Magazine.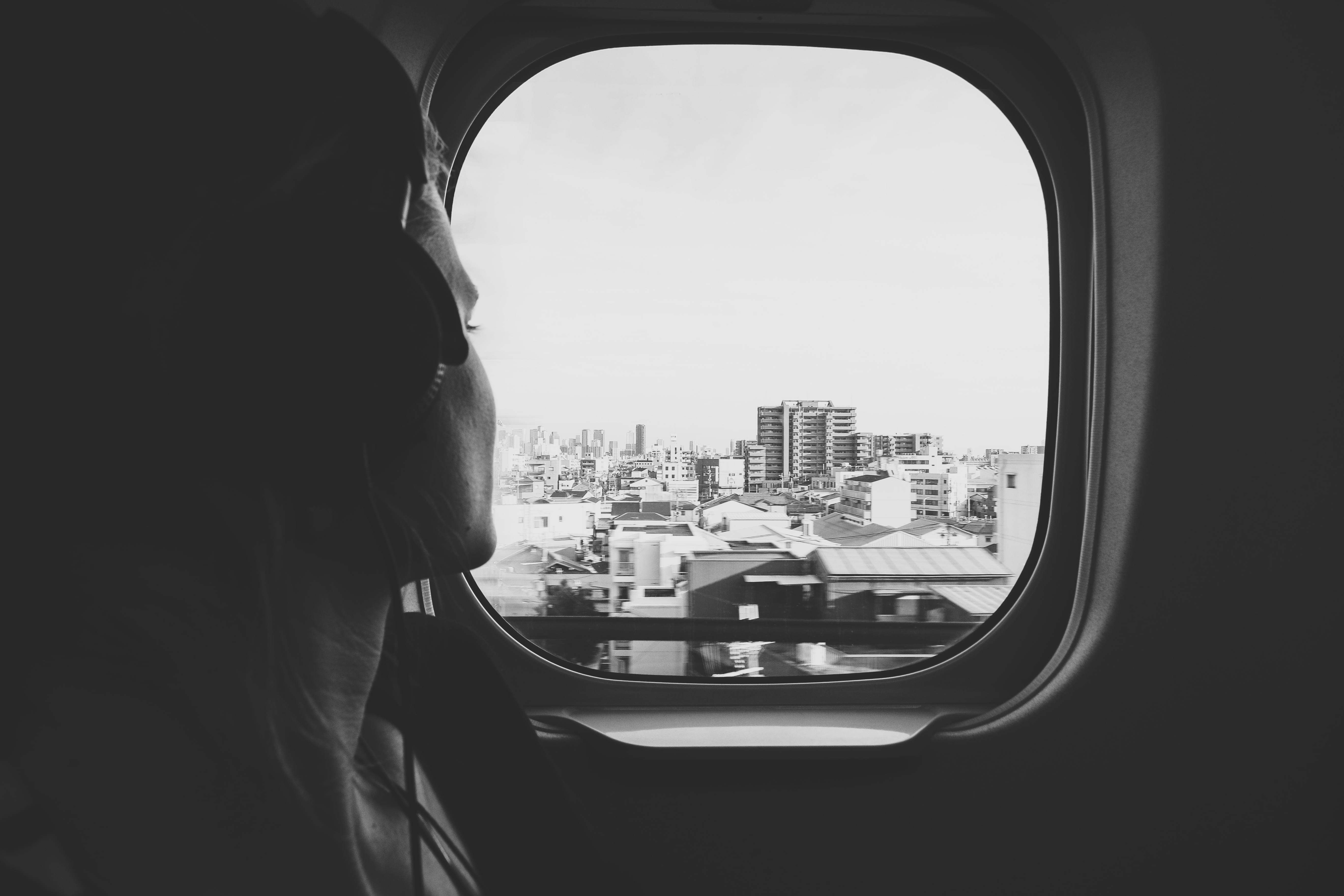 Check out this fascinating discussion below which focuses on music as a tremendous influence on people's behaviour and wellbeing while simultaneously the psychological response to music and the related behaviour is changing how music is consumed.
From crafting a city's story with the perfect soundtrack, over bots building one-on-one connections at scale, to playlists that influence the right behaviour, these are just some of the new ways music discovery works in the 21st Century.
We're launching beatvyne's Music for Wellbeing, workshops using the power of music to enhance your life. Whether you're a company, educational institution or group that looks to enhance creativity, manage stress, improve memory and communication – get in touch with us at [email protected]
We hope you enjoy this intoxicating chat and are thirsty for more! Subscribe to our newsletter to get all the insights into the future of the music industry right into your inbox and the latest news on MxT2019.
Till next time,
The beatvyne crew 🙂