The Music x Tech Experience is returning 2019!
As part of the build up to the next edition, we're excited to bring you all the news, insights and discoveries from MxT2018. Over the next several months we will be featuring a series of podcasts, videos and articles from our panelists and keynote speakers that rocked the stage.
We'll explore how the dynamic between evolving consumer needs and the incorporation of the latest technological disruptions are continuously shaping the music industry of the future.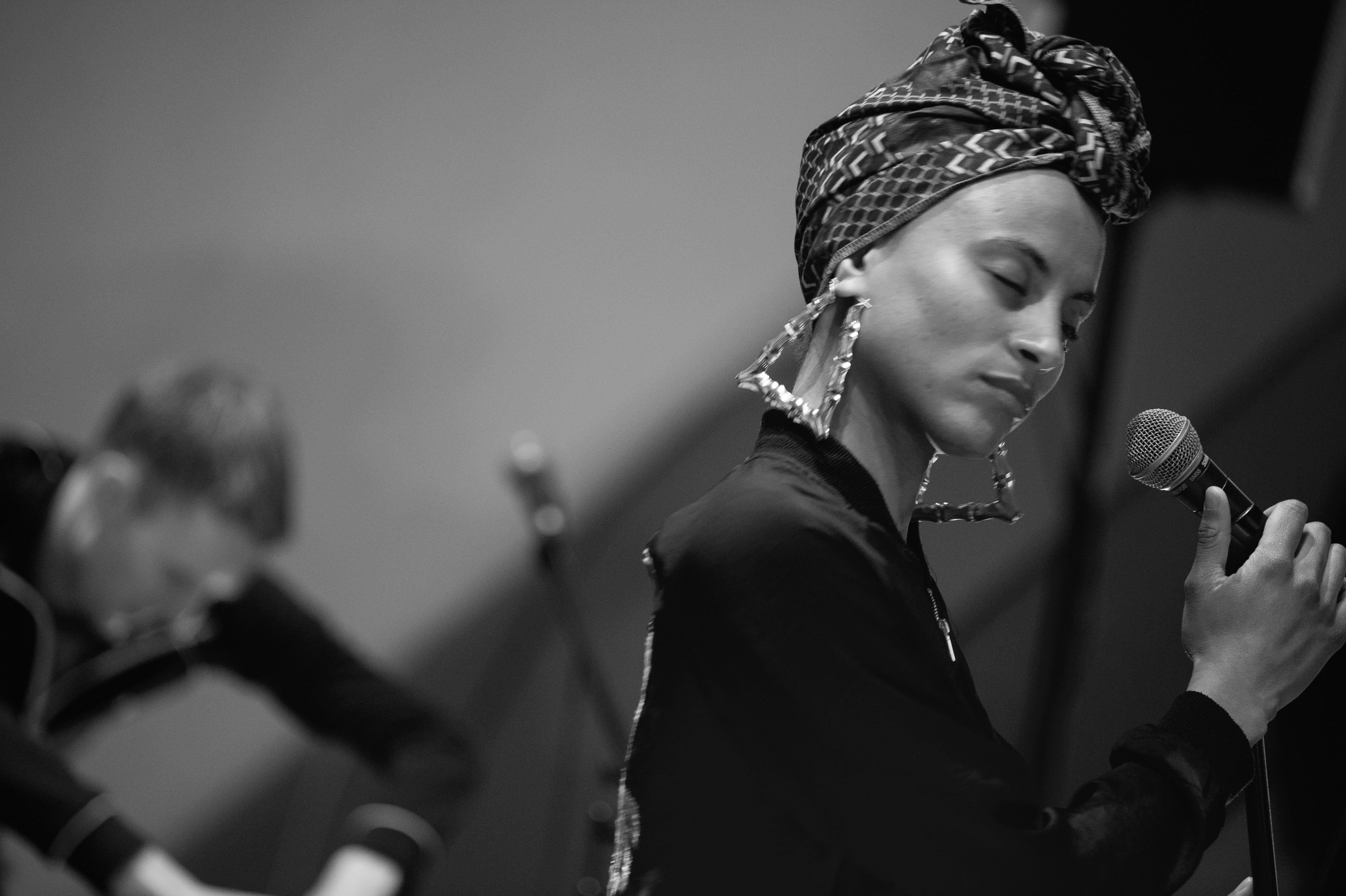 Episode Four of our Podcast Series features an insightful talk by Ken Umezaki of dot Blockchain on 'Re-Imagining Music Investing in the Digital Economy'.
With a slightly varied 'hat' on, Ken focuses on how the new music economy presents new and different opportunities for investing in music copyright and artists, surveying the dynamics that are changing the landscape for music investing, and how music and investment companies are evolving their businesses.
If you enjoyed this keynote and want to hear more from MxT2018, plus get all the updates on MxT2019, subscribe to our newsletter and get the inside track!
Till next time,
The beatvyne crew 🙂