The Music x Tech Experience is returning 2019!
While we continue to build up to beatvyne's Music x Tech Experience 2019, we're excited to bring you more news, insights and discoveries from MxT2018.
Over the next several months we will be featuring a series of podcasts, videos and articles from our panelists and keynote speakers that rocked the stage.
We'll explore how the dynamic between evolving consumer needs and the incorporation of the latest technological disruptions are continuously shaping the music industry of the future.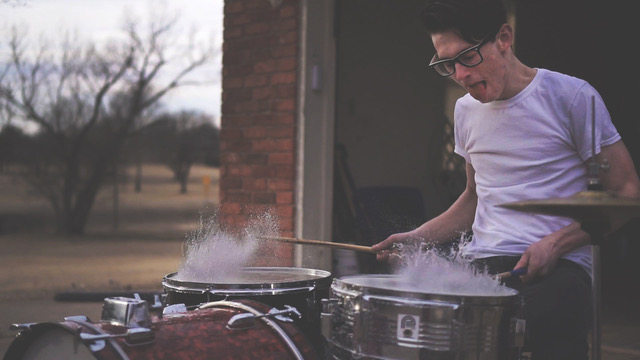 Episode Three of our Podcast Series is a deep dive into the Future of Music Revenue, featuring a fascinating Keynote from Golan Shaked, CCO of DEEZER.
The Keynote titled, Streaming and Beyond – Discovery and Evolution in the Music Industry explores how Music has always been a key part of peoples lives. Music streaming brings users the ability to access nearly all of the world's music no matter where they are, but it also does more.
Streaming companies are helping drive transformation in the overall music industry and have become key partners in growing and promoting new and emerging artists. The keynote addresses how streaming facilitates both artist discovery and promotion, where the music industry is going next and why the future of music revenues is in streaming.
Introduced by Oisin Lunny, of OpenMarket, Contributor to Forbes, The Guardian.
If you enjoyed this informative talk and want to hear more from MxT2018, plus get all the updates on the Music x Tech Experience 2019, subscribe to our newsletter here and don't miss a beat!
Discover more:
Episode I – Psychology of Music
Episode II – New Legislation in the Digital Age
Till next time,
The beatvyne crew 🙂