With just 58 days to go to MxT2019, make sure you get the inside track on all that's happening in Dublin this Oct 11-12, who's coming and what you will get from attending. We hope you'll join us!
MxT2019 brings together global leaders and innovators of the music, tech and multimedia industries as well as connected ecosystems to discuss the future of the entertainment industry and encourage interdisciplinary collaborations on the intersection of technology, creative and sustainability.
An already star-studded lineup of speakers from companies such as Amazon, IBM, Adobe, Warner Music, AEG as well as award winning startups such as Magic Leap, The Void, Beat Games, Maze Theory and many more will join us.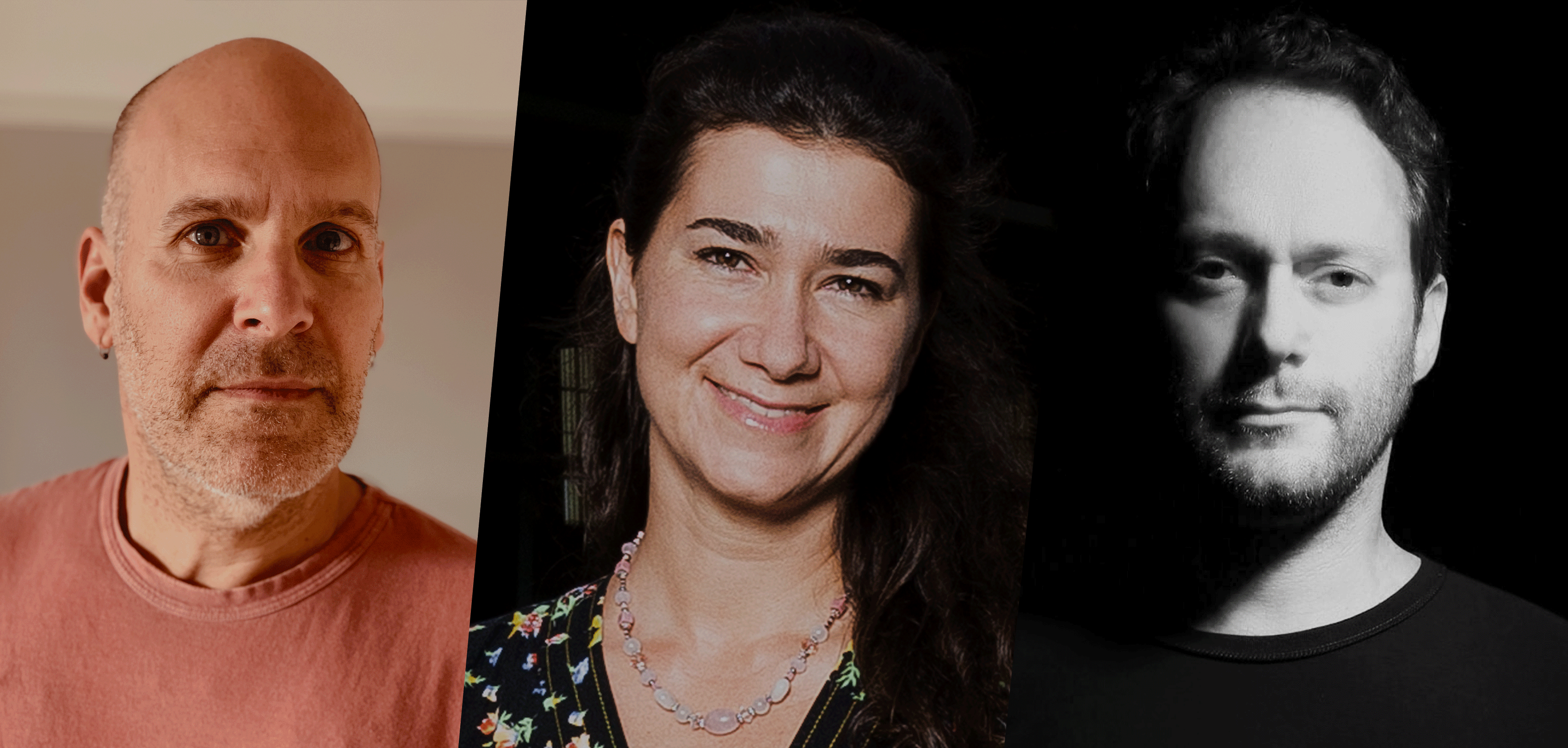 Covering key topics such as Artificial Intelligence, 5G, Extended Reality, Voice Control, Blockchain, Live Experiences, Vinyl Resurgence, Smart Production, Spatial Audio, Legislation in the Digital Age and more, our interdisciplinary approach invites associated ecosystems such as transport, health, retail, marketing, sport, gaming, film, design and more to highlight their innovations and forge exciting collaborations to set new standards for the future.
The Two-Day event will feature hands-on, immersive experiences with access to talks by top innovators – from the world's leading companies to startups -, music performances, the latest groundbreaking product and technology showcases as well as networking opportunities at intimate roundtable sessions, workshops, exhibits and stellar side events across the city.
From a crunching Launch Party with stellar live music and tech experiences to Side Events in the city's most unique and iconic spaces, beatvyne's Music x Tech Experience creates plenty of ways for meetings and chance encounters to spark the imagination and fuel the next big collaboration.
With the central theme, 'Music is in everything', #MxT2019 highlights how music permeates through many facets of our lives, it's influence on our behaviour and its use across multiple disciplines, from video games, to sports, advertising, design, film and more.
The objective of the theme is to broaden the focus of key players in the music industry and all related ecosystems working in some way with sound and music and to highlight the enormous potential these sectors have through interdisciplinary collaborations.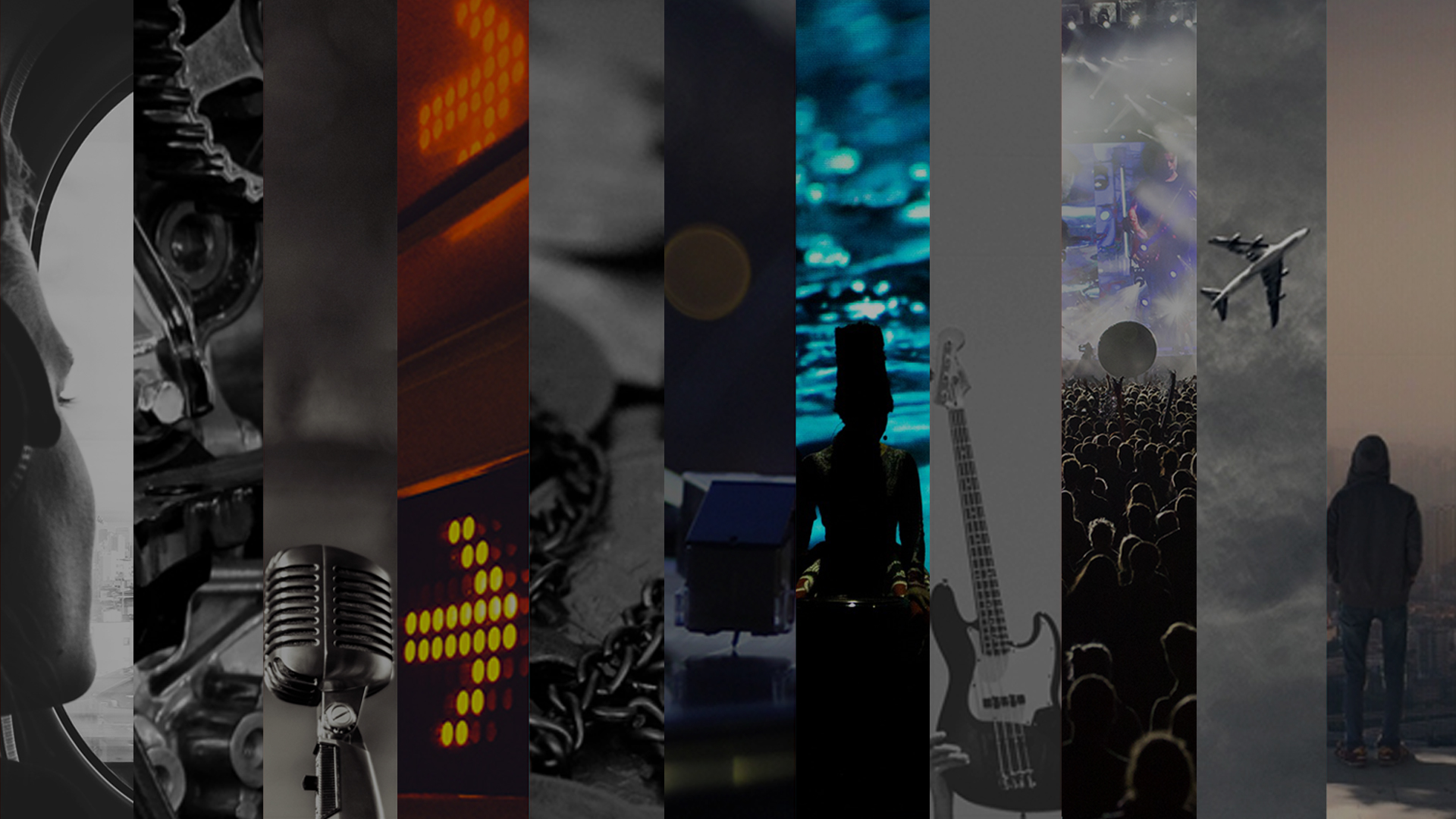 Tech is intrinsically linked with the media and entertainment industry, and there's a lot of innovation happening due to the digital age. While some argue that it has broken the industry, others see it as a huge benefit and first step to radically shake it up and improve it.
We haven't even seen the tip of the iceberg of the opportunities tech opens for the entertainment industry. A second digital revolution, happening right now, is setting the bar for a more sustainable, efficient and experimental ecosystem. The music industry alone is set to grow to over $100 bn within the next years, if not more, which makes it really interesting for investors.
it's a digital revolution
But we are just at the start of this digital revolution: It will take a lot of bold and brave minds that are willing to experiment in order to unleash its full potential.
Even if you're not an expert in tech, understanding its limitations and applying creative to it can open a range of possibilities. The most important part, we believe, is to look outside of your own sector and see what can be adapted from other industries in order to make products and services more relevant, efficient and sustainable by adopting a fan-centric approach.
A fan culture is emerging across all sectors, expectations into services and products are hence growing at an incredible pace. To stay relevant you have to explore the technologies of the future already before they enter mainstream – and embrace them especially as a creator.
Voice Interfaces, Artificial Intelligence, Blockchain and Extended Reality hold an incredible amount of possibilities – not only in order to reach consumers, as a huge part of the audience will be used to these types of technology from home entertainment within the next few years, but also because it enables the creator – the individual – to take back control.
The most important and defining factor for all these innovations however is the behaviour and expectation of the end consumer, the fan, just as we gain more insight into their (auditory) cognitive psychology. From learnings about the emotional feedback to noise pollution in cities, the use of music for wellbeing, over expectations into the sound of your newly purchased electric vehicle, virtual reality and live experiences to the infrastructures that surround and power them: #MxT2019 aims to leverage technology for a smart future that enhances the human experience on all aspects of the entertainment and media industry.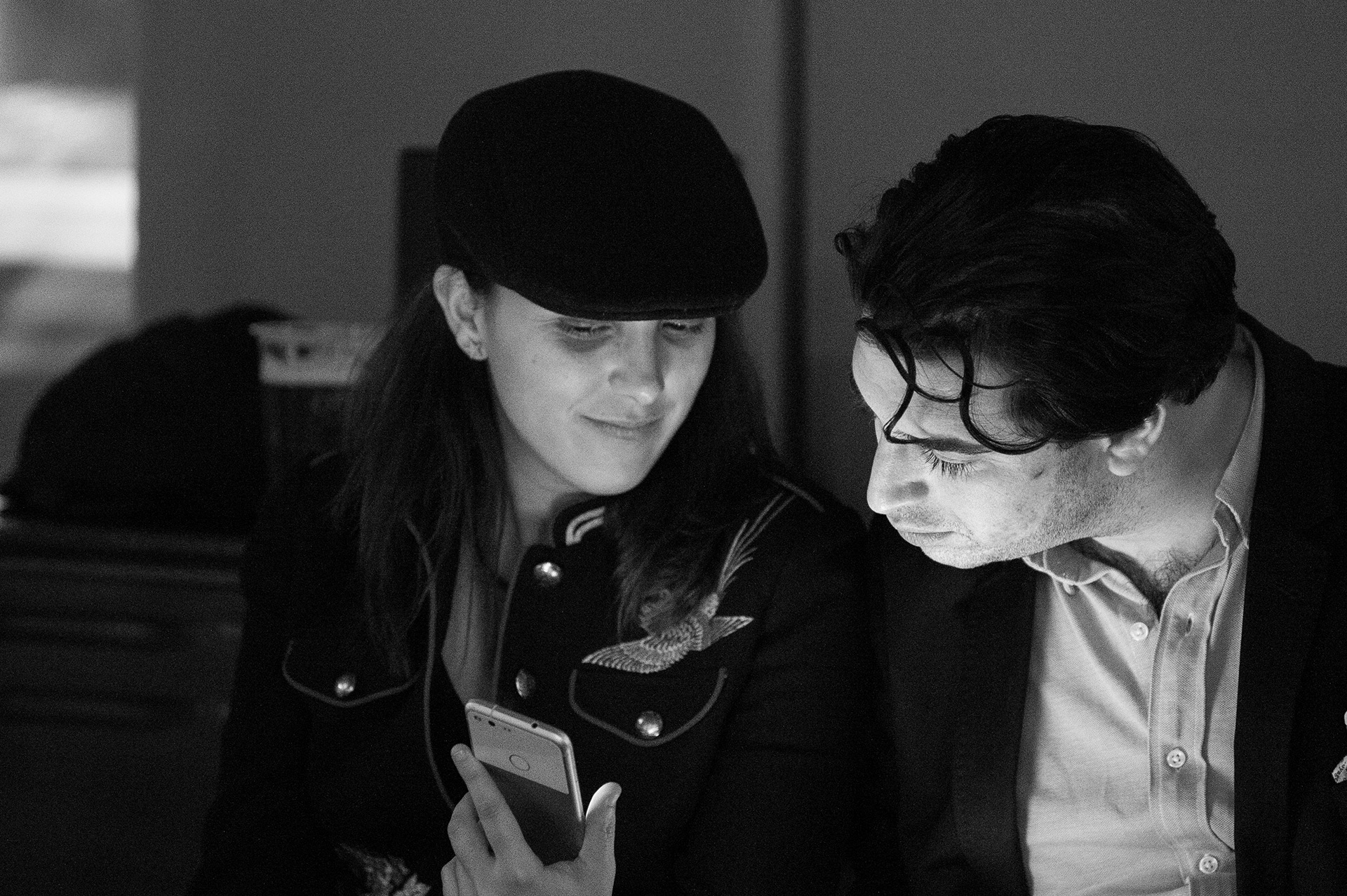 We invite leading technologists, entrepreneurs and creative professionals to look outside your own sector and explore the technologies of the future in order to find the next big breakthrough by adopting a fan centric approach. We invite you to bring your knowledge, insights and expertise and shake it up with the movers and disruptors of the world.
Make sure to stay tuned and get all the news on MXT2019 straight into your inbox!