THE SILENCE OF STAYING IN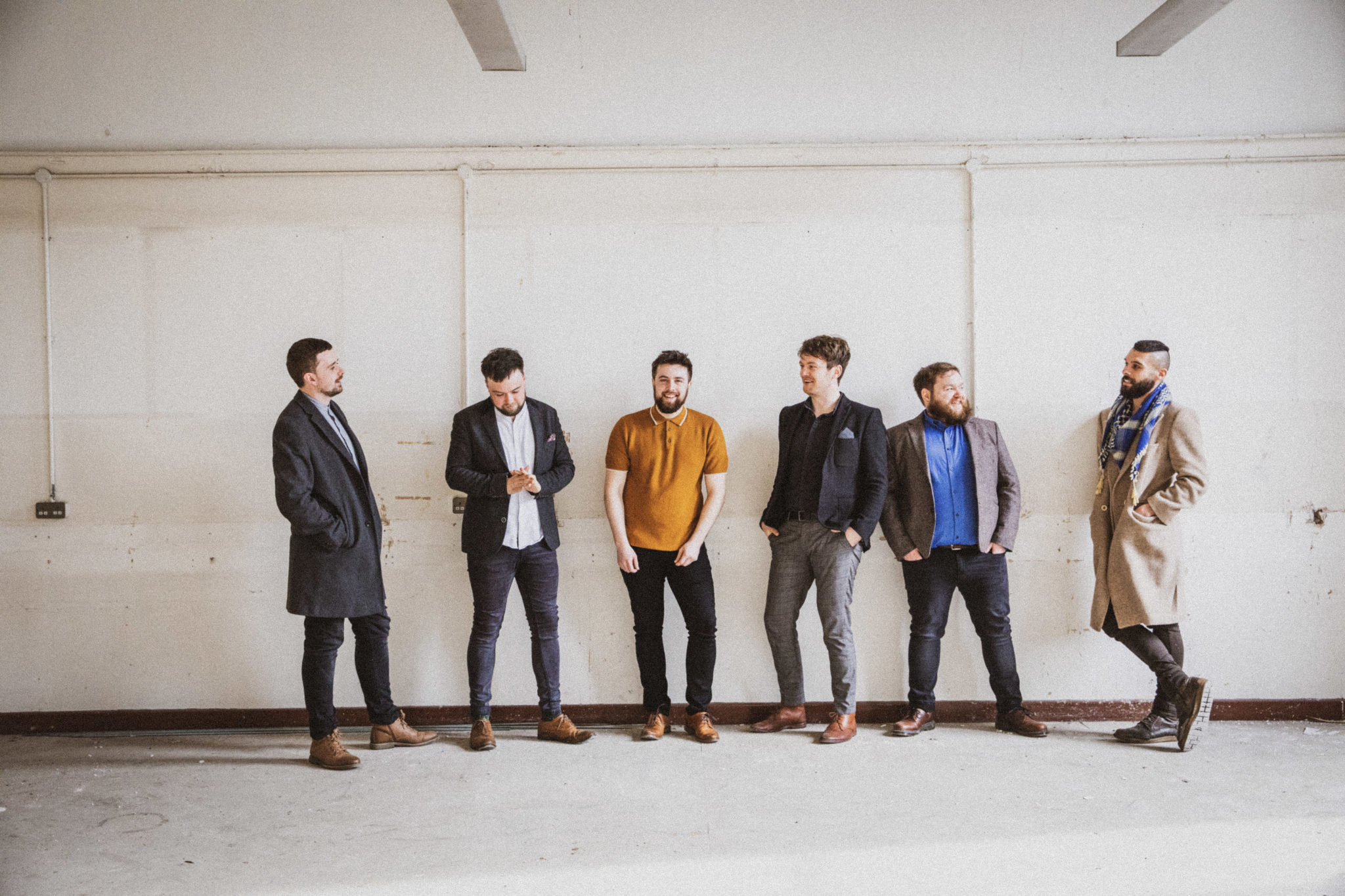 This week's Spotlight Artist is FIELDS, an Irish collective, based out of Dublin.
Their sound is innately inspired by the character of the Irish heartland – a sleepy and often maligned region, which is wide awake with spirit and charm, bursting at its borders with plots of parochial divide, understated romanticism and quiet malaise. Combining powerful synth-driven melodies, carefully-entwined harmonies and captivating guitars, the band brings energy and ambience together to make for a compelling journey.
After releasing their debut record 'Postcolonial' in 2019, Fields are now sharing their follow up album, 'The Silence of Staying In' with the world. This is an album that deserves to be listened to in its entirety. From the start to the end, the 12 tracks conjure up the human condition, telling stories of what it means to be alive. We encourage you to sit back in your favourite chair, pop on a set of headphones and allow yourself to be carried away by melody and word.
To accompany the album, the band have also penned a few words that describe how many of us are feeling in these 'lockdown days'.  
"Trouble in the heartland. Trouble in the heart. This condition. Served by hand, a state of being. Its rendition. Served to implore, the state of things. These ill winds might yet make a ruin of me, the dwelling listener. All I hear is the noise of a townland tenement behind my eyes. Resident. Ripping up the floorboards, tearing paper from the walls. They smile at the thought of visitors occupying decorated halls. Remnants of a rule, polished and placed in every corner of the mind. The silence of staying in, for to disappear with time. Reverence remains, somewhere between the hours as these hands pass mahogany and stone, to down our promises. Together. All alone.
What of this trouble in the heartland? What of this trouble in the heart?"
beatvyne connects fans and artists in unique spaces. Join the community here.
For us story is everything. Deep-dive into beatvyne's world of amazing spaces, the latest music,
cutting-edge technologies and unique experiences. Check our stories here.
Till next time,
The beatvyne crew