A 24/7 wellbeing support programme
for the Irish Music Sector
In a first of its kind for Ireland's creative sector, Minding Creative Minds (MCM) is a free 24/7 wellbeing support programme for the Irish Music Sector, delivered by Spectrum Life. 
This initial phase of Minding Creative Minds, has now launched for musicians, songwriters, artist managers & event production crew and includes access to the following Wellbeing services.
 24/7 Dedicated Phone Line (Phone 1800 814 244) (Calling from NI – 0800 0903677)
Counselling Service (Short term intervention / Up to 6 Sessions)
Telephone Counselling 
Secure Video Counselling
Extensive Web Portal & App enabling live chat function with a counsellor    
In addition to the mental health support system offered, Minding Creative Minds wishes to look at the whole individual resulting in the programme also offering access to a number of additional services structured to help users with various issues they may face such as:
Advice on practical, day-to-day issues that cause anxiety and stress
Legal Assistance for a range of issues
Financial Assistance & Consumer Advice
Career Guidance & Life Coaching
Support for Non-Irish Nationals & their families
Mediation for conflict resolution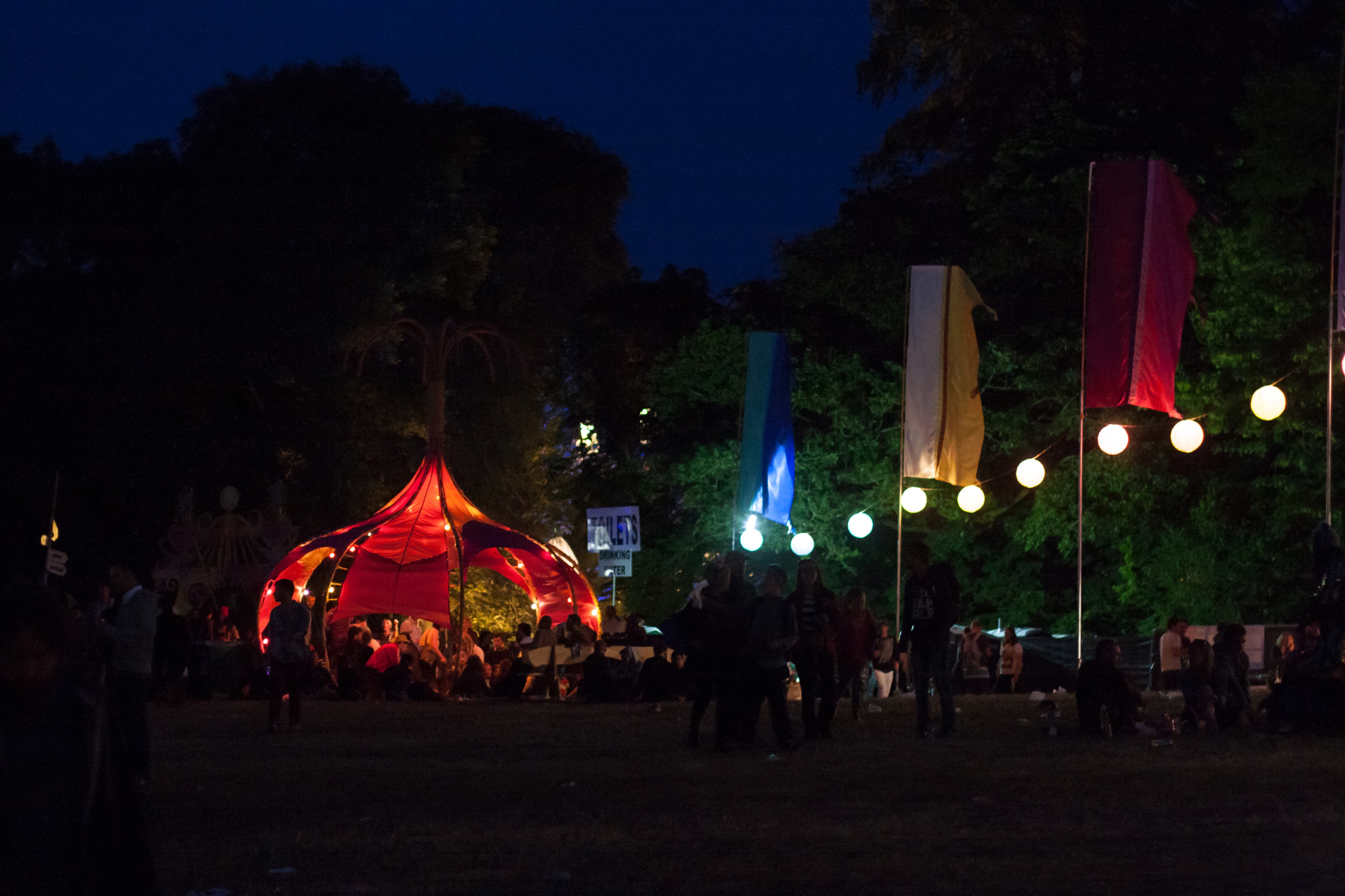 Originally it was intended to launch the Minding Creative Minds 24/7 Mental Wellbeing programme later this summer.  However, in our response to the Covid-19 Pandemic we have adjusted the launch date forward to June 2nd as the current pandemic is having a devastating impact on the music sector.  Live work was decimated and as such income for many independent artists and their crews stopped without notice. This programme is open to musicians, songwriters, artist managers & event production crew in the Republic of Ireland and Northern Ireland.
Approximately 20,000 people in the music sector in Ireland (Including Northern Ireland) will be instantly eligible to access these services.
Minding Creative Minds (MCM) is the brainchild of David Reid who is the Co-founder & organiser of the RTE Choice Music Prize and has been a board member and project manager with First Fortnight a charity which challenges mental health prejudice through arts and cultural action since 2010. David also holds an MA in Psyschotherapy. 
Speaking of the launch, David said, "We are delighted to launch this critical support programme that will give musicians, songwriters, artist managers & event production crew the opportunity to mind their mental wellbeing and be able to contact qualified counsellors and experts in different fields such as financial planning, legal and career matters enabling expert advice and helping to manage personal issues they might be facing. Working in collaboration with our partner organisations we can now provide a credible support structure for this sector. We look forward to extending this programme within the Irish music Industry and to enable this service to be available to the entire Irish Creative Community in due course"
Last year First Fortnight conducted a comprehensive survey (1391 respondents) amongst the music & creative community in relation to mental health and the responses were stark and aligns with worldwide research.
91% of respondents said that they had experienced anxiety/depression/mental ill health and 95% said that there was a need for a dedicated mental wellbeing support programme for members of the Irish Music & Creative Community
"As musicians and writers, we have always been susceptible to the stresses and strains that are part and parcel of the challenging environment that we call the music industry, but never before have we faced the level of uncertainty that is now before us.  Creative people, by our nature, have a particular set of pressures that are specific to our work and our nature. This comprehensive programme is specifically designed to cater for these issues.  I have no doubt that this initiative will save lives." –  Eleanor McEvoy, IMRO Chairperson.
For Further details visit:
http://www.mindingcreativeminds.ie/
https://twitter.com/MindingCreative
https://www.instagram.com/mindingcreativeminds/
https://www.facebook.com/Mindingcreativeminds/?modal=admin_todo_tour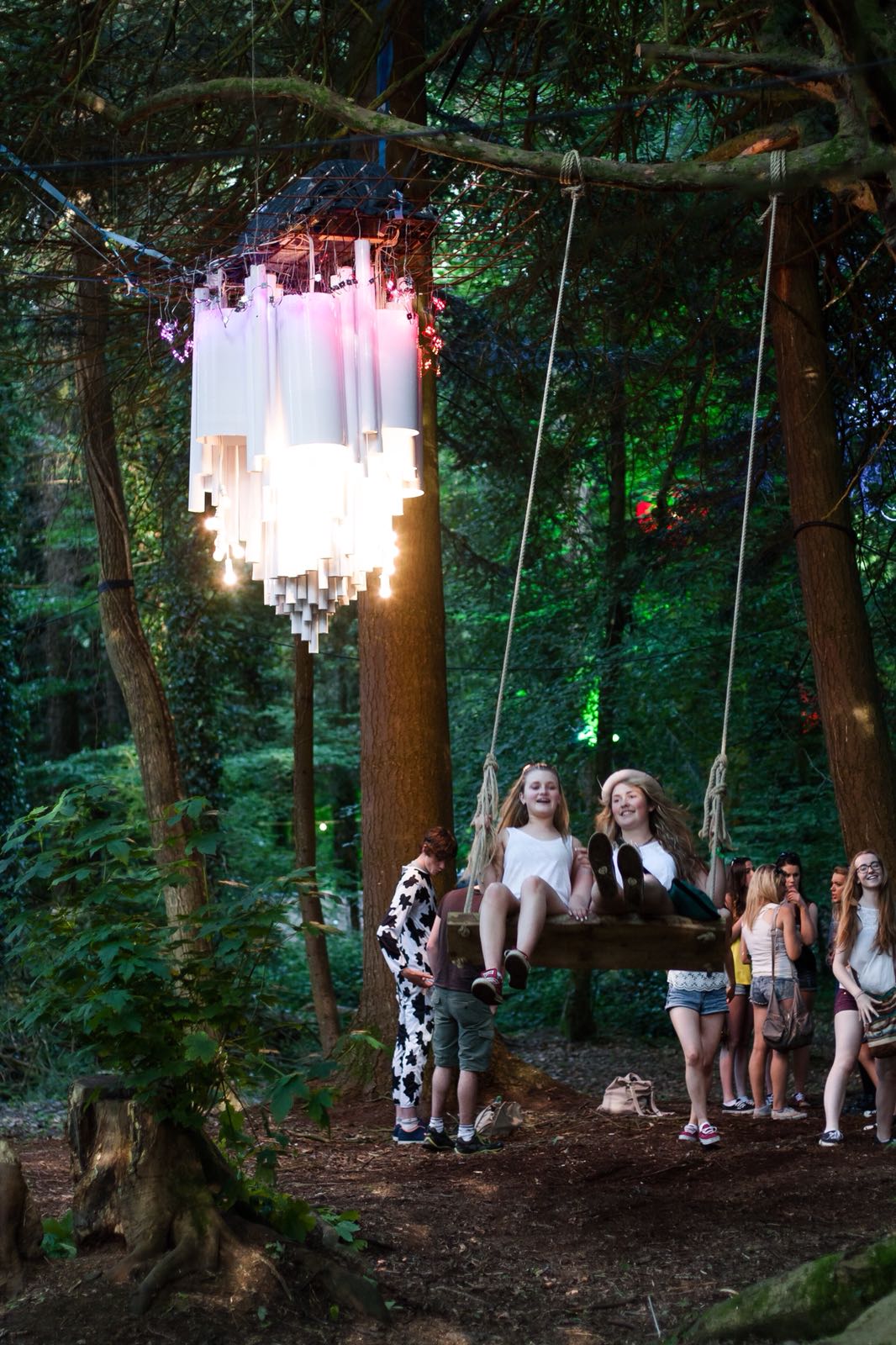 beatvyne connects fans and artists in unique spaces. Join the community here.
For us story is everything. Deep-dive into beatvyne's world of amazing spaces, the latest music,
cutting-edge technologies and unique experiences. Check our stories here.
Till next time,
The beatvyne crew