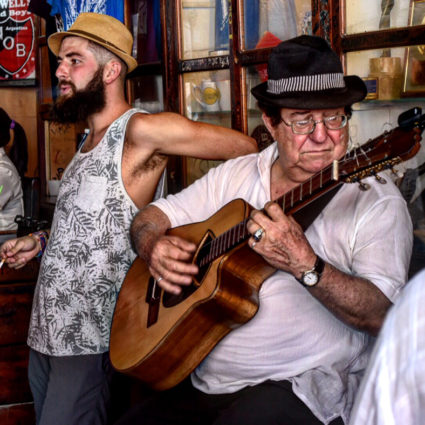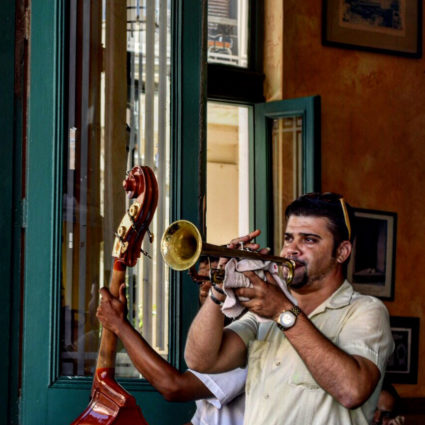 Cuba – home of revolution, classic cars and a vibrant live music scene. It's all about that Salsa.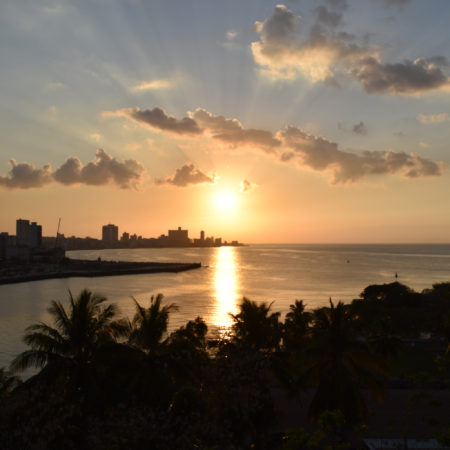 From Beni Morá and the Buena Vista Social Club, cuban music has a rich mix of Afro-Caribbean flavours and sounds. Music is essential to the Cuban way of life. Everywhere you go, from Havana to Trinidad, music is there all of the time. It blares out of car windows. Bands play live in cafés and bars. Musicians practise along El Malácon. Crowds gather to listen at every chance. And at night everybody dances to the beat where "Musicá es la vida" – Music is life.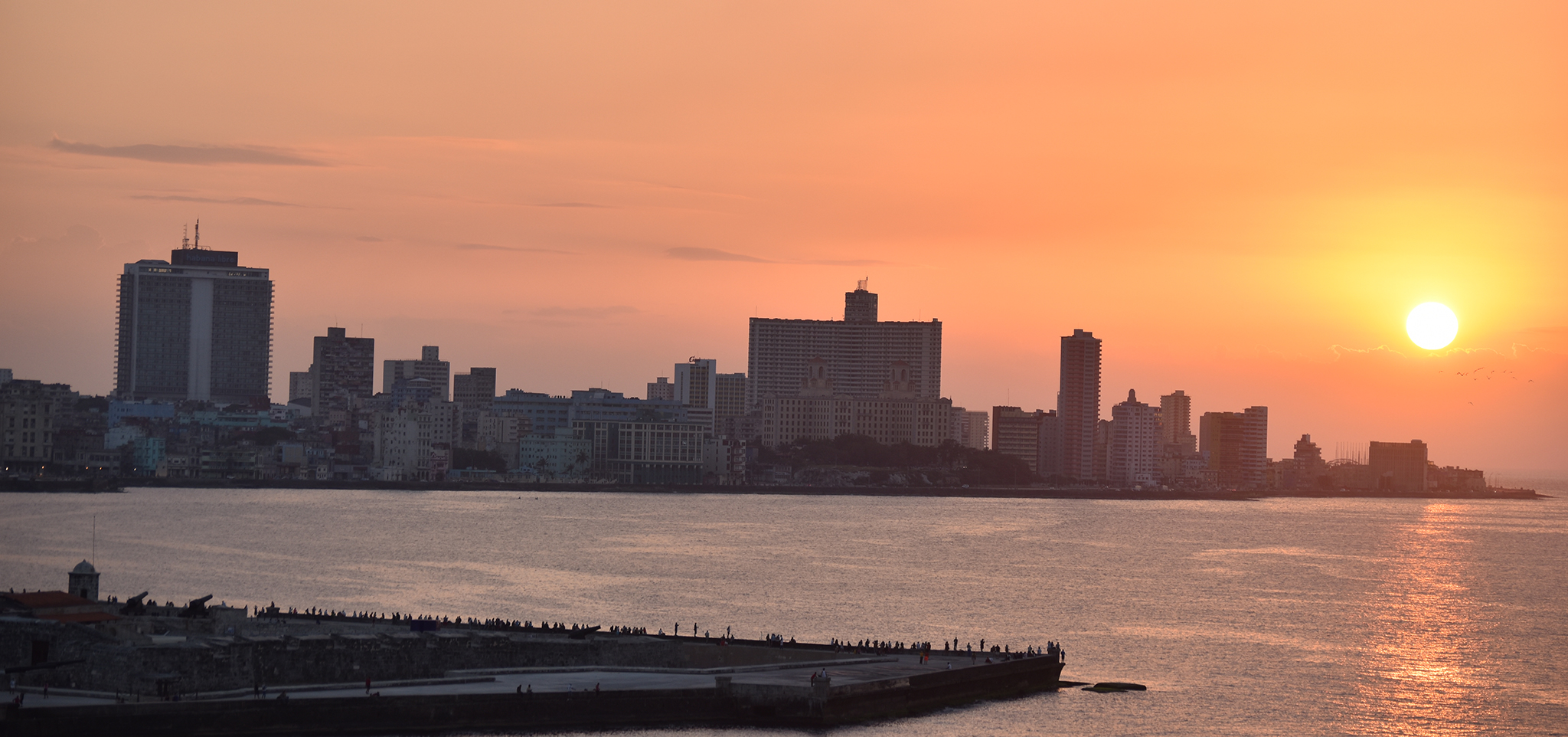 Cuba has some amazing musical spaces; new, old and unusual.
One such space is Fábrica de Arte Cubano or FAC. FAC is an artistic project that supports and promotes the work of artists across all genres of art such as film, music, dance, theatre, photography and more. Made up of three rooms which display a variety of projects at any one time, FAC is the place to be for Havana's youth on weekend nights. You can find an art exhibition by a local artist in the upstairs gallery, a series of short films in the large ground floor room and a band or DJ playing everything from Jamaican Dancehall to modern pop music in the back bar on any night. The building which was once the site of the Electric Power Company of Cuba is certainly giving the Cuban music scene a jolt in the right direction.
Apparently if you visit Cuba and don't Salsa dance you haven't visited Cuba! One of the most famous places in the country to do this is at Casa de la Musicá in Trinidad. An alfresco space located in the heart of the old town features salsa bands playing from the early evening to the small hours of the morning. Bands consisting of one or two lead singers, piano, percussion, trumpets, double bass, guitar, maracas and many other instruments rouse the audience to their feet and have the place full of salsa dancing couples. Tourists wishing to practice their moves can be accompanied by the skilled local dancers who look as slick as their dancing.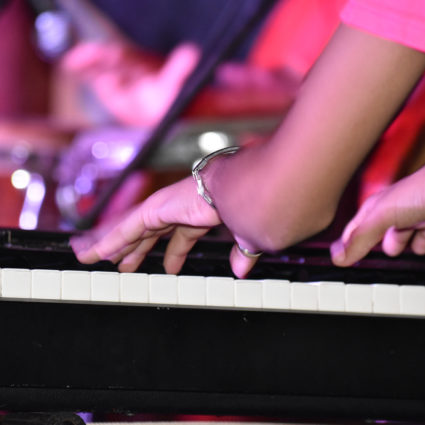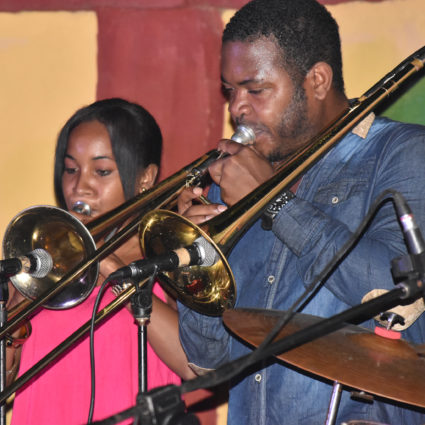 Located close to Casa de la Musicá is Disco Ayala or as it's more popularly known, The Cave. Located in a natural cave underground Disco Ayala hosts hundreds of guests every night of the week. With five dancefloors and three bars the party goes on until 3 am, seven nights a week. The salsa party continues here for most people where a mix of tourists and locals dance the night away. Stepping down into the cave is a surreal experience, as when outside you hear very little music only for it to get louder as you venture further. Throughout the night further entertainment is brought forward in the form of acrobats, snake charmers and fire walkers. This cave is one of the most unique and fun venues anywhere in the world.